Industry Talk
Crystal International partners with Earthday.Org
Crystal International has planted nearly three million trees in the past fifteen years.
16th September 2022
Knitting Industry
| Hong Kong
To move a step beyond its tree planting activities, the Hong Kong headquartered group is investing in reforestation by partnering with Earthday.Org to support The Canopy Project (an ambitious goal of 10,000,000 tree plantings throughout 2022) by planting 100,000 mangroves in Bangladesh. The aim is to reforest areas in need of rehabilitation, protecting biodiverse habitats, and strengthening communities at risk from climate change and environmental degradation.
The project grows large-scale 100,000 mangroves along the villages of Banishanta Union in the Khulna Division of Bangladesh, which is close to the largest mangrove forest in the world. Planted species are native to the region and perfect for binding soil to embankments allowing more launch sites for the main form of transportation, boats. While anchoring to the embankment the mangroves collect silt flowing down the river, strengthening the embankment and forming a nursery for numerous crab, fish, and shrimp species that can be caught and sold by local fishermen.
These embankments also act as barriers against severe weather events that are unfortunately becoming more prevalent in these regions. The planted mangroves not only preserve biodiversity and natural habitats in the region but also contribute to the reforestation across 10-12 hectares, with 240-390 tonnes of carbon absorption annually.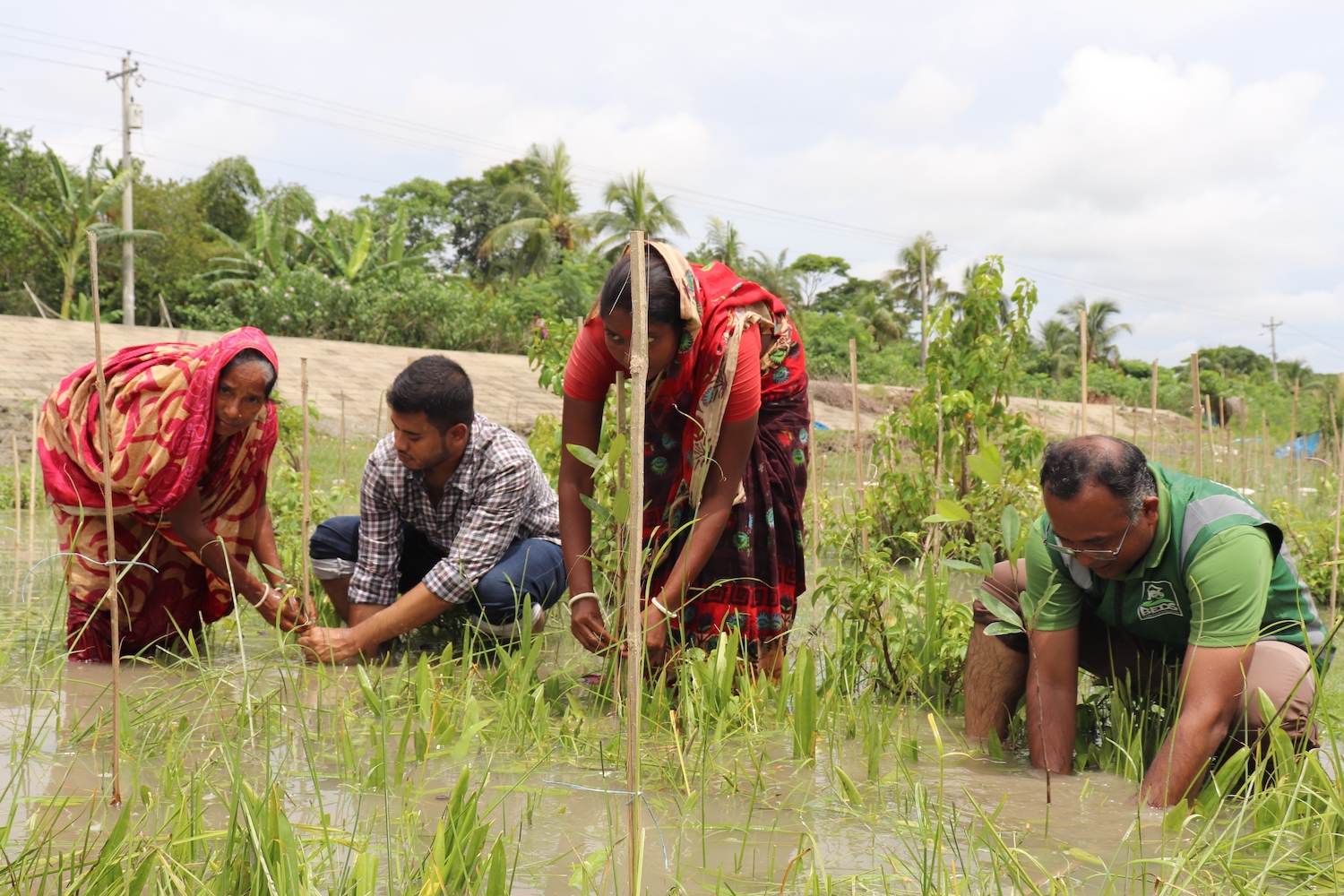 Tree planting has long been Crystal's environmental ambition, in which it's one of the indicators of its Global 5-year Sustainability Targets. "We recognise the ecological importance of mangrove ecosystems in providing essential habitat for thousands of species. To step up our momentum, we commit to growing mangroves and support biodiversity, in tackling climate change and deforestation. We are delighted to collaborate with Earthday.Org which is the world's largest recruiter to the environmental movement and calls on continuing efforts in mitigating climate change and deforestation," commented Catherine Chiu, Vice President, Global Sustainability of Crystal International.
"Benefits of mangroves go beyond fish nursery and embankment securement. Mangroves sequester roughly two to four times the amount of carbon when compared to a mature tropical forest, helping to improve air quality and lessen the environmental footprint of those living in the area," said Kathleen Rogers, President of Earthday.Org.
Protecting biodiversity and ecosystem needs the collaboration from different industries globally, says Crystal, which will continue to team up with different global partners to launch eco-projects that address deforestation and climate crisis.
Founded in Hong Kong in 1970, Crystal International and its have a diversified product portfolio categorised into five product segments, namely Lifestyle wear, Denim, Intimate, Sweater, and Sportswear and outdoor apparel, with leading positions in corresponding categories. Headquartered in Hong Kong, the Group operates a multi-country manufacturing platform, with around 20 production facilities spanning five countries, namely Vietnam, China, Cambodia, Bangladesh and Sri Lanka.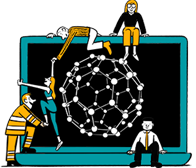 Business intelligence for the fibre, textiles and apparel industries: technologies, innovations, markets, investments, trade policy, sourcing, strategy...
Find out more