16th October 2015, Tel Aviv
Delta Galil takes over Puma brand activity in Israel
Delta Galil Industries, the manufacturer of apparel products for men, women and children, as well as leisurewear and activewear, has announced a new licence deal with one of the world's leading sports brands with footwear, apparel and accessories to take over all Puma brand activity in Israel.
Puma brand offers both performance and sports style products for various categories, including football, running, golf, and motorsports. The company distributes its products in over 120 countries around the world.
New partnership
"We are thrilled to join one of the largest performance and sports style brands in the world," commented Zvika Shwimmer, head of Delta Israel.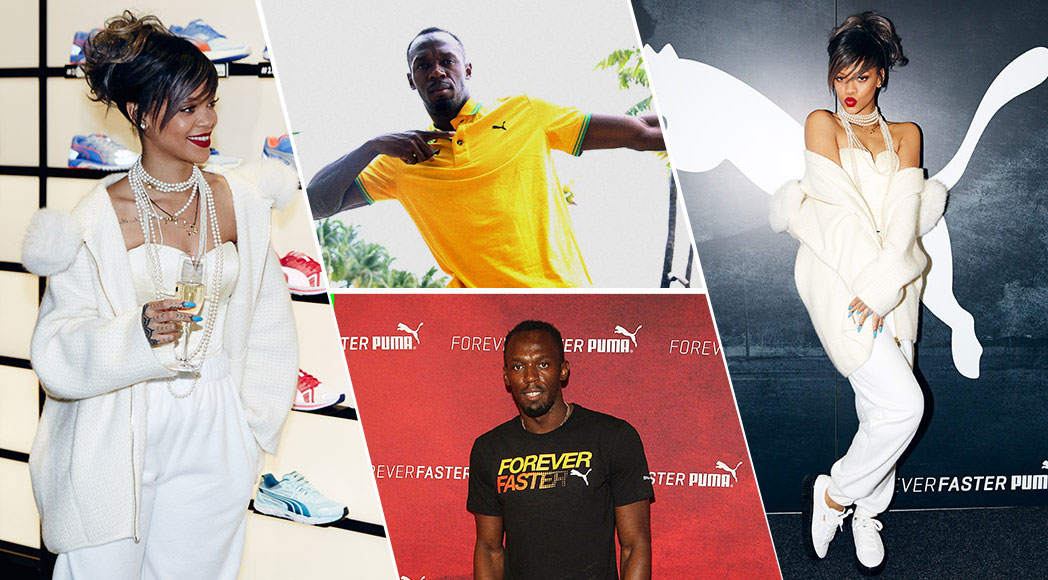 "Puma is a powerful brand and it is known for its outstanding collaborations such as Arsenal F.C, Rihanna and Usain Bolt. Our new partnership allows us to be the exclusive licensor, to market and sell all Puma products in Israel."
Strong addition to portfolio
Delta Galil will now be in charge of all marketing, distribution and retail activities of Puma in Israel. This will include opening two new concept stores during 2016, distribution of Puma products to the various retailers and developing a new online shop.
This deal represents a strong addition to the Delta brands portfolio, yet another step forward for Delta as a leading force in the market, the company reports.
Delta Galil Industries
Delta Galil Industries is a leading manufacturer and marketer of branded and private label apparel products for men, women and children.
The company develops innovative seamless apparel including bras, shapewear and socks; intimate apparel for women; extensive lines of underwear for men; activewear, sleepwear and leisurewear.
This article is also appears in...