19th April 2018, Portland, OR
Columbia Sportswear to acquire China JV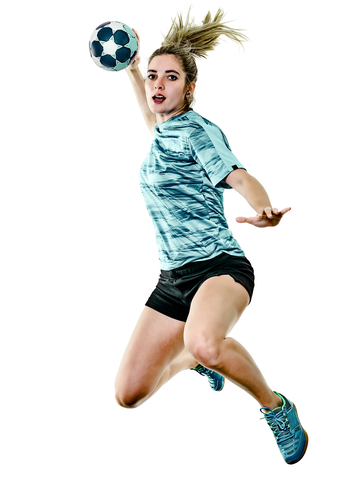 Columbia Sportswear Company, a leading innovator in active outdoor apparel, footwear, accessories and equipment, plans to acquire the remaining 40% interest in Columbia Sportswear Commercial (Shanghai) Company, the joint venture that it currently operates in China with Swire Resources Limited, a subsidiary of Swire Pacific Limited. The acquisition is expected to be completed on or about 1 January 2019.
"We thank Swire Resources for contributing to the success and growth of the Columbia brand in China. They have been an exceptional partner for us over the years and we look forward to continuing our strong relationship in Hong Kong and Macau going forward. We are very pleased with the performance of our joint venture since 2014," commented Tim Boyle, Columbia's President and CEO.
"We have positioned the Columbia brand for long-term sustained growth in the crucial Chinese market. The acquisition is consistent with our strategy to accelerate investment as a brand-led, consumer-first business in the areas of highest growth potential for our existing brands."
"The strategic partnership between Columbia Sportswear and Swire Resources in greater China has been a proven success over many years. As the mainland China business embarks on its next phase of growth, we wish Columbia every success. We look forward to continuing to develop our Hong Kong and Macau business together and building our partnership over the years ahead," said Richard Sell, Director, Trading and Industrial Division of Swire Pacific Limited.
Joint venture
The joint venture began operations on 1 January 2014 with headquarters in Shanghai. Columbia Sportswear Company currently owns 60% of the operation; Swire owns 40%, with profits and losses shared in similar proportions. The joint venture had an initial term of 20 years but included a provision for the purchase or sale of the minority interest any time after the fifth year.
The joint venture's 2017 sales in China totalled around US$ 168 million, generating low-teens operating margin. Sales are on pace to achieve high single-digit growth in 2018. Future plans include continued investments in building the Columbia brand in China, as well as expansion of direct and dealer-operated retail locations.
As of 31 December 2017, the joint venture operated 86 retail store locations in China. In addition, the joint venture sells its products through brand-specific e-commerce websites in China across multiple platforms and has distribution relationships with around 50 wholesale dealers that operate approximately 750 retail locations.
Swire Resources will continue to serve as the exclusive independent distributor of Columbia Sportswear in Hong Kong and Macau. Swire Resources Limited had previously operated as Columbia Sportswear's exclusive independent distributor of Columbia branded products in China from 2004 until the beginning of the joint venture.
Jason Zhu will continue as general manager of Columbia Sportswear Commercial (Shanghai) Company.
This article is also appears in...