Design
Dress transforms into a jumper to help save environment
Nottingham Trent University student's prototype can be worn as a maxi dress, a midi dress or as a jumper.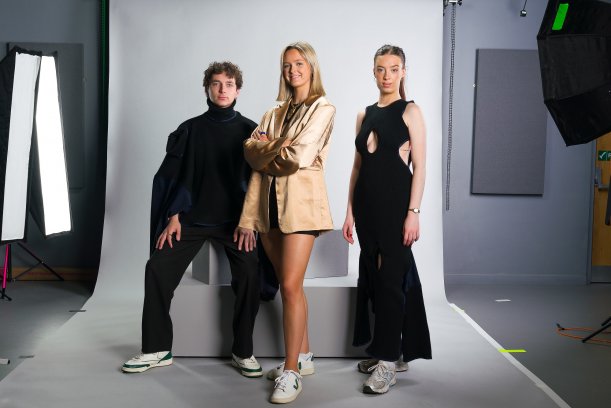 18th May 2022
Knitting Industry
| Nottingham, United Kingdom
A dress which transforms into a jumper has been created by a fashion design student to save materials and help the environment.
Martha Morgan says making clothes multifunctional and 'fun' could reduce materials going to landfill and ensure garments last longer. The 21-year-old Nottingham Trent University student says helping consumers develop an emotional bond to clothes makes people want to wear items more often and less likely to throw them away.
"Sustainability shouldn't be about box ticking and making things out of bamboo," said Martha, originally from Guernsey, who's studying Fashion Design at the Nottingham School of Art & Design.
"Making clothes multifunctional allows the same garments to be worn in different ways for different occasions, and by creating different silhouettes it can make them feel like entirely different items of clothing."
"If clothes are fun and engaging in this way, they become more emotionally durable as people will love them more. This makes people want to keep them for longer and help reduce the number of items going to landfill."
Martha's prototype can be worn as a maxi dress, a midi dress or as a jumper. Made from knit ribbing and sports neoprene, it is designed to be physically durable to withstand increased usage. It also features pockets to further add functionality for day-to-day use, which dresses do not traditionally include.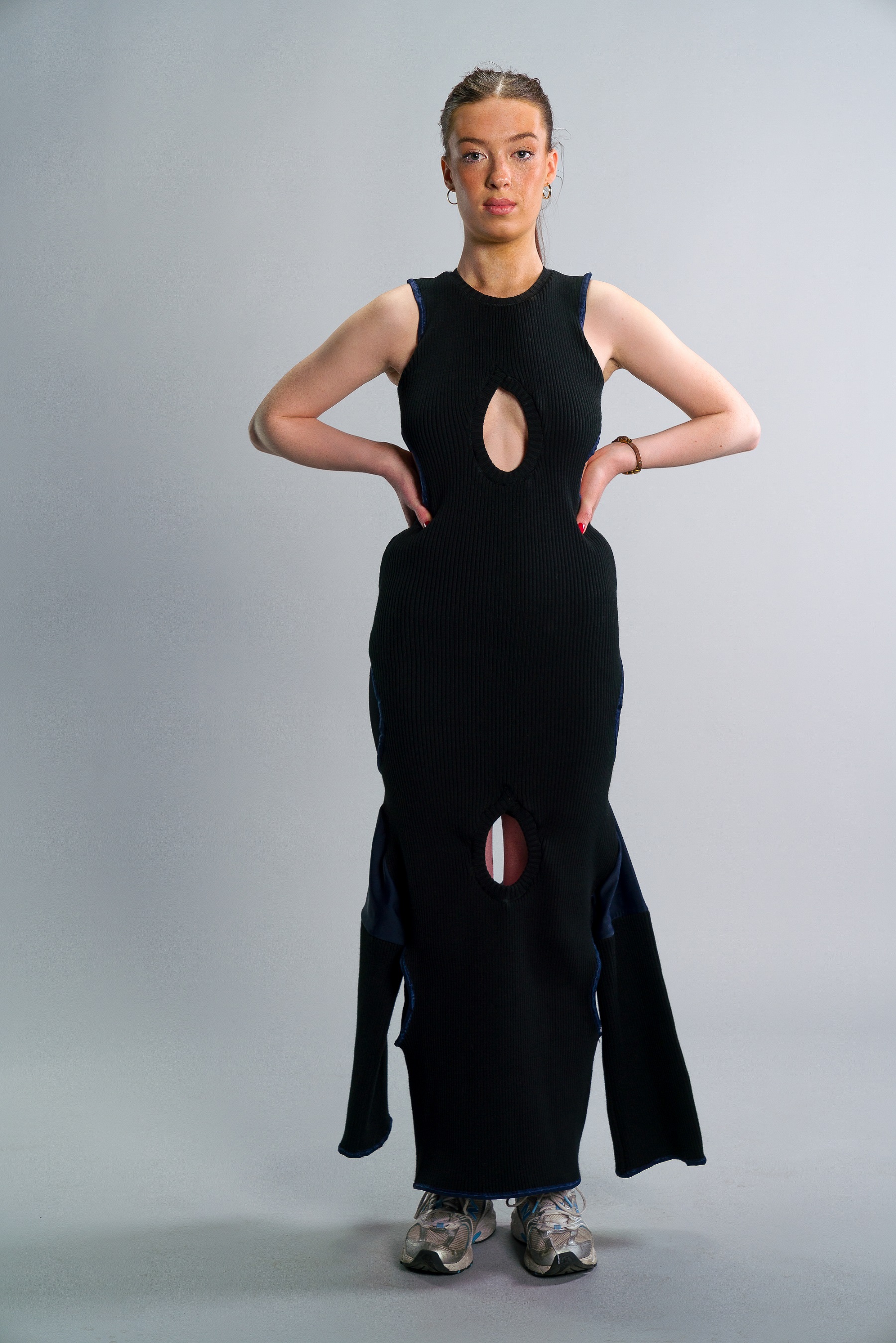 The garment works by having three openings for the wearer to place his or her head, each with corresponding openings for the arms. Using the neck at the top of the dress allows the garment to be worn as a full length tight-fit maxi dress. The sleeves for the jumper hang down by the legs to create the silhouette of a mermaid dress.
A second head opening – which otherwise features as a stylish air vent below the sternum – allows the garment to be worn as a midi dress. The excess fabric at the top of the dress then drapes over the shoulders, creating a new silhouette.
The third way to wear the garment - as a jumper - involves the consumer putting his or her head through a head opening which is otherwise between the wearer's knees on the dress and using the sleeves. The rest of the garment is then draped over the shoulders. The wearer can decide on the day whether to wear the lighter weight neoprene fabric or the heavier knitted ribbing. The head holes are shaped as tear drops for aesthetic purposes.
Martha also created a separate jumper which can be worn in six different ways, creating different silhouettes and various vent holes, making it transeasonal and suitable for different times of year including autumn, winter and spring.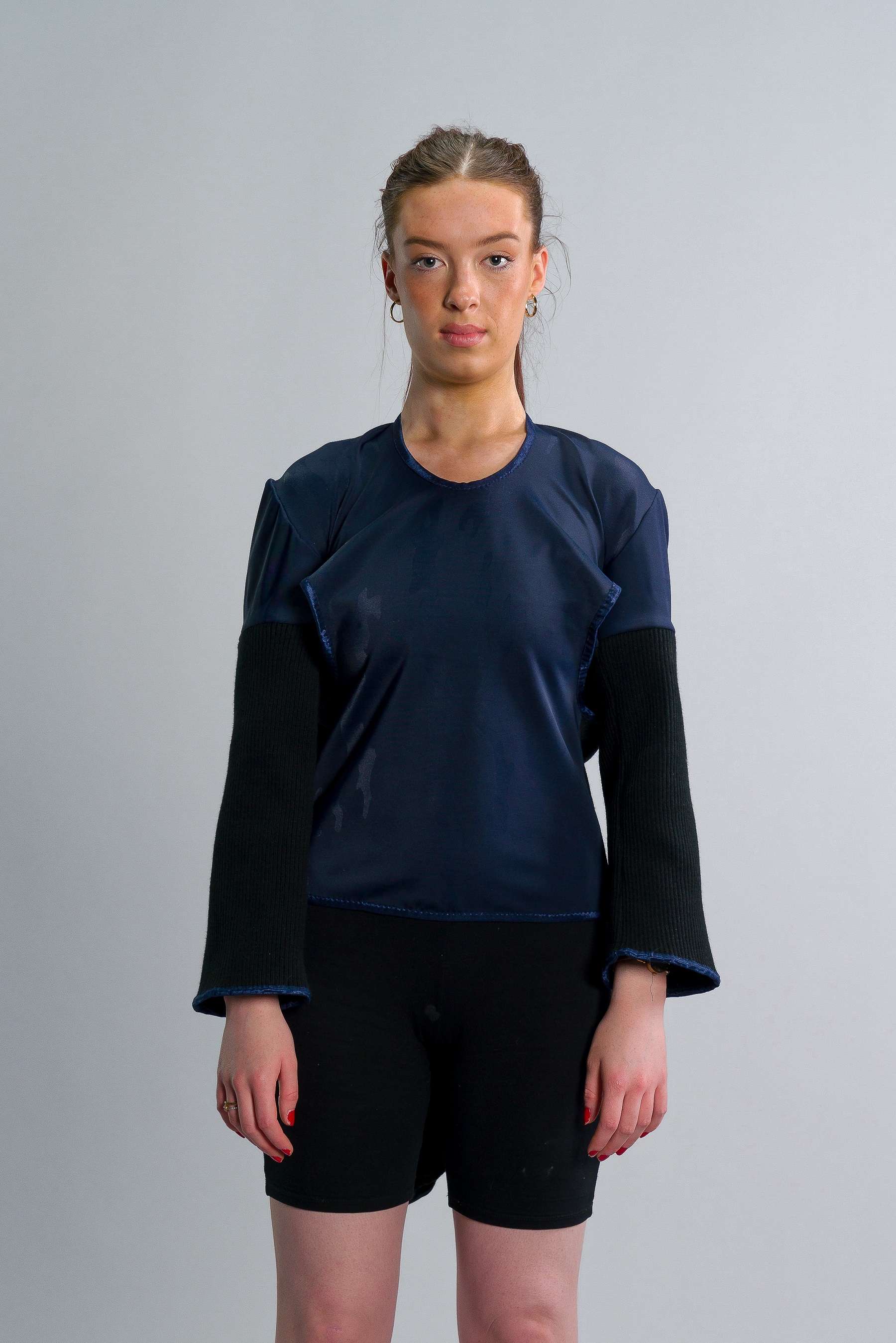 Her designs are set to go on public display later this month for the 2022 Nottingham Trent University art and design Student Showcase. The show is one of the largest exhibitions of graduating art and design talent in the UK, with subjects spanning fashion, fine art, product design, architecture, theatre design, costume design and making, interior architecture, furniture design and more.
Lee Mattocks, Senior Lecturer in Fashion Design at Nottingham Trent University, commented: "Martha has shown how creative design can revolutionise the way we use clothing, by making garments multifunctional and in turn more fun to wear."
"This will allow people to develop an increased emotional bond with their clothes, increasing the likelihood of people keeping them for longer, and helping counteract the culture of fast fashion which is so bad for the planet."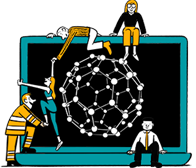 Business intelligence for the fibre, textiles and apparel industries: technologies, innovations, markets, investments, trade policy, sourcing, strategy...
Find out more