15th October 2019, Bronx, NY
KD New York launches Vegetable Cashmere collection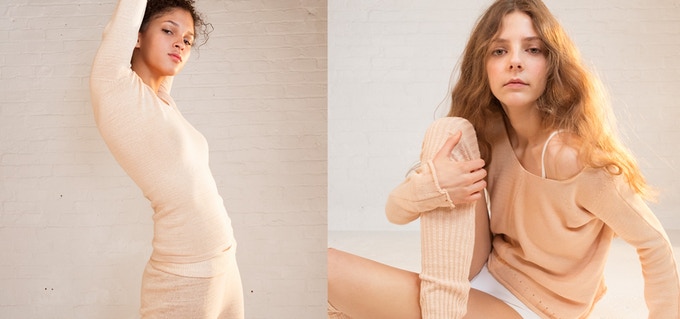 Vegetable Cashmere athleisure collection. © KD New York
KD New York, a designer, manufacturer and marketer of an exclusive line of dance inspired apparel, accessories and furnishings, is introducing its new Vegetable Cashmere athleisure collection, now available on Kickstarter. These styles were knitted off Stoll's CMS 530 HP E7.2 flat knitting machines and are composed of a new soy-based alternative to traditional animal fibre cashmere fabric.
The company has been creating dance and yoga-inspired athleisure wear for over 40 years, with the design, knitting and manufacturing operations based in the US. The brand's clothing is worn worldwide by women in over 30 countries and has been selected by celebrities including Jennifer Lopez, Baryshnikov, and Beyoncé. "We believe the future of activewear is garments made from fibres that are natural in origin, cruelty-free in their cultivation, flexible in feel, luxurious to the touch, stylish, fashionable, and sustainable," the brand explains.
Sustainable approach
The company has launched 13 items, offered as Rewards, at special "first adopter" prices, only available on Kickstarter. "Who doesn't love the look and feel of fine cashmere? We launched this campaign on Kickstarter so we can remain independent and reach a community that believes in true sustainability and innovation," commented David Lee, co-founder and President.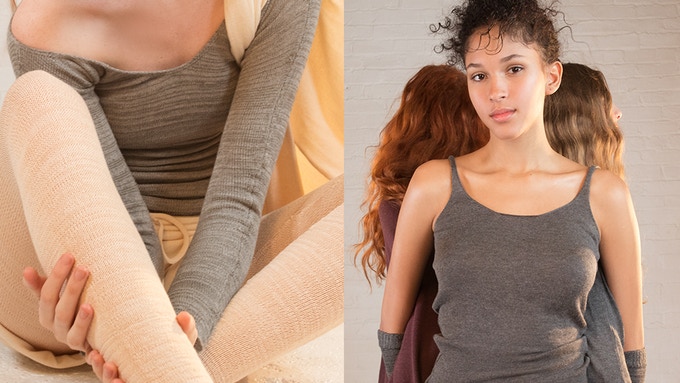 Vegetable Cashmere athleisure collection. © KD New York
"The Vegetable Cashmere Collection features yarn spun from soy protein by-products, repurposed from the manufacture of tofu. The secret is in the knitting. Vegetable Cashmere will deliver the look and feel you will love, AND it's a smart choice for the Earth."
The items were produced on Stoll's CMS 530 HP E7.2 knit&wear machines.
Plant-based cashmere alternative
Traditional animal fibre cashmere comes from the soft neck hair of specific breeds of goats, mostly bred in China and Mongolia. Surging goat populations from an un-regulated market is causing erosion and desertification of the Mongolian grasslands, which leads to undernourished goats and a lower quality hair, causing herders to breed more goats to meet the increasing demand, creating a never ending and un-sustainable cycle.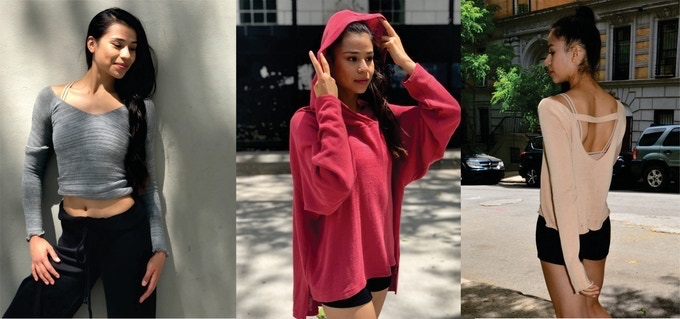 L to R: Fitted Ballerina Top; Unisex Pullover Hoodie; Flowy Ballerina Top. © KD New York
In addition, the Mongolian winter has temperatures at 20 below zero. These goats have very little fat on their bodies and their neck hair serves as important insulation. Organisations like PETA have mounted campaigns asking retailers not to carry traditional animal fibre cashmere.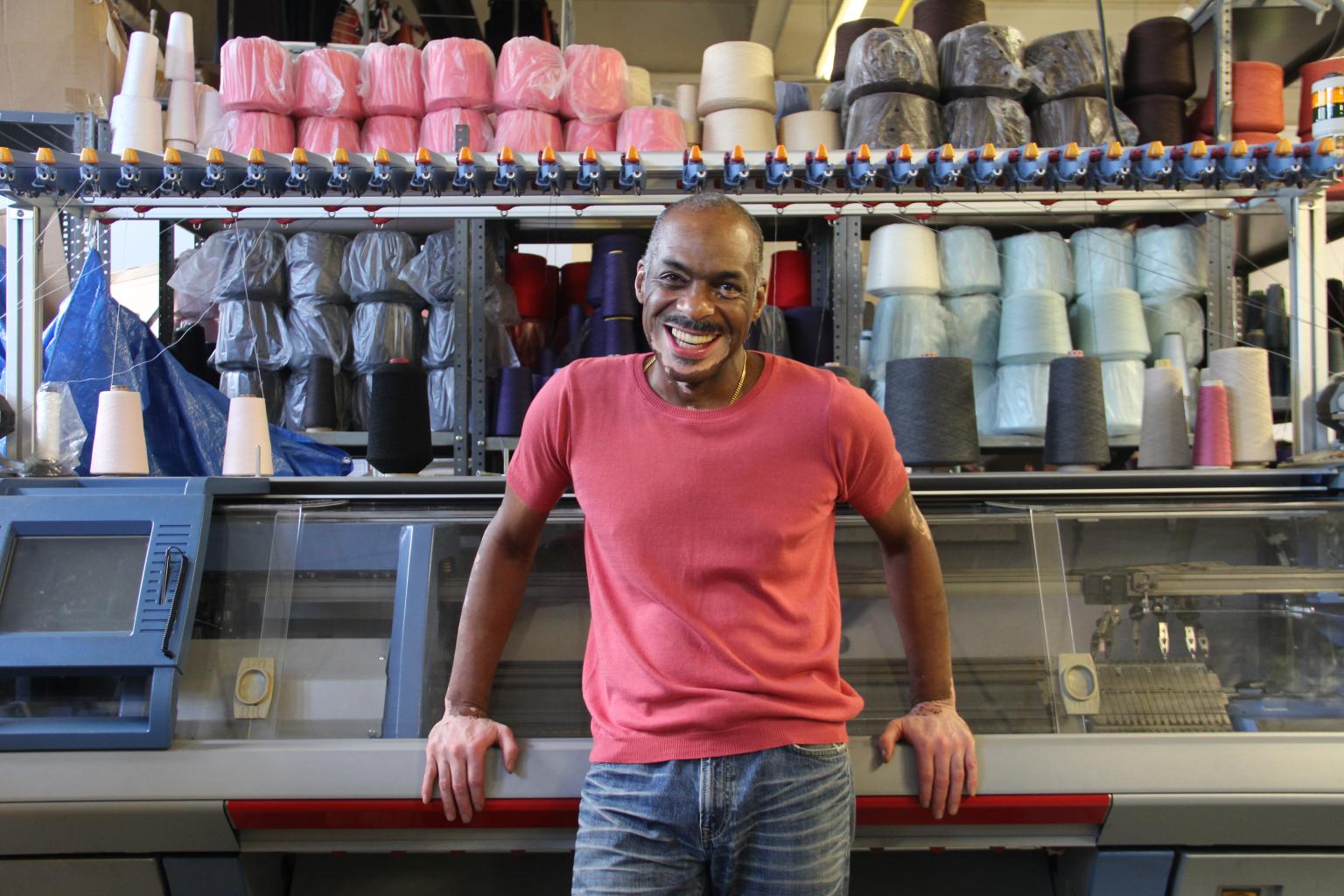 David Lee, co-founder and President. © KD New York
Vegetable Cashmere is a proprietary, 100% plant-based fabric primarily composed of soy protein spun from pulp borne from tofu production. It requires no additional resources from the Earth to produce. It is soft, silky, and loaded with plant proteins that nourish the skin. It will keep you warm in cold weather and remain cool and comfortable in hot weather. It's perfect for the yoga mat and dance floor, according to KD New York.
See the Kickstarted campaign here
This article is also appears in...