4th September 2017, Paris
Paris events programme announced
The Paris fashion shows organised by Messe Frankfurt France, Apparel Sourcing, Avantex, Shawls & Scarves and Texworld Paris, will take place from 18-21 September at Paris, Le Bourget, featuring a rich programme of animations.
The programme offers to the visitors highlights about the current concerns of the textiles industry and fashion trends, with a concrete insight into the future of the sector through the collections and the innovations presented.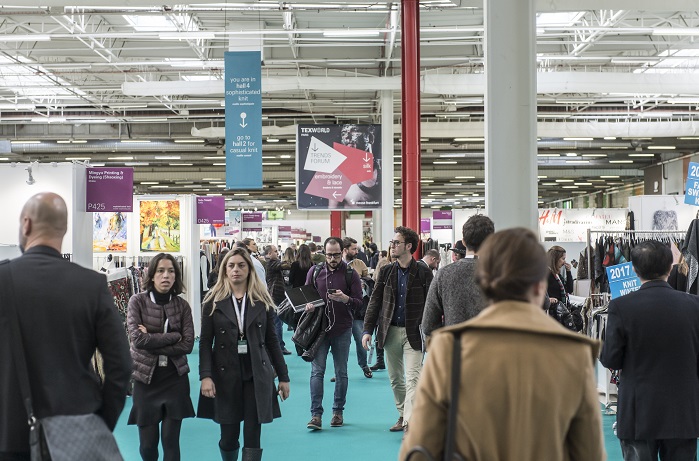 "The September 2017 edition enriched the contents of the speeches by offering 27 conferences and round tables on topical subjects, animated by numerous experts and actors. Moreover, 17 fashion shows will demonstrate the exhibitors' dexterity and knowhow, and the creators' inventiveness," organisers report.
The first day will kick off with a conference titled Clothing industry of the future, which feature speakers like Philippe Ribera, Lectra; Guy Bernier, Tô & Guy; Constantin Livas, Commission européenne; Dominique Paret, French Tech Saint-Etienne; and Matthieu Ducottet, Thuasne.
The programme will then feature a presentation of 12 Chinese ready to wear brands, a session exploring design and colour trends for Autumn/Winter 18-19 season, perspectives of denim, as well as a session on market access for the textiles and clothing industry as part of the Business Beyond Borders event programme, and a presentation on web interfaces and social networks, among others.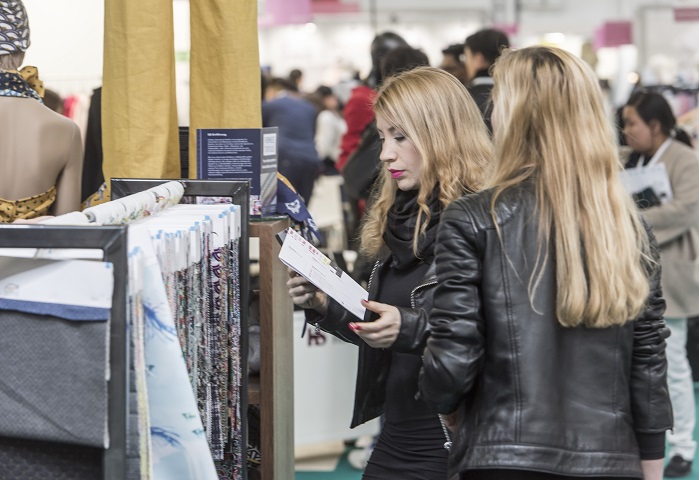 The second day will start off with a session on new technology and new skills, featuring Chantal Fouqué, La Fabrique; Anne-Laure Frizon, Lectra; Eric Lambouroud, Atypica; Pacsal Denizart, and Ceti; Christine Walter-Bonini, ESMOD. Then, a session Showcase your creativity: Worth Partnership and Creative Wear Projects will see Korinna Molla, Textile Research Institute, sharing her insights. Further sessions will be dedicated to finding a new sourcing destination, with a focus on Kyrgyz Republic, automation, diversion and textiles machinery, and Sri Lankan apparel industry.
The 20 September will feature a session called Rewarding Sourcing Opportunities in Myanmar: the Myanmar Textile and Garment Industry, followed by a presentation on Vietnam as a reliable partner country, a discussion about Cambodia's "remarkable progression" in Europe, and a session on circular economy. The day will end with sessions on the responsibility of buyers with regard to their subcontractors, responsible production and consumption, and a Presentation EUVEKA by Audrey Laure Bergenthal.
The last day of the events programme will feature a session titled Tomorrow's wardrobe: innovative fashion designer's, school's and brands' vision, moderated by Gilles Muller, Re-Active.
This article is also appears in...