7th November 2018, Wakayama
Shima answers call for automation in Korea
Leading computerised knitting machine manufacturer Shima Seiki, of Wakayama, Japan, together with its Korean subsidiary Shima Seiki Korea, will participate in the Korea International Garment Machinery and Textile Industry Fair (GT Korea) exhibition in Goyang, South Korea this month.
With growing interest in factory automation in the Korean textiles industry, Shima Seiki answers the call by presenting its new Total Fashion System at GT Korea. The combination of Shima Seiki's Wholegarment knitting technology, along with virtual sampling capability on its SDS-ONE APEX3 3D design system "yields revolutionary game-changing flexibility in the knit supply chain to support current and upcoming trends", the company reports.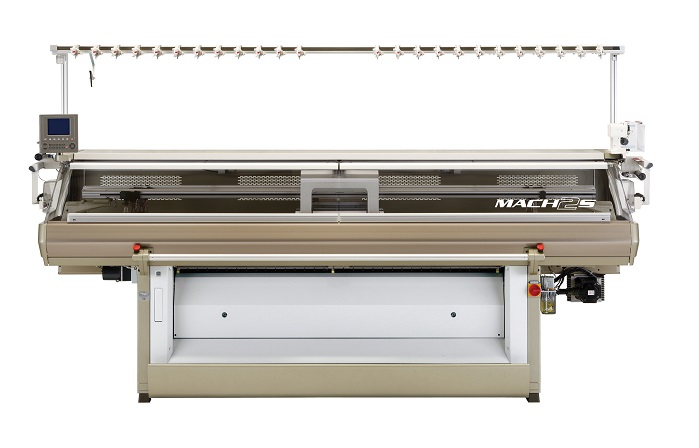 On the production side, the flagship MACH2XS features Shima Seiki's original SlideNeedle on four needle beds and spring-loaded moveable sinkers for knitting a wide variety of high-quality fine gauge Wholegarment knitwear in all needles. MACH2S is a versatile V-bed machine that supports production ranging from conventional shaped knitting in all needles to Wholegarment knitting using every other needle. The SWGN2 series compact Wholegarment machine line-up offers flexible production of a variety of items such as gloves, socks, leggings, hats, mufflers and even childrenwear, as well as technical textiles.
Also on display will be the SDS-ONE APEX3 3D design system, positioned at the core of the Total Fashion System. It integrates all stages of apparel production into one efficient workflow through support from planning and design to production and sales promotion. With ultrarealistic product simulations, APEX3 is also capable of Virtual Sampling that minimises the costly time and resource consuming sample making process.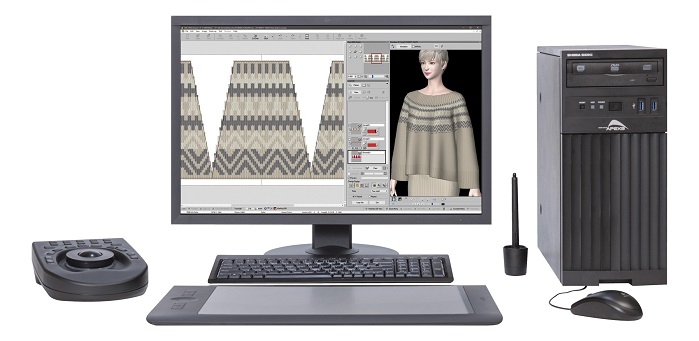 "Virtual samples can be used in retail as well and, combined with the on-demand capability of Wholegarment knitting machines, such new trends as mass customisation and eCommerce, can be supported through a smart, speedy and sustainable production process," the manufacturer says.
Exhibition details
Exhibition: Korea International Garment Machinery and Textile Industry Fair (GT Korea 2018)
Date: 14-16 November 2018
Location: KINTEX Hall 9B
21760, Kintexro,
Ilsanseogu, Goyangsi,
Gyeonggido, Korea
Tel: +82318108114
Organiser: Korea Sewing Machinery Industrial Association (KOSMIA)
Tel: +82222678323
Booth No.: E21
Exhibited technology
MACH2XS153 15L Wholegarment knitting machine
MACH2S 12G Wholegarment knitting machine
SWG061N2 10G Wholegarment knitting machine
SDS-ONE APEX3 3D design system
For more information please contact:
Shima Seiki Korea
Tel: +82222164057
Email: [email protected]
This article is also appears in...