21st September 2017, Shanghai
SPINEXPO celebrates 15 years in China
SPINEXPO Shanghai, a leading international exhibition for fibres, yarns, knitwear, knitted fabrics and creative machinery, has concluded last month, celebrating 15 years of SPINEXPO in China. "Over this time, we have witnessed significant growth and improvement in the China textiles industry," the organisers report. "We are proud to have been part of this journey and also to empower and enable our regular exhibitors to develop their offering."
The 30th session offered more diversification of products than ever before, with the addition of a functional yarns section and some important fibre manufacturers, such as Invista and Aquafil, being welcomed as key exhibitors.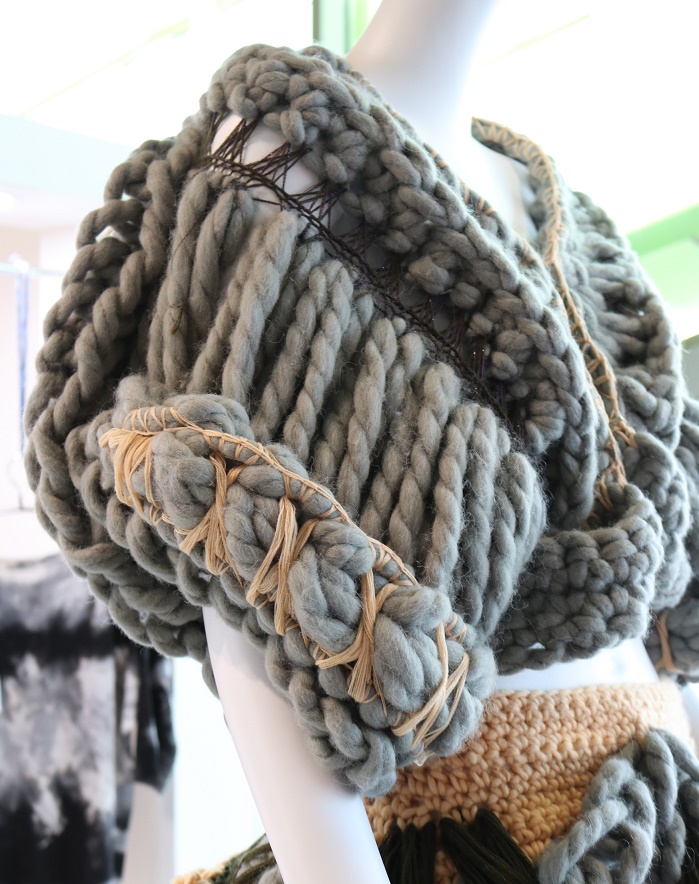 With the impact of activewear on knitwear, many spinners have focused their collections on more modern varieties of yarns; fitting the new demand where active and fashion now combine. In addition, the event saw a growing interest in shoes and socks, with these items becoming an important part of collections.
The knitwear pavilion proved an important industry hub at the show, where many manufacturers, partnering with exhibiting spinning mills, were able to showcase their use of specific types of machinery and demonstrate their design skills and expertise.
Change and diversification
According to the organisers, the SPINEXPO show has matured, adapted and grown over the years. "Part of this has been in response to the change and diversification in our exhibitor profile, as well as a marked shift in the business dynamics between China and Europe," they explain.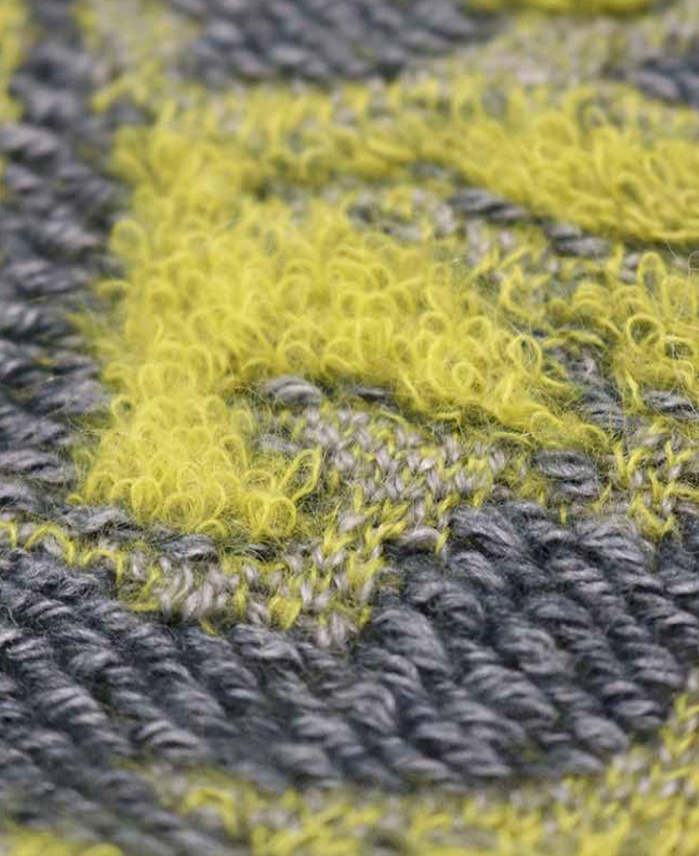 "For centuries, China has been producing a wide range of the world's highest quality fibre products and selling these to European businesses who have taken credit for their origination. With the rise of China and the opening of access to markets and technology, Asian spinners have begun to establish themselves on a world stage. In the knitwear manufacturing sector, we have seen large-scale plants move from purely production to becoming sophisticated and vertically integrated brands with spinners, designers, technologists and R&D capacity, allowing them to offer their own unique style."
Trends
"Regarding the numerous trend directions presented at the show, we have noticed a growing visitor interest in stitches, accompanied by a marked improvement in the exhibitors' offering. We are at a time when exhibitors are investing a lot in ideas and development, becoming the real partners of their clients in suggesting direction and development that adds to the quality of their yarn products," the organisers explain.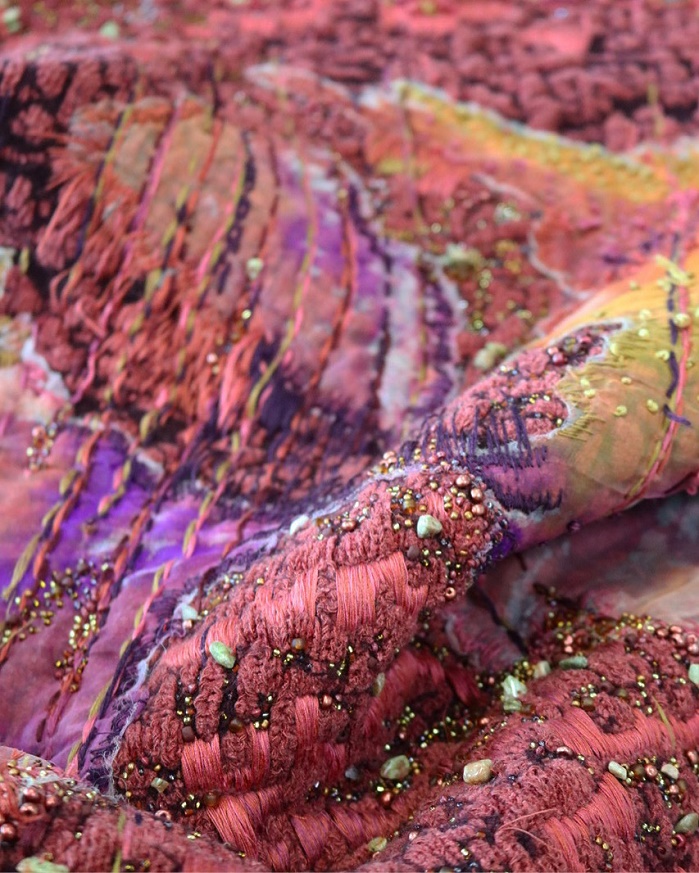 "Exhibitors are also investing a lot in genuine stock service, with this season experiencing a record in how late orders were received by the mills. We have seen this becoming a trend in the industry with a wide range of spinning and knitwear mills considering stock service capacity as a response to an ever-increasing demand for shorter lead times and a greater interest in bespoke product."
Attendance
The results of this session were similar to the past two sessions, with 10,696 visitors attending the show over three days. The number of Chinese visitors was lower, with 8,896 visitors, compared to 9,697 in the last session, but most overseas countries had a stronger presence. Hong Kong was up by 35%. The number of European visitors has also been on the rise, with a rise in visitors from the Russian Federation. There has also been an increase in attendance from South American countries and Bangladesh.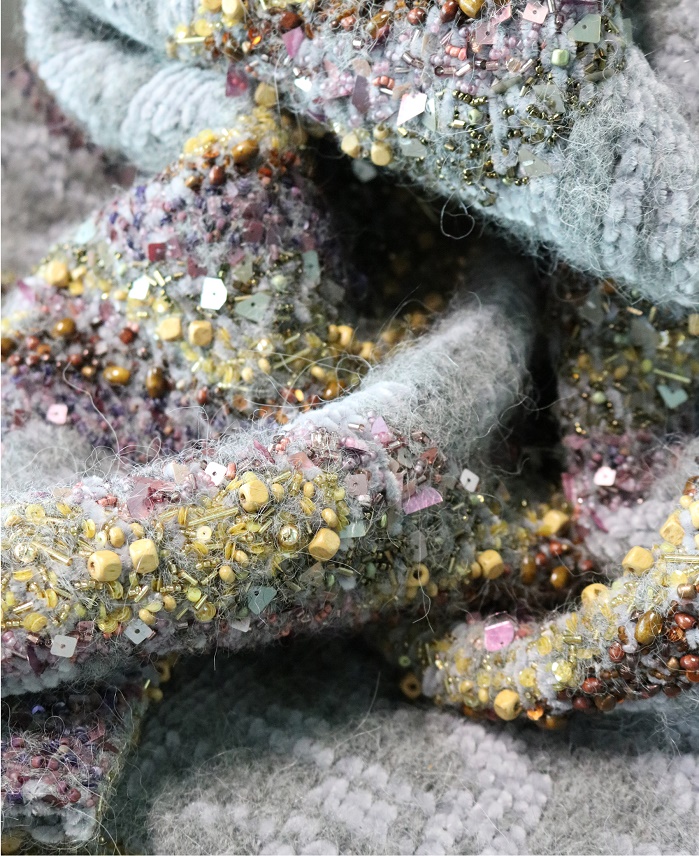 "SPINEXPO has always strived to be a show for the market and we now provide a wider offering than ever before with spinning mills excelling in natural fibres, functional fibres, hand knitting yarns, and circular knits that can be seen more and more in collections," say the organisers.
"We are starting to see weaving yarns in knitwear collections and we believe this is consistent with the evolving industry today. Everything mixes; fibres and sectors, with sourcing teams wanting to diversify their purchase to offer the market newer and more modern products."
This article is also appears in...