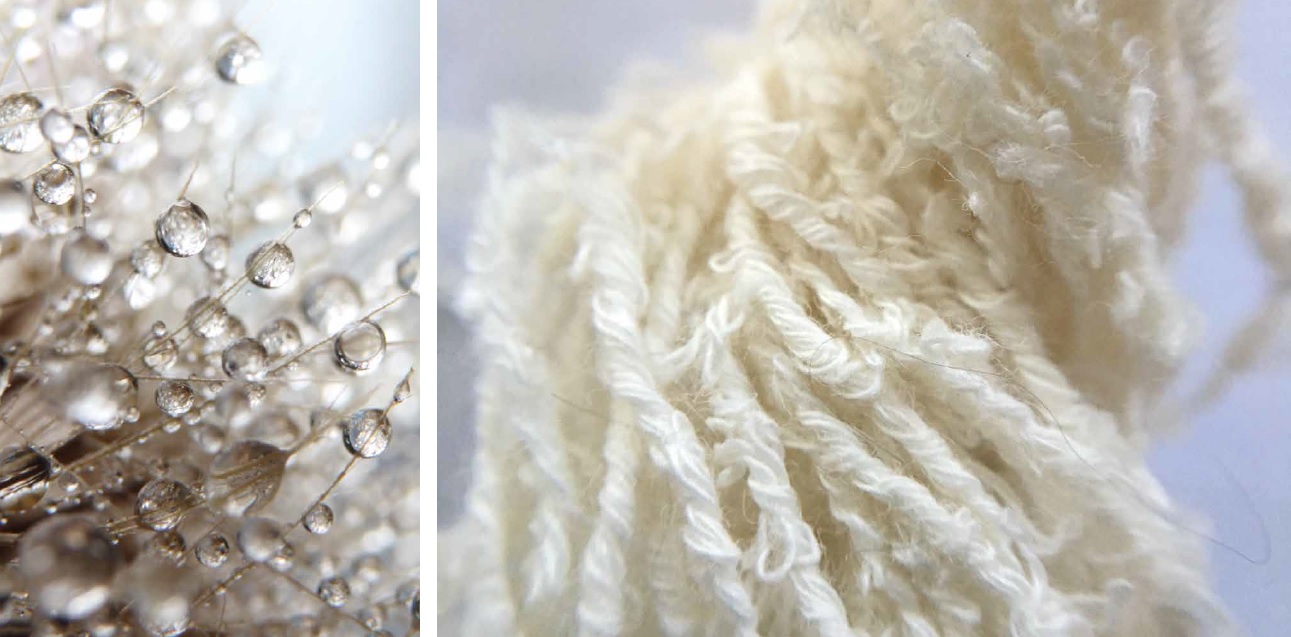 The 5th session of SPINEXPO, a trade fair dedicated to promoting innovation in the yarn, fibre and knitwear industry, will present a preview of its collections and colour ranges for the Spring/Summer 2020 season from 16-17 January.
"Exhibitors have an exceptional machine pool available, which enables them to offer new, technologically advanced collections every season, thanks to a strong partnership between machine manufacturers, spinning mills, and knitwear or sporting goods manufacturers," the organisers report. "For the fourth strand of trends on the main theme In Between, we are presenting Bio-Construction. Bio-Construction, highlighting materials and techniques that respect the environment, natural fibres and dyeing methods that control the pollution caused by this process."
Read the full article on our Knitting Industry Creative website
This article is also appears in...