20th December 2018, Paris
True sustainable developments at SPINEXPO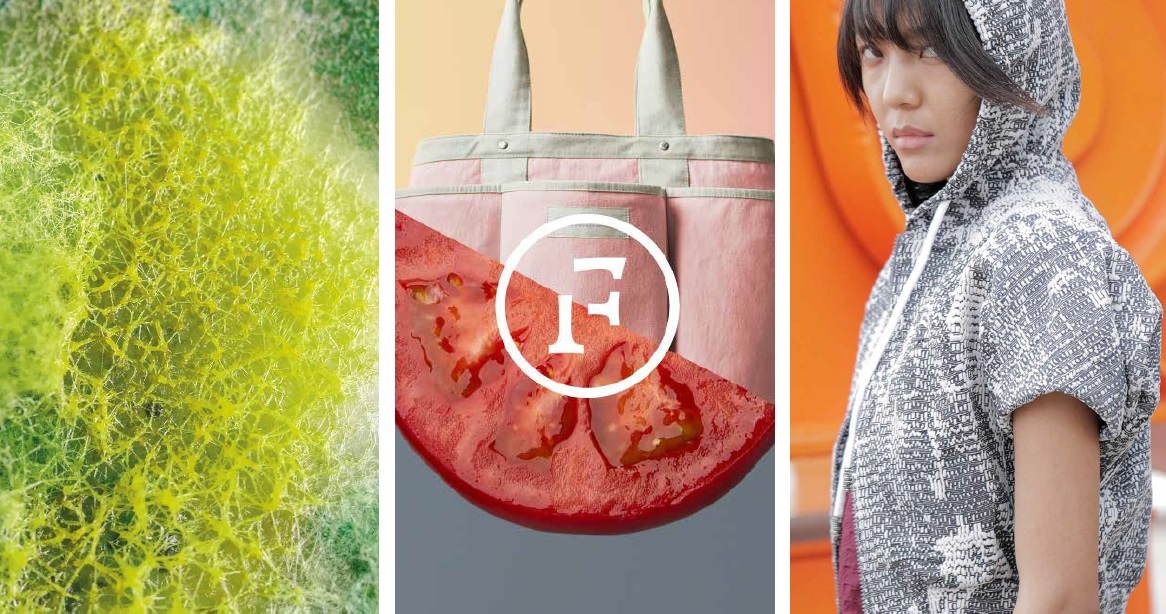 The 5th session of SPINEXPO, a trade fair dedicated to promoting innovation in the yarn, fibre and knitwear industry, will present a preview of its collections and colour ranges for the Spring/Summer 2020 season from 16-17 January.
IN BETWEEN being the key theme of the trends presented by SPINEXPO, the trade fair also explores the section entitled Human Centric. "The human body is likened to a shrine where shapes cleverly embrace the morphology of the body. The yarns used are guards and have an important role in the comfort of the garment produced. They can have specific properties, such as the control of UV rays, temperature or sleep patterns," the organisers report.
Read the full article on our Knitting Industry Creative website
This article is also appears in...