Opinion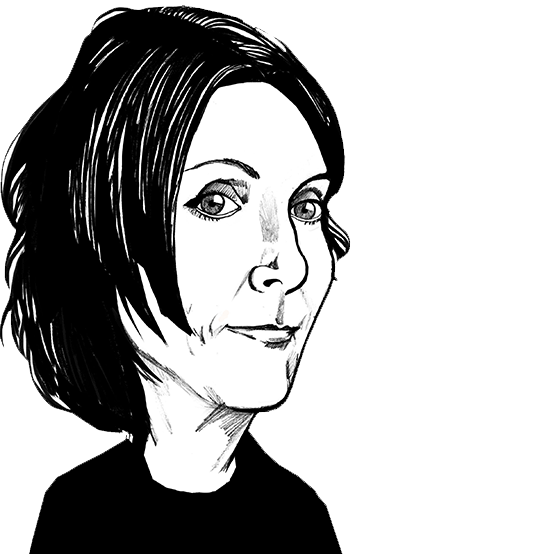 Designer's choice: Bio-based textile innovation
Anne Prahl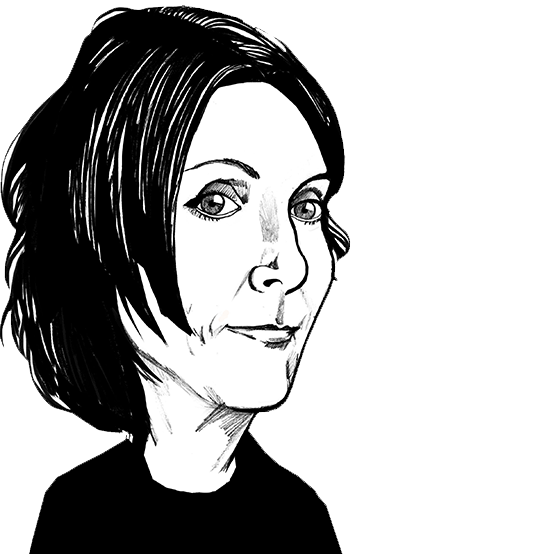 Due to growing need to reduce the industry's environmental impact, designers are increasingly searching for textiles made from renewable raw materials.
30th January 2018
Anne Prahl
| London
Due to growing need to reduce the textile industry's environmental impact and its dependence on petroleum-based fibres and fabrics, designers are increasingly searching for textiles made from renewable raw materials. Of particular interest is the field of bio-based textiles, which can include natural materials such as cotton, wool and silk, as well as the growing sector of biosynthetic fibres and fabrics. The advantage of biosynthetic textiles over more traditional bio-based materials is that they can be engineered to provide performance features, as well as environmental advantages such as recyclability or biodegradability.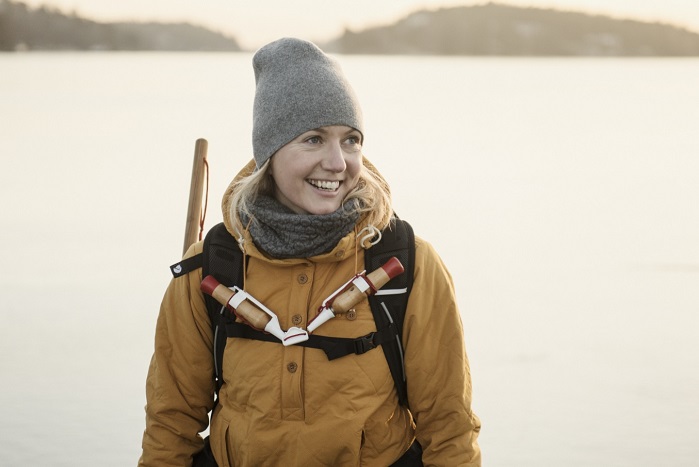 Although many of these new textile innovations are still at development level, the sportswear and fashion industry is embracing the use of bio-based textiles and designers are beginning to challenge themselves to create wholly bio-based products. One recent example is Swedish outdoor clothing brand Tierra's Deterra Jacket, which was launched in 2017 as the first 100% bio-based technical outdoor jacket. The jacket is made from outer fabric woven from EVO by Fulgar yarn, which consists of polyamide made from castor bean oil and also utilises Lavalan wool padding, corozo nut buttons and Tencel thread.
Engineered from bio-waste materials
Looking at new bio-based textile developments in the sportswear and fashion sector, there is a compelling trend for converting waste and by-products from the food industry into desirable fabrics, as this approach eliminates the need to cultivate crops for raw materials, while dealing with the burden of existing bio-waste.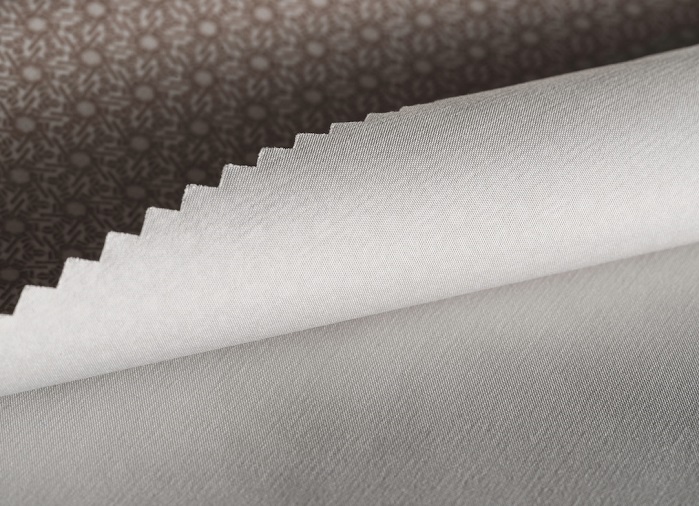 One of the first commercially available textiles was Singtex's S-Cafe, which contains 25% of coffee oil, extracted from used coffee grounds. The company offers a range of S-Cafe based products including the AIRMEMmembrane, which provides better odour control than conventional membranes, as well as being wind-proof, water-resistant and breathable. This membrane is certified as 26% bio-based by the U.S. Department of Agriculture (USDA).
Another example is German outdoor brand VAUDE's use of QMILK felt, which is made of 20% cow's milk and 80% wool. This material is currently used in the straps and back and hip belt padding of their backpacks, as well as their Green Shape Core Collection footwear. QMILK fibre consists of a polymer derived from the milk protein casein, which is produced from raw milk that cannot be marketed or used for food and would otherwise be discarded.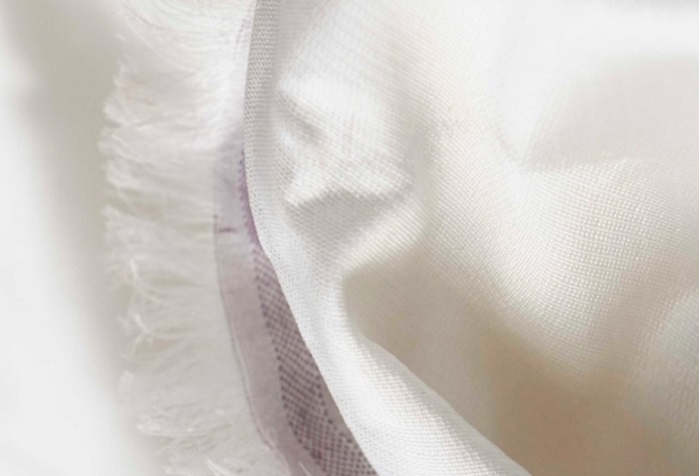 Fruit waste is another suitable raw material, and the recent Future Fabric Expo in London featured fashion textiles derived from orange, apple and grape skins, as well as pineapple leaves. Orange Fiber, which is made from by-products from the citrus juice industry, was selected as one of the winners of the 2016 H&M Global Change Award and has recently enjoyed commercial success by collaborating with fashion house Salvatore Ferragamo. Orange Fiber fabrics are manufactured from silk-like cellulose and are blended with silk, cotton and elastane to provide twill, poplin and jersey qualities.
Vegea biomaterial, another H&M Global Change Award winner in 2017, was conceived as an alternative to animal and synthetic leather and is made in Italy from grape skins, stalks and seeds, which are by-products from wine production. The Milan based company are also currently developing a yarn in order to provide more opportunities to use up the vast amounts of grape skins and seeds, as well as vineyard pruning waste. Another vegan leather alternative is Frumat's Pellemela, which is derived from fibres, cellulose and sugars found in apple peel waste from the fruit juice and compote industry.
Pinatex is produced from pineapple leaves, sourced from farming cooperatives in the Philippines and the biomass left over after the fibre has been extracted is used as a natural fertiliser or further processed to produce biogas. This leather-like material has been used commercially in the fashion, furnishing and automotive industries and was PETA certified in 2015.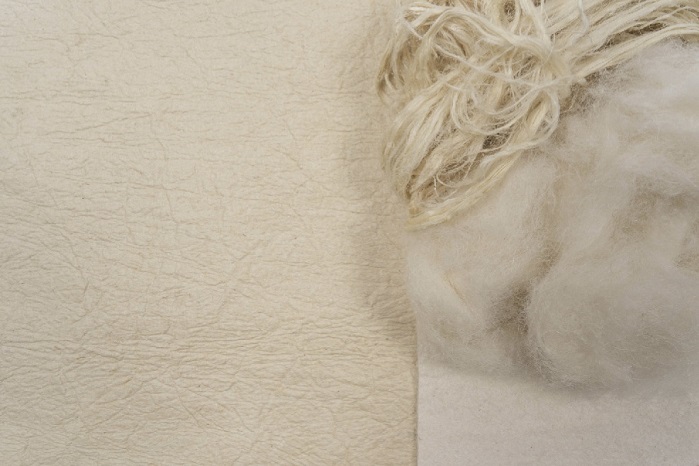 A more unusual waste stream is cow manure, as explored by Dutch designer and entrepreneur Jalila Essaïdi through her start-up Mestic. Essaïdi, also an H&M Global Change Award winner in 2017, developed a technology to deconstruct manure and convert the cellulose into biomaterials including bioplastic, biopaper and biotextiles. In addition to creating a fully biodegradable textile, this process helps to reduce the production of harmful methane gas and can prevent the contamination of soil and water caused by intensive farming. Another similar innovation is the production of biopolymer from waste biogas by US based start-up Mango Materials. The team is currently busy testing their product with apparel and textile companies, in order to provide clothing that reduces ocean plastic pollution, as this biological version of polyester could be broken down naturally, as well as being biodegradable at end-of-life.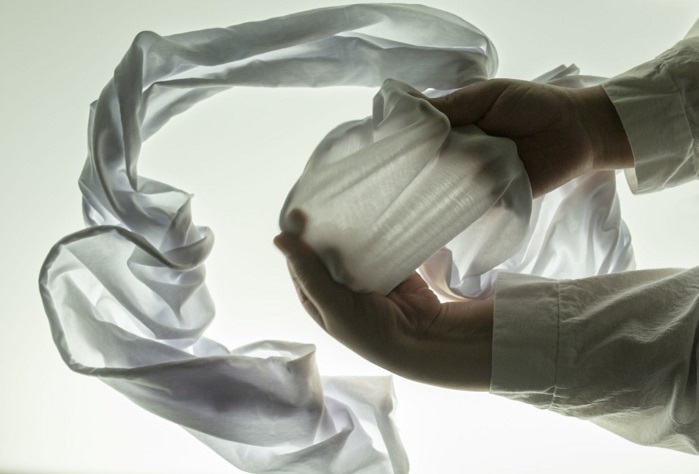 Lab-grown textiles
Another trend is the development of lab-grown textiles, based on bacteria, mycelium and proteins. Australian biotech company Nanollose manufactures their Plant-Freecellulose by utilising non-hazardous and non-infectious bacteria found in organic and agricultural waste products. This process has a quick 18-22 day grow cycle and initially produced a nonwoven material but the company are also pursuing the development of fibre, spinning and fabric manufacturing, in order to open up design opportunities across sectors including sportswear, casual and designer fashion and medical products. According to the company, commercial products are expected to be available within the next six to eight months.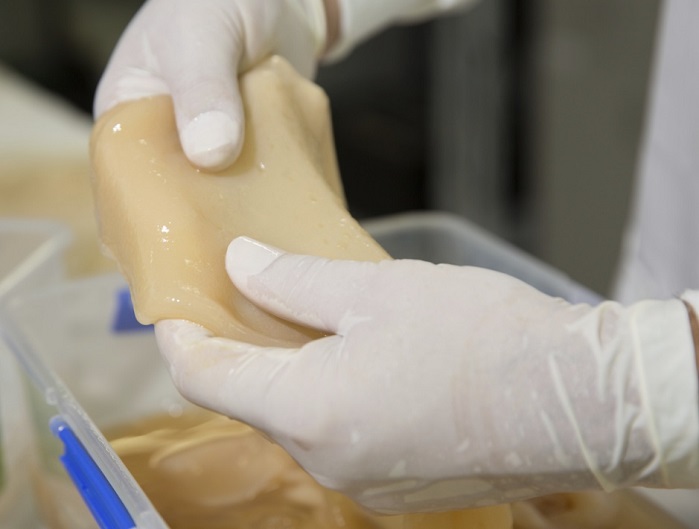 US based biotech company Modern Meadow has recently launched its bioleather materials brand Zoa. These bioleathers are derived from lab-grown collagen, a protein normally found in animal skin, and can be engineered to provide unique structures, characteristics and aesthetic and performance properties. As demonstrated with their Zoaprototype presented at the Museum of Modern Art, Zoacan be combined with any other natural or man-made material as it can be produced in liquid form and conform to any shape.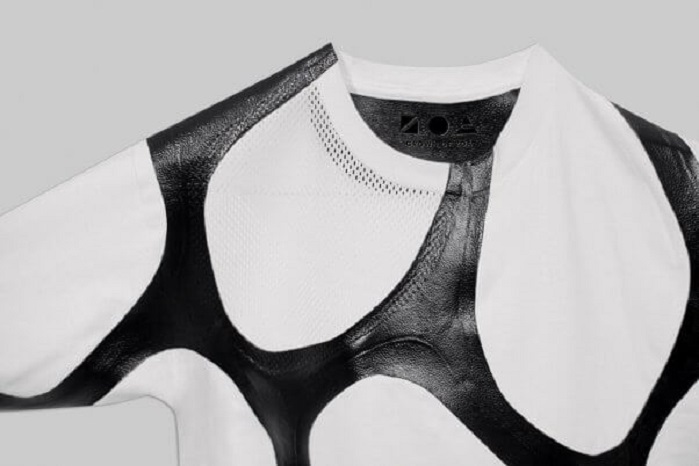 Textile innovation around mycelium, the vegetative part of fungi, which consists of a mass of branched filaments, is also enjoying much attention and we can already see interesting new leather alternatives coming through in the fashion sector. MycoWorks is a team of creative engineers, designers and scientists who draw inspiration from over 20 years of research into designing and engineering mycelium materials. Their leather is produced in a carbon-negative and closed-loop process, with the ability to grow textures and other features directly into the material.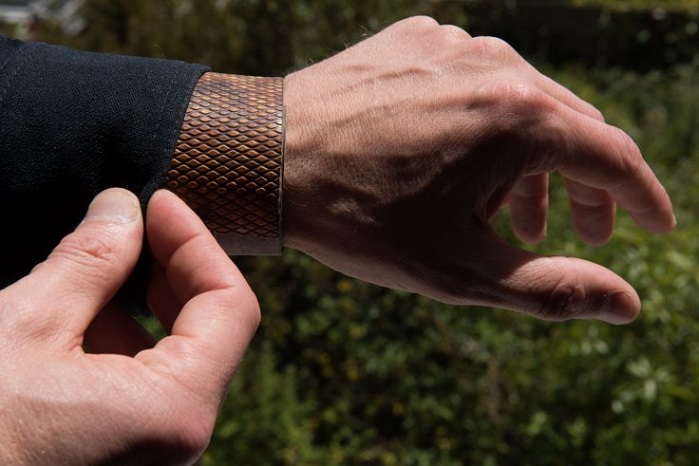 Another growing area for textile innovation is around biosynthetic silk, and US based biotech company Bolt Threads have been studying silk proteins found in nature to inspire the development of lab-engineered synthetic spider silk. A silk protein substance is produced by fermenting yeast, sugar and water and is spun into protein-based yarn that can be knitted or woven into textiles and garments. The ability to engineer the material to provide stretch, strength, softness, comfort and water-resistance has made it an obvious choice for luxury fashion label Stella McCartney, who is closely collaborating with Bolt Threads to push the boundaries in innovation for cutting-edge, sustainable and cruelty-free fashion textiles.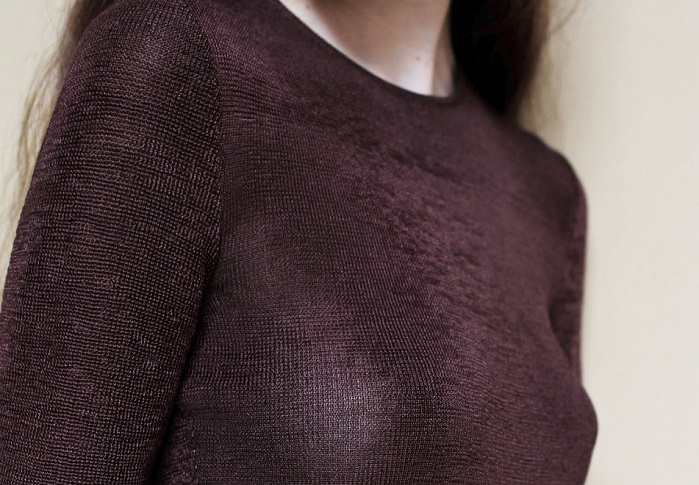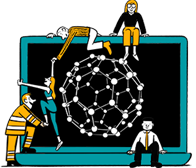 Business intelligence for the fibre, textiles and apparel industries: technologies, innovations, markets, investments, trade policy, sourcing, strategy...
Find out more