Industry Talk
Dornbirn 2020: It's five past twelve...
Austrian Minister for Climate Action Leonore Gewessler opened the virtual Dornbirn 2020 Manmade Fibers Conference with some very positive messages from Vienna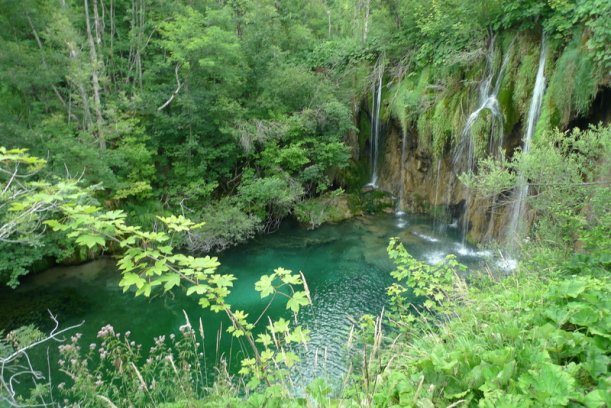 21st September 2020
Adrian Wilson
| Austria
Adrian Wilson reports
Austrian Minister for Climate Action Leonore Gewessler opened the virtual Dornbirn 2020 Manmade Fibers Conference on September 16th with some very positive messages from Vienna.
Austria aims to be climate neutral by 2040, but Gewessler said big ideas and big investments were needed to ensure Europe's planned reshaping of industrial production is successful.
"We don't want to step back from international interplay, but Europe has the power and the will to reshape its industry and an exceptional year will not stop us from working towards that," she said. "As far as the fibres and textile industry is concerned, positive developments have been outweighed by enhanced consumption. Of the one hundred tons of fibres produced every year, seventy million tons end up in landfill, with only a small fraction recycled. That's a frightening development."
Austria's State Secretary Magnus Brunner agreed, but added that local initiatives such as the Smart Textiles Platform Austria and the Research Institute for Textile Chemistry at Innsbruck were involved in many positive projects involving businesses.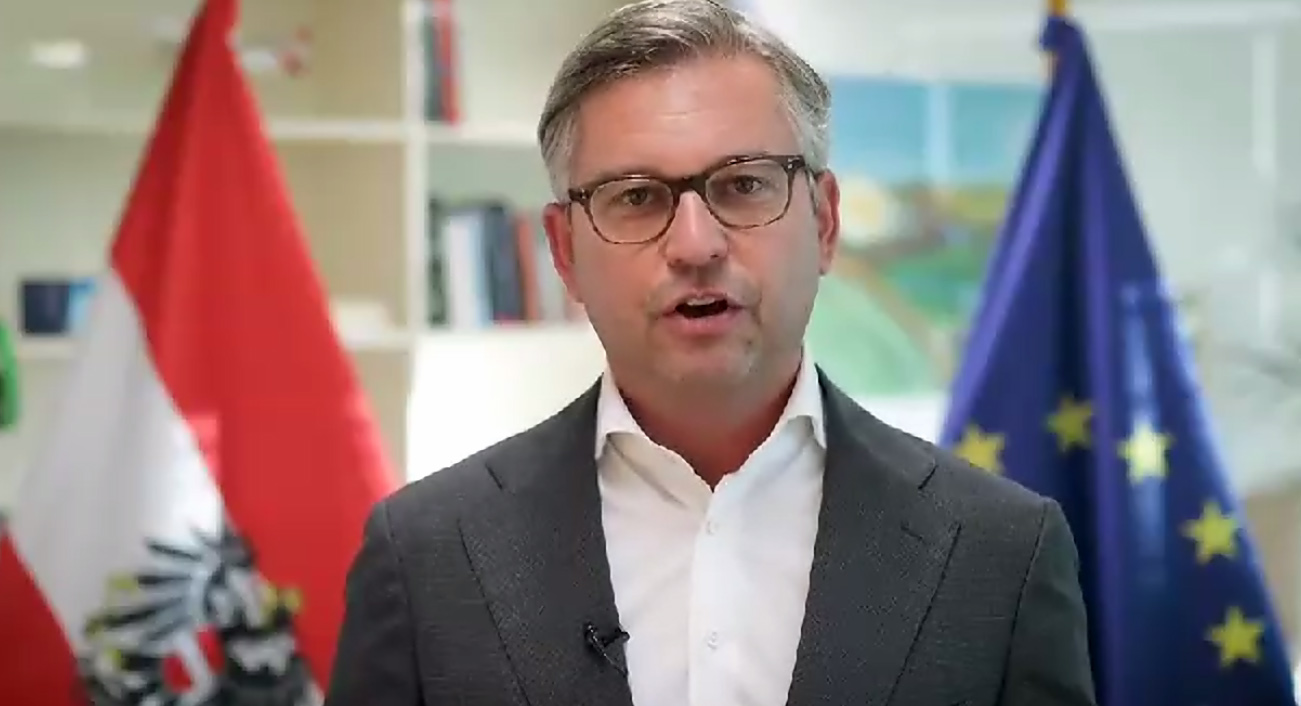 Carbon neutral
One of the most visible and active of these businesses is, of course, cellulosic fibres producer Lenzing.
COO Robert van de Kerkhoff said it had become clear that humanity's relationship with nature was broken and this would have catastrophic consequences if not successfully addressed.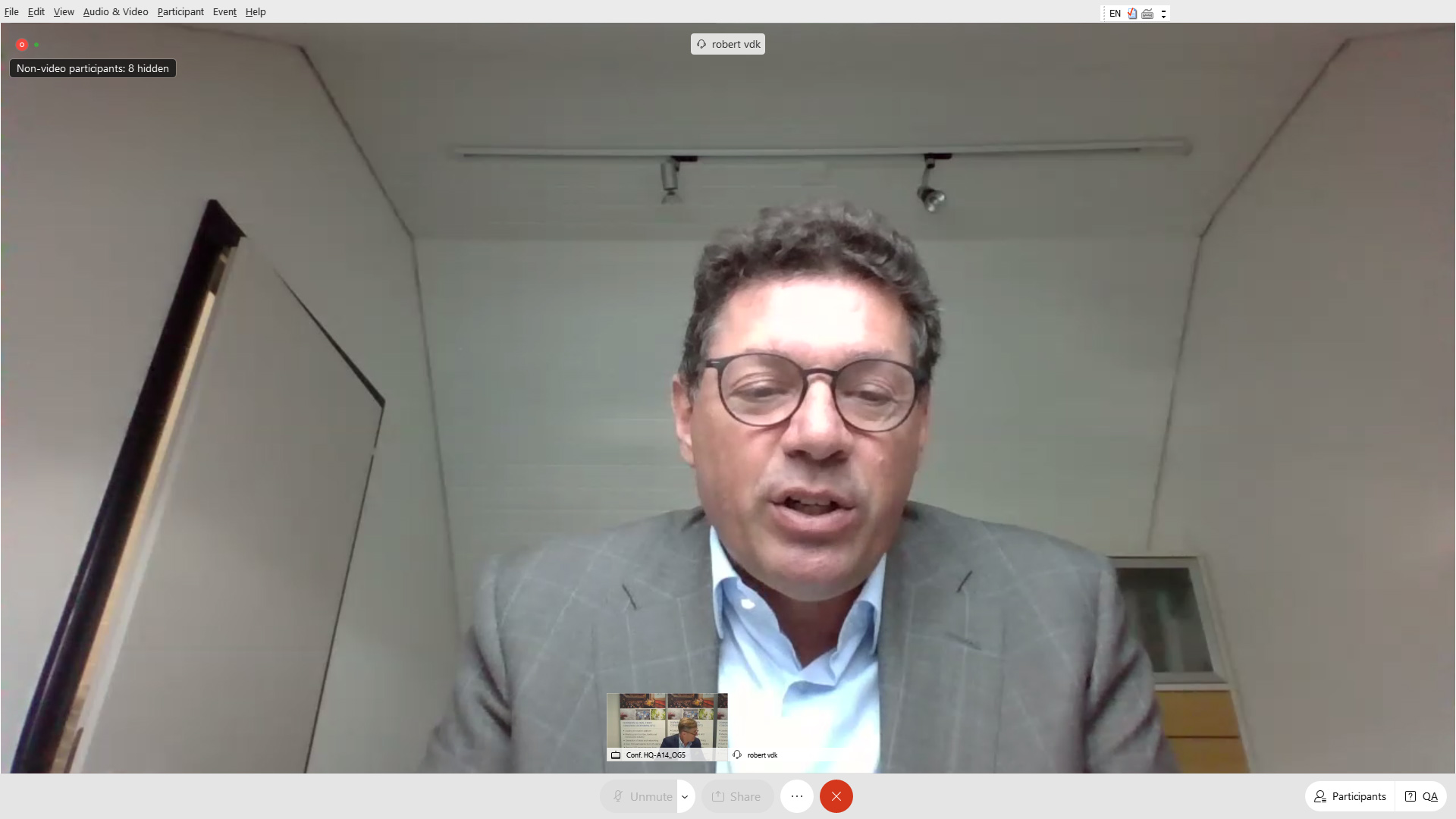 As a member of the CEO Climate Leaders Group of the World Economic Forum and a signatory to the United Nations Fashion Industry Charter for Climate Action, Lenzing announced in June 2019 that it would drastically reduce its CO2 footprint. The company has committed to investing €100 million in the next few years to reduce carbon emissions, both inside its operational boundaries and in its supply chain.
A first milestone is set for 2030, when Lenzing plans to reduce CO2 emissions per ton of product by almost 50% compared to a 2017 baseline. It further aims to become entirely carbon neutral by 2050.
"Covid-19 is significant in that it will see projected growth of fibres drop in 2020, with a 3-4% recovery expected, but do we want to just go back to the old normal?" van de Kerkhoff asked. "Everything has been driven by volume growth but maybe we should not aim for this growth to continue and start looking at true value growth. We can't afford to go back. For twenty years we have been talking about it being five to twelve, but it's too late already. Every collective action will take years."
Ecosystem
The more the industry works like the natural world the more likely it is to endure, he added, urging closer attention be paid to harnessing billions of years of evolution and turning what are currently chemical solutions into natural alternatives.
"Many of today's material solutions do not align with biological principles and the laws of physics," he said. "The laws that drive natural material cycles make it impossible to isolate the technical ones and our manmade material loops inevitably always leak. What would the fibre industry look like if it functioned as a natural ecosystem?"
He cited natural phenomena such as the spider's web and honeycombs as providing the answers to exploiting advanced strength, structure, light reflection, adhesives, and many other functional properties in circular new materials.
"All of Lenzing's fibres are based on CO2 and sunlight and renewable carbon is the only answer," he said. "Off-setting makes no sense and we will only do it in the short term in areas where solutions are not yet available. Biomass, CO2 and recycling are the answers, but creative partnerships and government support are really important."
This month Lenzing has also become a founding member of the Renewable Carbon Initiative, led by Germany's Nova Institute.
"We are proud to be a founding member of this, because it could well be a game-changer," van de Kerkhoff concluded. "Its aim is to initiate further action in bringing stakeholders together and shaping policy to strive for a climate-neutral circular economy. It's five past twelve and we have to act now."
Transitions
Ruben Dekker, the European Commission policy officer for the circular economy outlined the latest thinking at EU level following the launch in March this year of the Circular Economy Action Plan, which calls for "green and digital twin transition" from industry.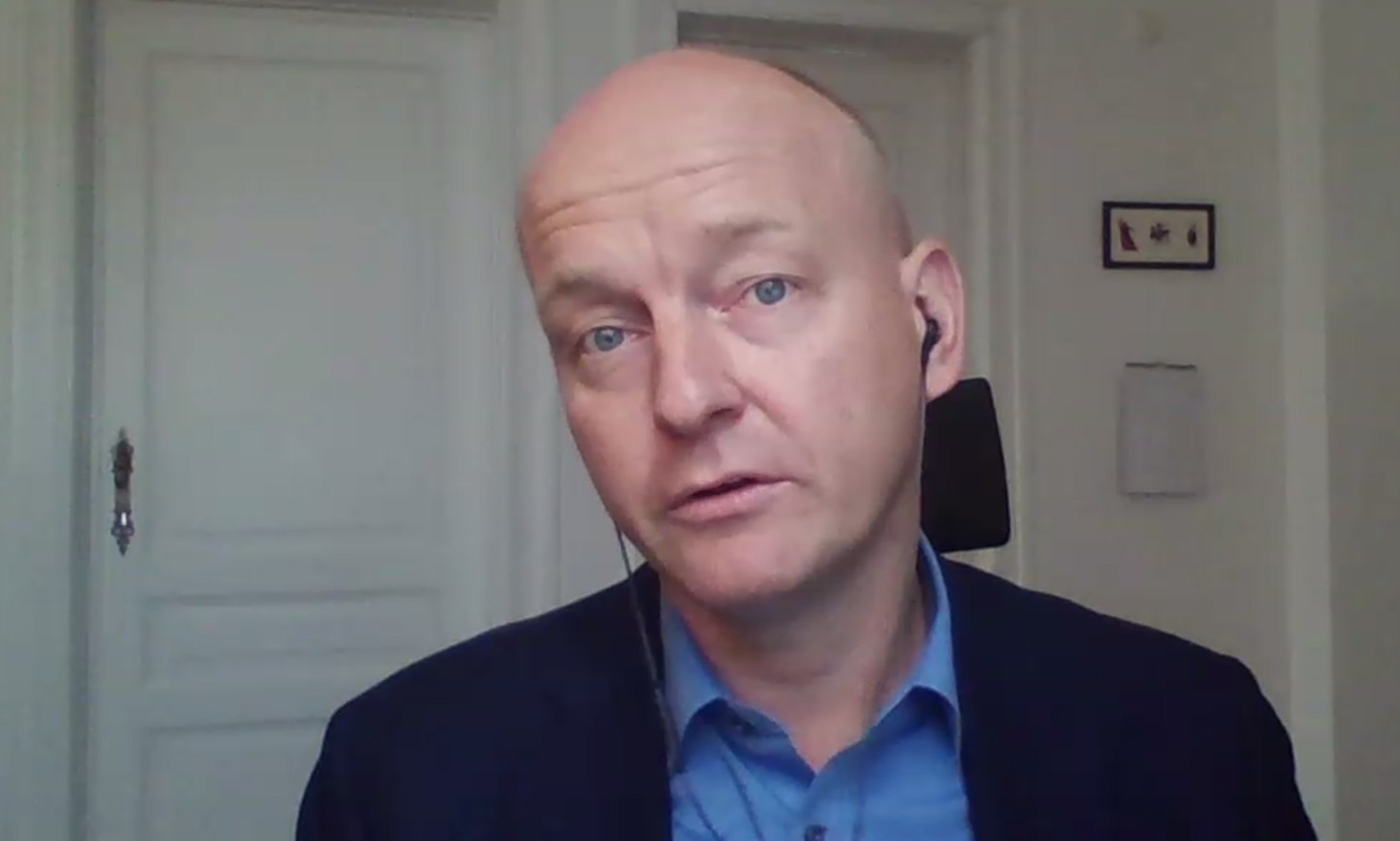 "The fact that the Covid-19 crisis followed almost immediately is not an excuse to go back, but forward," he said. "There will be mandatory separate collection for clothing in the EU by 2025 and that will create a huge pile. At present only 1% is recycled so we urgently need solutions."
Around 80% of an item's environmental impact is determined at the design stage he said, and here companies should be looking to extend product lifetimes, reduce emissions and waste, and improve overall circularity.
ERP – extended producer responsibility – has already been introduced for waste clothing in France and other countries are considering similar schemes.
"The majority of textiles in Europe, however, are imported, so how do we deal with that in terms of recycling?" Dekker asked. "Are we looking at re-industrialisation in Europe? The core of the matter is we need to see materials as an opportunity not a problem and that implies using the materials where they are. Fibres should be seen as a value material and we have to create the market pull. It's that simple, but that hard."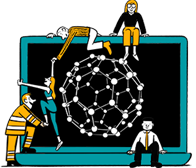 Business intelligence for the fibre, textiles and apparel industries: technologies, innovations, markets, investments, trade policy, sourcing, strategy...
Find out more