12-14 September 2018, Dornbirn
Dornbirn-GFC 2018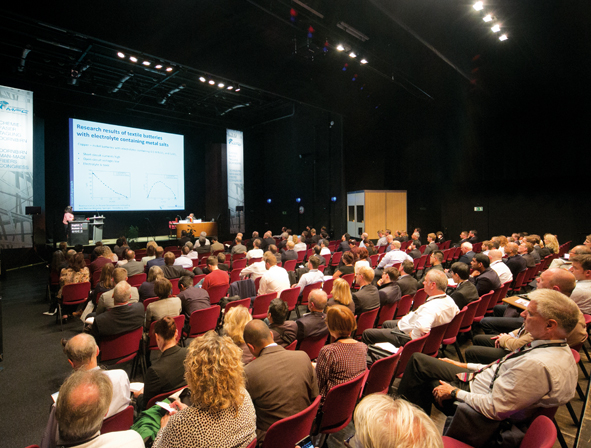 Dornbirn Global Fiber Congress 2018 will present over 100 high-quality lectures from academic research and industry, when it opens its doors from 12-14 September 2018 to around 700 participants from 30 nations.
The congress has grown to become a "global brand" in recent years, promoting internationalisation, yet maintaining its European roots. A new rebranding initiative will to support this effort, according to the organisers. The event is now called Dornbirn-GFC – Dornbirn Global Fiber Congress, a change from the original Dornbirn-MFC – Dornbirn Man-Made Fiber Congress.
Growing in prominence, the congress has recorded a rising number of participants, with visitors from more than 70 new companies registered last year. Overall, more than 700 participants from 30 nations visited Dornbirn (80% from Europe, 15% from Asia, 5% from the Americas). For its 2018 edition, delegations from Asia and the USA have confirmed their participation.
This article is also appears in...