23rd February 2018, Mönchengladbach
Destination Istanbul for Monforts
Monforts, a leading textile machinery manufacturer, will provide information on the latest developments for its advanced Montex stenters at the upcoming ITM trade fair, which takes place from 14-17 April 2018 in Istanbul, Turkey. "As the bridge between Europe and Asia, Turkey remains the central hub for the textiles manufacturing industry, making the 2018 ITM textile machinery exhibition a must-attend event for Monforts," the company explains.
Integrated heat recovery and exhaust air cleaning systems are two of the latest innovations, allowing manufacturers to maximise productivity and keep energy consumption down, by containing and recycling both process heat and exhaust fumes. These devices can now be integrated into the design of complete finishing lines without needing additional floor space.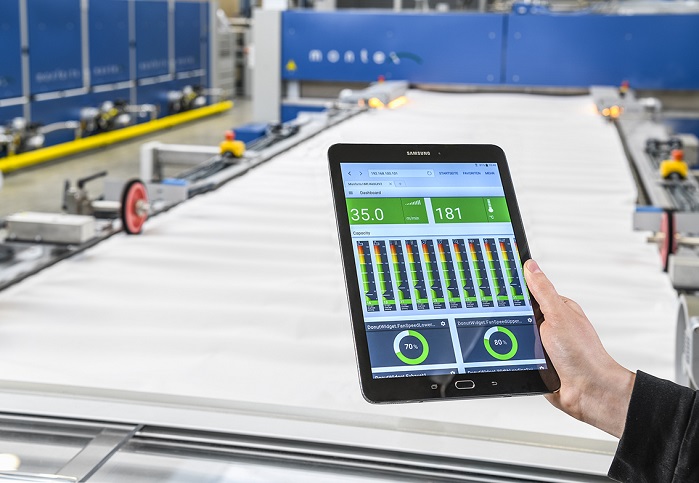 Intuitive, fingertip control of all parameters is provided with the latest Qualitex 800 PLC-controlled visualisation system and its accompanying 24-inch monitor system.
Pre-selection
With Qualitex 800, all parameters for setting up a machine can be pre-selected to a range of stored recipes specific to the weight, construction and fibre content of the individual fabric being processed. The machine can then be set to Monformatic Mode to allow it to operate automatically, based on maximised pre-set values in respect of parameters such as machine speed, fabric dwell time and the fixation temperature for specific finishing operations.
A series of checks and balances has been built in for both the machine and the operator, with actual performance constantly compared to the pre-set values and compensatory measures introduced either automatically or by simple manual intervention. All machine parameters are stored for further evaluation and the creation of historic trend charts and any potential problems are flagged up by instant alarms for later performance analysis.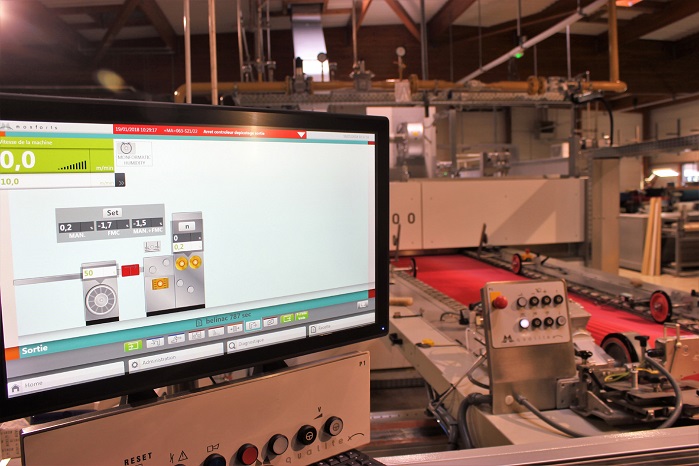 In addition to Montex stenters, Qualitex 800 is now also available for Thermex hot flues and condensation units, as well as the Monfortex and Toptex compressive shrinking units for woven and knitted fabrics respectively.
Further developments
A further development is the new Web-UI app, allowing remote visualisation via smart phones and tablet devices. Other industry-leading Monforts systems now finding rapid acceptance with manufacturers, according to the manufacturer, include the texCoat modular coating unit, offering a range of coating options, and the Eco Applicator, an alternative to the traditional wet padder for reducing energy and raw material costs.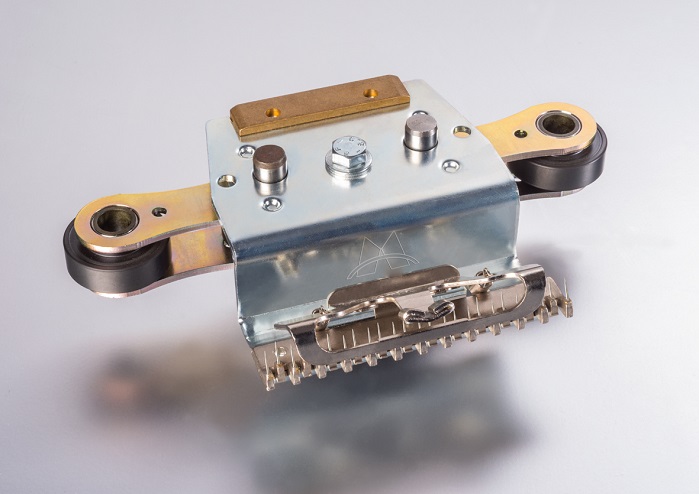 The Eco Applicator has been highly successful since its introduction in 2011, both integrated into new finishing lines and retro-fitted to existing ones.
Reduced energy costs
In many of Turkey's textiles mills, the cost of running integrated manufacturing lines – especially those for fabric finishing that can involve numerous sequences of heating and subsequent drying – is now eclipsing the cost of paying people to operate them.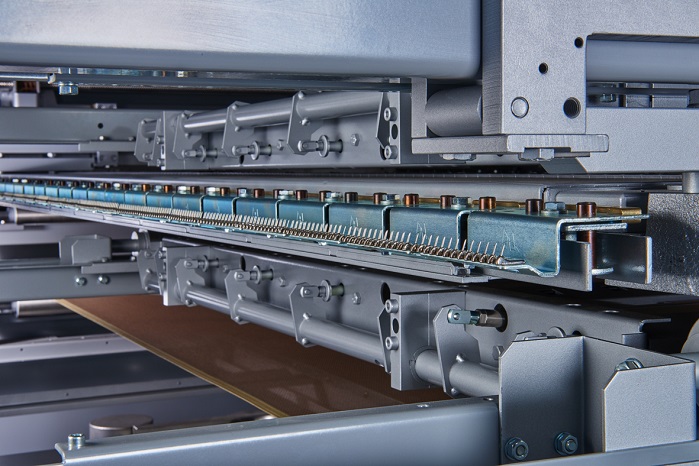 "The ability of the Eco Applicator to significantly reduce energy costs is the key reason for its rapid acceptance on the market," the company explains. "The soft coating unit eliminates the need for a padder, instead employing trough and roller techniques to apply the required amount of liquid/coating to the fabric."
"The unit itself does not actually save the energy, but by applying only the precise amount of functional finish, ensures the subsequent drying time is shorter – in some cases dramatically so."
This article is also appears in...