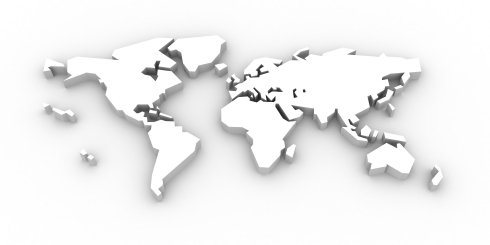 DyStar, a leading provider of products and services for the textile industry, is setting up a new Global Innovation Center at its production site of DyStar Nanjing Colours Co., Ltd.
The centre will incorporate state-of-the-art laboratories for R&D, process technology development and up-scale laboratories for synthesis and finish of dyes and chemicals for its textile and industrial segments.
A scale-up unit for small production will also be housed in the new facility. With a footprint of 3,000m2, the R&D centre will focus on new molecules and chemicals development and is anticipated to be completed at the end of March 2017, according to the manufacturer.
Commitment to innovation
With these activities DyStar aims to confirm its commitment to continuous innovation in products, services and manufacturing technologies in order to deliver environmental compatible products and minimize the impact on the environment of its operations. The plans for the new facilities are inspired by and dedicated to the requirements of sustainable architecture and construction, the company reports.
One of the key innovation targets for DyStar's R&D is to help customers achieve new milestones in product and process excellence with regard to shorter and more economical dyeing procedures, reduced water and energy consumption and lower waste water and polluting effects.
In connection with the company's growth strategy the activities of the Global Innovation Center will not only focus on the textile industry, but also look for new segments for its new products.
DyStar
With over a century of experience, DyStar is a leader in both product and application innovation for the textile and leather industries. From being specialized in coloration, the business has since evolved into a sustainable solution provider, offering the industry an extensive range of colorants, auxiliaries and services.
With a presence in over 50 countries, DyStar Group works with global and local customers in brands and retailers, mills and dye-houses. The company's subsidiaries include DyStar Textile Services, which houses Color Solutions International (CSI), Texanlab and Sustainable Textile Services.
This article is also appears in...