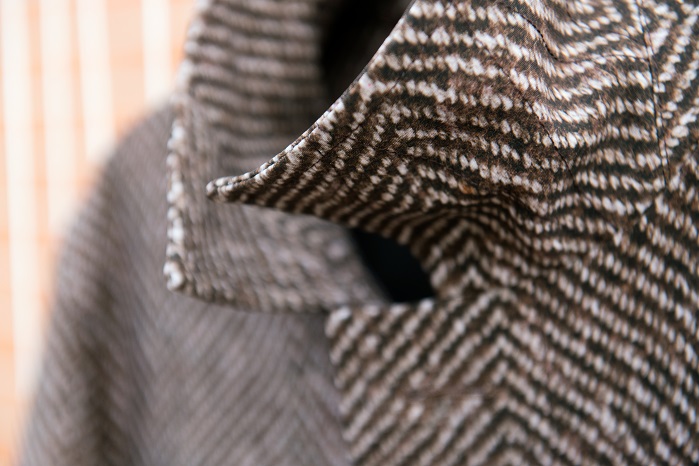 Tweed print on Sensitive Fabrics. © Eurojersey
Eurojersey, a leading Italian warp knitted fabrics manufacturer, returns to Milano Unica to preview a collection of fabrics and prints dedicated to menswear. For Autumn/Winter 2020-2021, Sensitive Fabrics by Eurojersey is presenting a collection of versatile and multi-purpose fabrics ideally suited to a contemporary lifestyle, with an impeccable fit.
"Wrinkle-free and breathable, they follow every body movement in perfect harmony, through the wide and highly diversified spectrum of daily activities," the company explains.
"A project based on the Untraditional Tailoring concept, which draws inspiration from a classical and elegant mood typical of traditional men's attire, to reinterpret it in a more contemporary and high-tech key."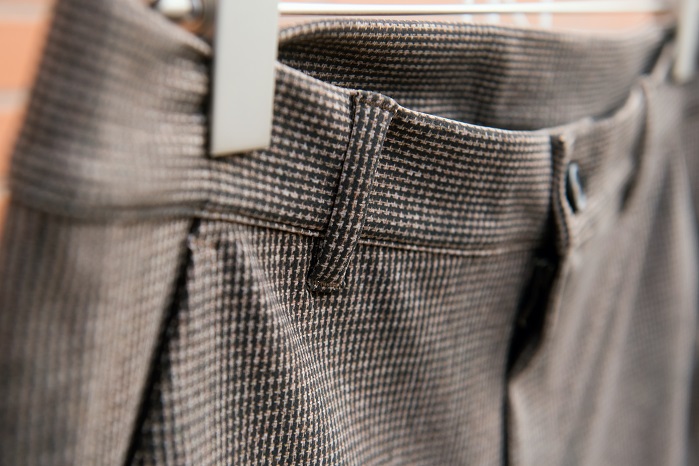 Twill print on Sensitive Fabrics. © Eurojersey
Typically British prints, which stand out for the unique and refined style associated with men's tailoring, such as tartan, twill, gabardine and tweed, are carried over with a perfect print definition on Sensitive Fabrics. Hyper realistic patterns are printed onto the ultra-flat fabric ground with 3D-effect photographic precision, thanks to Eurojersey digital printing.
The classic seasonal must-haves, such as English heritage fabrics, typical of the natural world of wool and the historical period of the 40's, are interpreted on technical Sensitive Fabrics with a boundless scope of application in the clothing industry, from casual sporty outfits to more austere and formal looks, designing a wardrobe made up of multifunctional garments.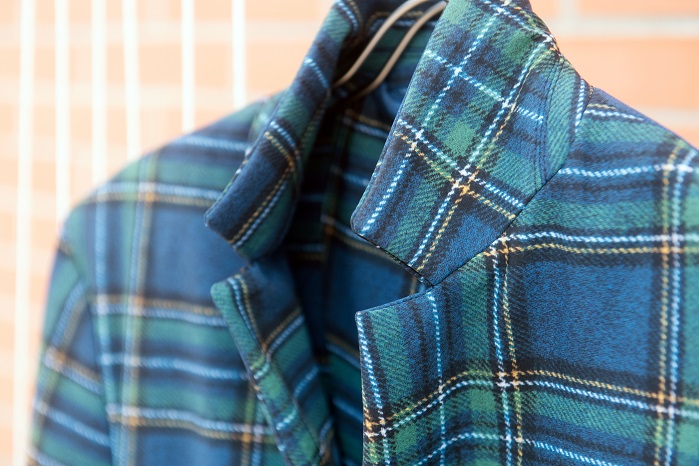 Tartan print on Sensitive Fabrics. © Eurojersey
Also handed down from the English tradition, a significant impact is made by a palette of autumnal colours, which invade tones of greys, browns and greens with details of red, interwoven yellows and even nuances of blues, to outline every print on Sensitive Fabrics.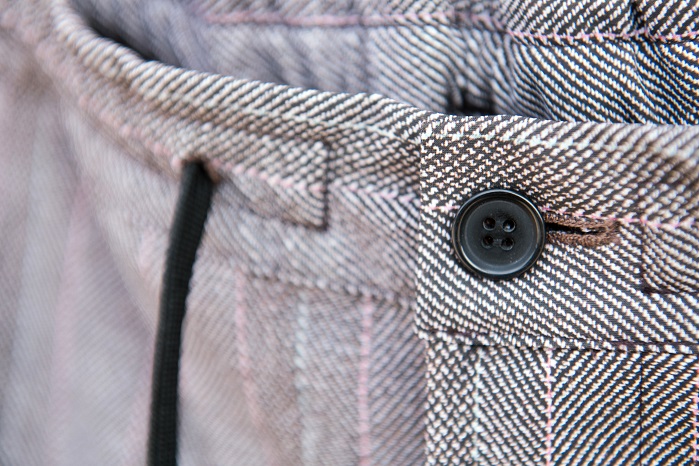 Gabardine print on Sensitive Fabrics. © Eurojersey
"With Sensitive Fabrics, every shape is modelled and springs to life in the form of iconic and versatile garments in a new concept of formal-casual wear, to reinterpret pants, bomber jackets, timeless trench coats, or the unquestioned protagonist of the winter wardrobe, the overcoat, and even traditionally tailored formal suits," the company concludes.
This article is also appears in...