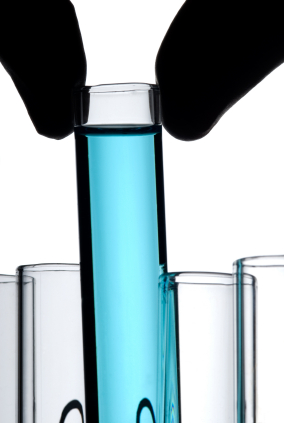 HanesBrands Japan is now working with Polygiene to offer consumers in Japan odour-free apparel in its iconic Champion 2017/18 Fall-Winter athletic wear collection – in total 70 different products for basketball, golf, training – as well as practice wear and socks.
To strengthen the brand's appeal to the consumers who wants more comfortable and functional wears, Hanesbrands in Japan is introducing Polygiene Permanent Odor Control Technology to its 2017/18 Champion athletic wear collection.
"We are proud that Hanesbrands Japan has added value to the Champion brand by introducing Polygiene permanent odour control technology to help garments stay fresh longer," said Christian von Uthmann, CEO at Polygiene.
Champion apparel treated with Polygiene is said to stay fresh and odour free. "Sweat itself is odourless, but it creates the conditions that bacteria need to multiply on fabrics, and some of those bacteria produce odours," the manufacturer explains. "Polygiene stops the growth of odour-causing bacteria on fabrics, making it possible for people to wear Champion clothing longer and wash it less."
As many as 70 different Polygiene-treated products will be featured in the Champion 2017/18 athletic wear collections branded C-ODORLESS by Polygiene. Hanesbrands Japan is also introducing Polygiene odour control technology to Champion practice wear and Champion Block Logo Series, Champion practice wear and Champion socks.
This article is also appears in...