18th April 2018, Leonberg
New Brückner stenters for Russian knitted fabric producer
In a new stage of cooperation between Tvoe, a clothing brand set up by a holding company Russky Trikotazh, and Brückner, two updated Brückner machines have been supplied – a stenter for the company's factory in Smolensk and a stenter for the factory in Shuya.
The Russky Trikotazh Holding was established in 2002 by Igor Yushkevich with four production plants. The company's products are today sold under the label Tvoe, and the company developed a retail store chain named Tvoe, comprising today more than 500 stores in Russia, Belarus, Armenia, Kazakhstan and Kyrgystan. In 2006 JSC Sharm, a producer of dyed and finished knitted fabrics made of cotton and viscose, with more than 1,400 employees and state-of-the-art European machinery, joined Russky Trikotazh group.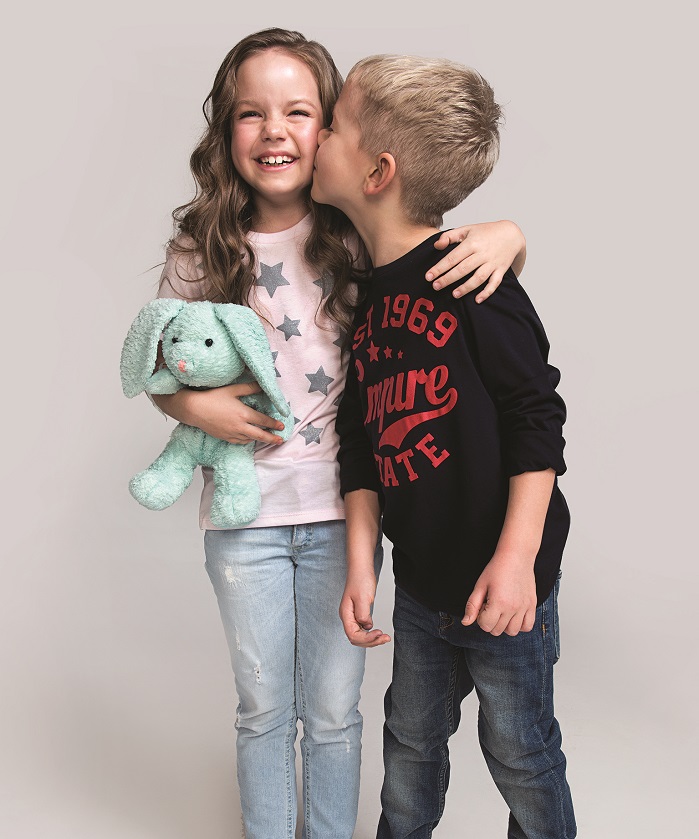 The first Brückner machines – a stenter and a relaxation dryer – were delivered to Smolensk in 2007. The machines had been chosen to improve the company's production capacity, as well as help reduce energy costs. Another production plant in Shuya, a small town in the region of Ivanovo, where a new production site for knitted fabric was established in 2010, received Brückner machines that same year.
In addition to an eight-compartment Power-Frame stenter, Brückner supplied another Power-Relax relaxation dryer and a combination of rubber belt compactor and felt belt compactor. This machine, known as Power-Compact Combi is mainly used for knitted fabric, treated with double mercerisation. While the rubber belt unit provides for a high shrinkage of the product, the felt belt calender is designed to ensure a smooth surface and a good hand of the fabric.
The new machines, delivered in 2017, are being set into operation. When de-signing these new machines, some complements and adaptations have been made, compared to the previous machines. The aim is to implement the latest design and marketing trends in the production of Tvoe, the company explains.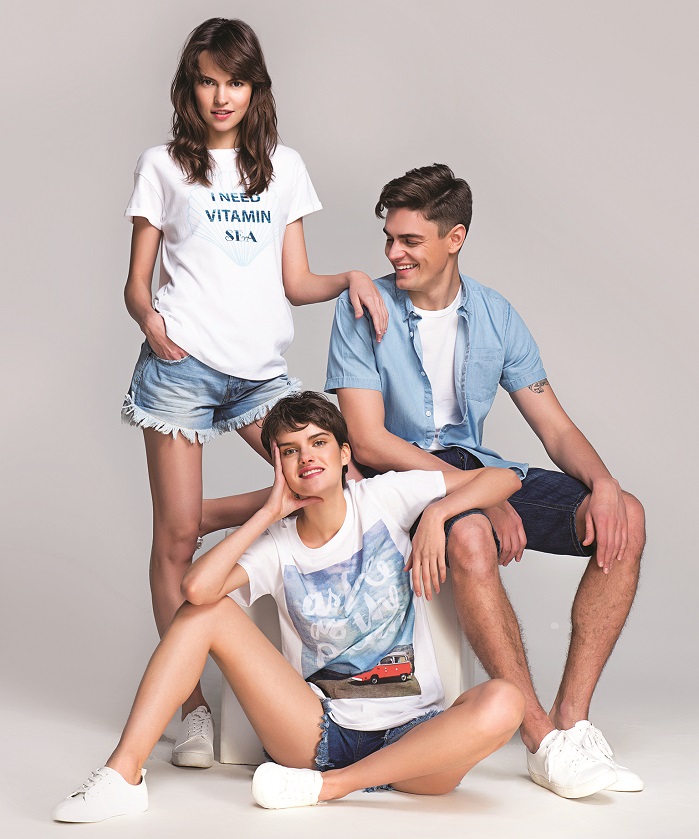 Tvoe is the only textiles producer with a fully integrated production in Russia, competing against the high quantity imports from China and Turkey. The company produces mainly high-quality knitted cotton fabrics for every day. There are quality controls in every stage of production, beginning with the selection of yarn, to the packing of the end product. According to the manufacturer, Brückner finishing machines helped the Tvoe to establish the brand successfully as an exporter to the European markets.
As part of the training and formation package, planned by Brückner, the company will additionally train Tvoe technicians in view of telediagnostics and telemaintenance. "This will allow in future a faster reaction in case of possible failures, shorter standstills and technological support," the company explained.
"These measures are a part of Brückner's overall concept: Brückner is not only a supplier of machines for their customers but also a strong technology and service partner. This is the basis for continuity in the successful partnership between Brückner and their customers."
This article is also appears in...