9th June 2017, Feltre/Caronno
Piave Maitex to unveil new lingerie printed collection at Interfilière Paris
Piave Maitex, an Italian knitted fashion fabrics producer, will present a series of the latest material developments, including technical and fashionable fabrics, designed for ladies/men's underwear, sports and outdoors, at the upcoming Interfilière Paris that is taking place next month.
At the same time, the company will launch its new Lingerie Printed Collection F/W 2018-2019 and a Preview of Beachwear 2019.
New fabrics
Transparencies is a new mesh of extreme lightness and transparency with excellent fit guaranteed by the high percentage of elastomer, designed for a modern underwear, and perfectly suited for embroidery, the manufacturer reports.
"Two new Oversexy fabrics both adopt the latest technical solutions – a structured elastic net with implemented features and a microfibre mesh with pleasant handfeel, lightweight, superior control and performing module due to the high content of elastomer, suitable for moulding," the company explains.
A new Stone Brushed Mesh version for intimates, outerwear and sportswear is said to give a unique look to one of the company's most typical products, featuring an extremely pleasant handfeel, preserving intact elasticity, stability, control and a moderate transparency.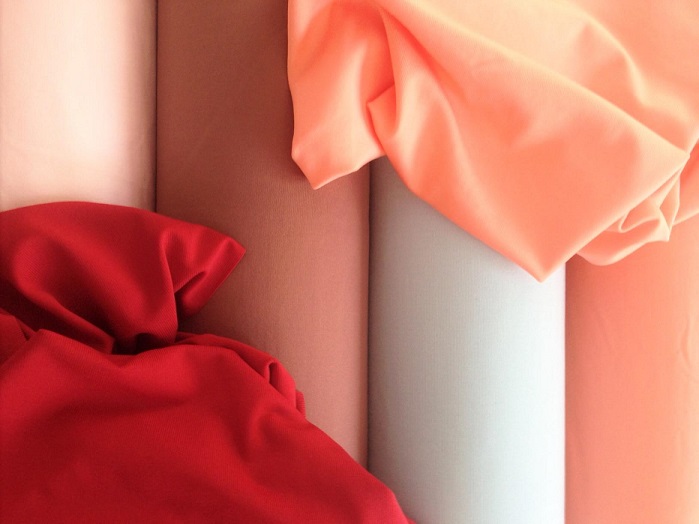 Wonderland represents new achievements in the company's classic line dedicated to surface effects and 3D, a range of surface effects fabrics, medium-weight, jumper style with various versions: silver lurex, two-tone, striped, trendy and appealing, suitable for a glamour/exposable intimate use.
Eve was developed in response to current trends, more than ever focusing on the palpable features of fabrics. It is a product with silky hand-feel, extremely addictive and feminine, enhanced by the use of an extra-microfibre yarn. "The use of new generation looms and cutting-edge techniques contribute to the final rendering of a product which is now at the top of its category," the company explains. "Minimalist and youthful look, lightweight, compact and uniform, features offering great versatility."
New lingerie printed collection
The new printed collection is characterised by the use of the most advanced techniques to achieve effects of fancy decoration, new and romantic together, with flock and burn-out ornaments on the skin, with amazing light effects, the company reports.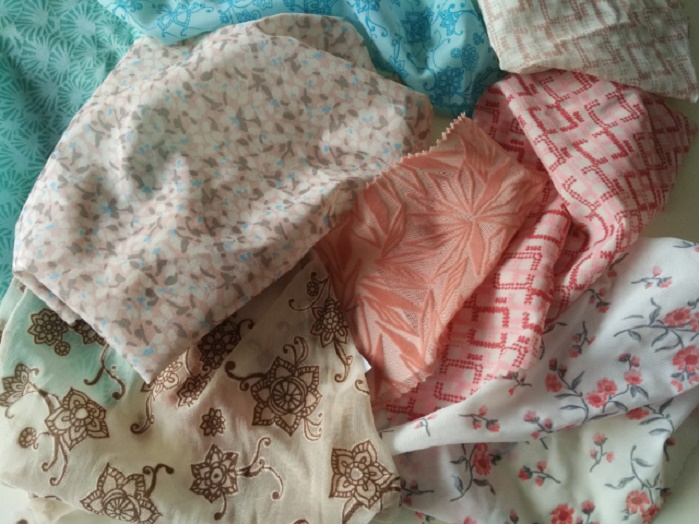 Lightness is the first theme, characterised by romanticism. Small flowers and delicate nuances alternate with linear and thin embroideries. The collection features 3D lace with warm colours harmoniously printed on silky fabrics caressing the body. The colours are emerald green, cream and powder pink.
Floral with ethnic inspiration, small flowers mandala drawn with thin threads on intricately burn-out ground make the Harmonies theme sophisticated. The colours are determined by the coral red, shades of blue up to the timeless black. Brown also has a predominant note colouring the more ornamental drawings combined with warmer hues of orange. Paper blue and Indigo delavé characterise the more abstract and geometric designs.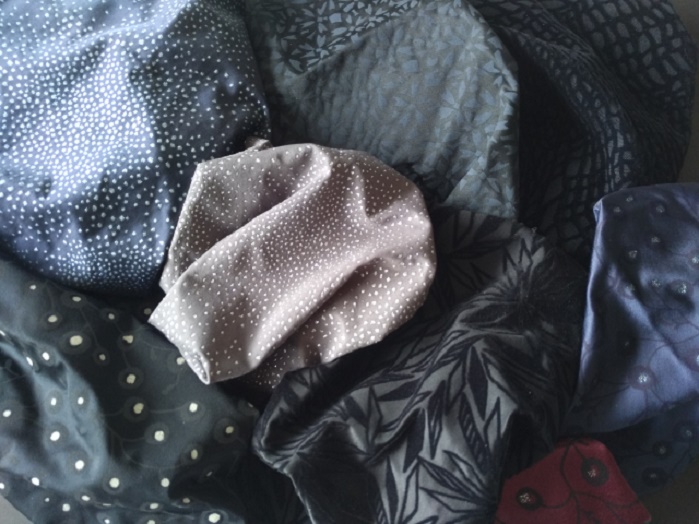 Flocked designs and abstract geometrics transparent on sheer grounds dominate the definitely graphic and modern theme called Bright. It features delicate graphic elements reminiscent of crosslinked textile patterns laid out on shiny and silky fabrics. Techniques of chalk white on black pigments create floral thread-like designs imitation lace. Silver prints made with special bright effects stretch on microfibre fabric grounds.
This article is also appears in...