19th September 2014, Nottingham
Art and design exposition at Nottingham Trent University gives insight into the future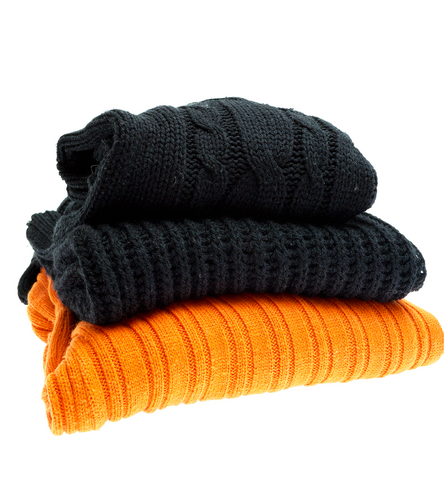 Selected work from hundreds of postgraduate students at the Nottingham Trent University will be giving visitors a glimpse into the future potential of creative practice.
Throughout September, postgraduate students from the School of Art & Design will be exhibiting their innovative ideas and bold creations in several events. The postgraduate expo, called Making the Future, will be held at the University's Bonington Gallery from 15 September to 3 October.
"This exhibition is part of our year-long celebration of 170 years of art and design history here at Nottingham Trent University. Throughout the year, our focus has not only been on celebrating the past but on demonstrating how our academics and students are influencing the future of art and design. This exposition, as its name suggests, promises to give visitors an opportunity to see first-hand the fascinating research and cutting edge ideas which could well influence their own lives down the line," commented Marjolijn Brussaard, Dean of the School of Art & Design.
Exploring hypermobility syndrome
Exhibiting her work will be Amy-Fern Nuttall, who used her master's degree to explore Hypermobility Syndrome – a condition which means joints can easily move beyond the normal range and can cause pain.
"My intention was to use my knowledge of photography in order to explore and survey volunteers diagnosed with Hypermobility Syndrome. Through a mixture of photographs and interviews I wanted to show the human face of the condition, which is so often consigned to text about genetics and diagnostic techniques," said Amy-Fern.
Fashion knitwear for older men
Also exhibiting is Emily Bradshaw, whose fashion knitwear research led her to conclude there was a gap in the fashion market for the older male. She developed a prototype and collection of knitwear which contours and enhances the over 50 male physique to make them appear slimmer and create the illusion of the idealised 'V' shape.
"My work was hugely inspired by corsetry and female slim wear and how the construction and textile structures within these are used to contour the body," said Emily, whose project is called Adonis v Zeus.
Ideas on paper
Also on show at Ideas on Paper will be the dissertation of Anzu Suzuki, 23, who came to Nottingham Trent University on the Paul Smith scholarship programme – a scheme exclusive to the University's School of Art and Design, which sees a collaboration between the School, internationally renowned Nottingham designer Paul Smith, and Japan's most respected university and fashion college, Musashino Art University.
It offers the opportunity for Japanese and UK students to enrich their study experience through international exchange. Anzu was inspired by the popularity of Japanese animation and its increasing use for advertising purposes by fashion companies. She said: "What I found is companies were creating their own characters for their brand but they didn't know how to use that character properly. My project is to give an indication of how to use the character in that fashion brand."
This article is also appears in...