7th October 2014, Brussels
Euratex publishes position paper on textile and clothing regulatory issues
Euratex in its position paper published on 1 October 2014, has identified various standard related matters that need to be tackled in the TTIP for T&C products.
The European Confederation for European textile and clothing industries sees the TTIP negotiations as an opportunity for facilitating trade to the mutual benefit of European and American companies, in particular SMEs.
Free trade agreement
The Transatlantic Trade and Investment Partnership (TTIP) is a proposed free trade agreement between the EU and the US.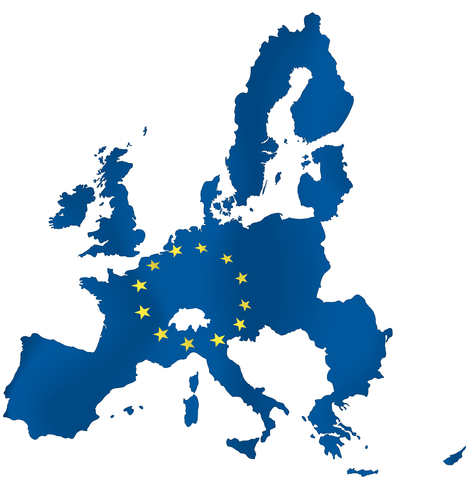 Proponents say the agreement would result in multilateral economic growth, while some critics say it would increase corporate power and make it more difficult for governments to regulate markets for public benefit.
Labelling requirements
Among the issues raised by Euratex, are labelling requirements cover the care instructions, the fibre names disclosed in a garment composition label and the use of the super S scheme for the labelling of wool products.
Concerning the consumer safety requirements, the European industry raises questions on children products and on flammability requirements that apply to clothing and other textile products, such as home textiles and personal protective equipment.
Customs procedures
Euratex also underlines the burdensome customs procedures T&C companies have to face when exporting to the US.
The Confederation states it is of utmost importance that the US opens its public procurement. In particular, for Textile and Clothing products, the Berry Amendment (prohibiting the Department of Defense to purchase products not 100% made in America) should be removed.
Download the Euratex Position Paper on Textile & Clothing Regulatory Issues