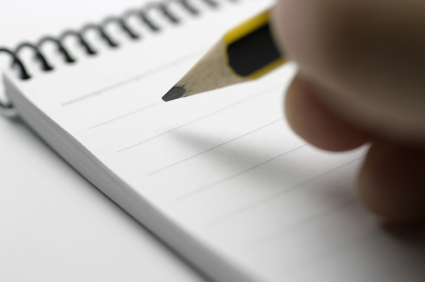 ICA Bremen will deliver its six-day Cotton Classing & Testing training programme, which will run from 9-16 May, followed by the popular Learning about Machinery training course that will be held from 18-19 May in Germany.
"This year ICA Bremen continues its popular Classing & Testing training. We will cover essential basics regarding quality of cotton and explore other topics in more detail to give participants good knowledge of important aspects of visual and instrumental quality evaluation for their work in the cotton industry," explained Karsten Froese, of ICA Bremen.
Learning about machinery
The optional two-day Learning about Machinery training course will be delivered in association with the Institute of Textile Technology and Process Engineering (ITV), Germany's largest centre of textile research. This training will take place from 18-19 May at ITV in Denkendorf.
"After the great feedback we got from delegates on last year's Learning about Machinery course, we decided to offer it once again in cooperation with one of Europe's biggest textile institute, the ITV Denkendorf," said Karsten Froese.
These training programmes are aimed at individuals who wish to gain an in-depth knowledge in cotton classing, testing and textile machinery.
ICA Bremen
ICA Bremen is an "international centre of excellence" for cotton testing, research and quality training. Formed in October 2011, ICA Bremen combines the global reach of International Cotton Association (ICA) with the quality expertise of Bremer Baumwollboerse (BBB) and the Bremen Fibre Institute (FIBRE).
The centre offers a number of services, including The International Laboratory Certification Scheme, laboratory testing & quality arbitration, round trials, cotton grade standards, R&D, training, consultancy, and cotton quality information.
This article is also appears in...