Iluna Gorup, a specialist in knitting, dyeing, as well as finishing warp and flat knit fabrics, has presented its Autumn/Winter 2017-18 collection featuring ROICA, the premium stretch yarn range by Asahi Kasei, at the Interfilière Lyon trade show, which concludes today.
The collaboration between the two companies aims to combine innovation and sustainability, with Iluna offering its most refined premium stretch ranges with the ROICA Eco-Smart high performance stretch yarn.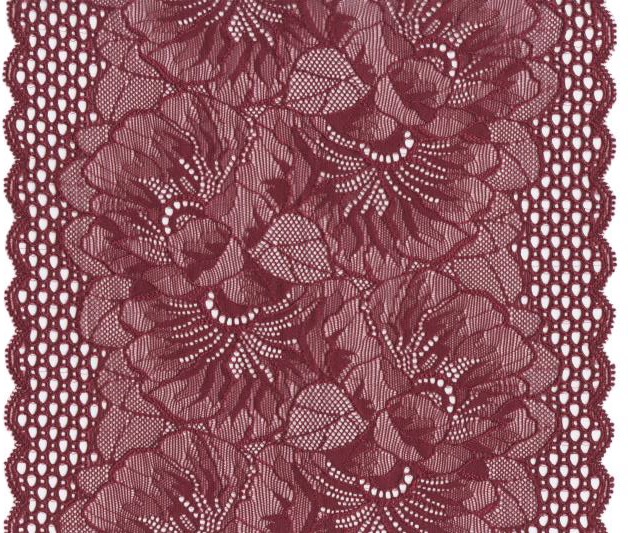 In particular, the attention of Interfilière salon was focused on the Piuma Textronic lace, which is a result of the evolution of Ultralight, the main line of Iluna. The complete line of Textronic laces is characterized by a superlight base, high transparency, 3D effect and a precious aesthetic created by an extremely fine yarn count, the company reports.
ROICA Eco-Smart
ROICA Eco-Smart is an eco-friendly, stretch yarn with clear and certified environmental benefits that's blended into many of this season's new collections, according to the manufacturer.
The production of this yarn uses more than 50% pre-production industrial waste material and is designed responsibly and ethically for customers looking to bring contemporary stretch to their own more sustainable product lines.
The collaboration between Iluna Group and ROICA by Asahi Kasei is based on a story of continuous research. The companies will continue working together on a new collection, representing a new responsible approach to people and the environment, in addition to focusing on quality and design.
Iluna Group
The story of Iluna Group started in 1969 by Luigi Annovazzi, first producing moulded cups for bras. In 1985, Iluna acquired the Ondoli facility of Cuggiono, which specialized in stretch laces production in competition with the French Leavers.
The core business products of the group are microfibre and fine mesh fabrics, rigid and elastic laces for apparel, intimate, corsetry and beachwear, hosiery and seamless garments with the Karl Mayer technology.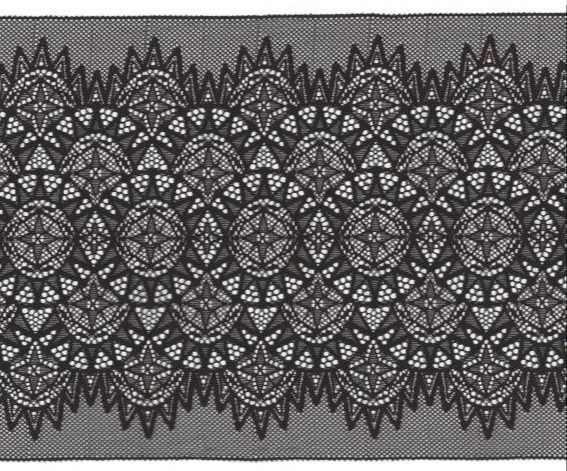 The renewed Iluna Lab range, grown out of technological and stylistic innovations, is now completed with an offer of embroideries and flocks matched with laces coordinated to be used together in the same pieces.
Asahi Kasei
Asahi Kasei is a diversified Japan based manufacturer of fibres and chemicals. Throughout the 1950s and 1960s, the it achieved growth mainly in the fibres business. In the 1960s and 1970s, the company began expanding operations in the fields of petrochemicals, construction materials, and homes. It then further diversified its business portfolio by advancing into the fields of health care and electronics.
Asahi Kasei Corporation Fibers & Textiles SBU is a group with more than 30,000 employees worldwide. ROICA is produced and sold in Japan, Europe and Asia, offering a premium Advanced Fit for Living stretch fibres with an innovative range of smart functions to suit modern wardrobe needs.
This year the ROICA by Asahi Kasei Brand and business celebrates its 45th anniversary in the global market and its 10th year of responsible and innovative research in Europe.
This article is also appears in...