26th July 2016, Huddersfield
Job Vacancy: University of Huddersfield Materials Technician
THIS VACANCY IS NOW CLOSED TO APPLICANTS
School of Art, Design & Architecture
Materials Technician (Fabric Production)
£10,401 - £12,779
Huddersfield
Permanent, 14.8 hours per week, Working Pattern: Monday and Tuesday
Ref: R2502
At a time of exciting developments in the School of Art, Design and Architecture, a highly creative, experienced and dedicated person is required for the post of Materials Technician (Fabric Production) to enhance the services provided across subject areas to staff and students within the Department of Fashion and Textiles.
Specialist knowledge of knitting technology, knit structures and a creative and innovative approach to product development (hand and machine) is essential together with experience of CAD/CAM packages associated with constructed textiles. An understanding of weave structures would be an advantage.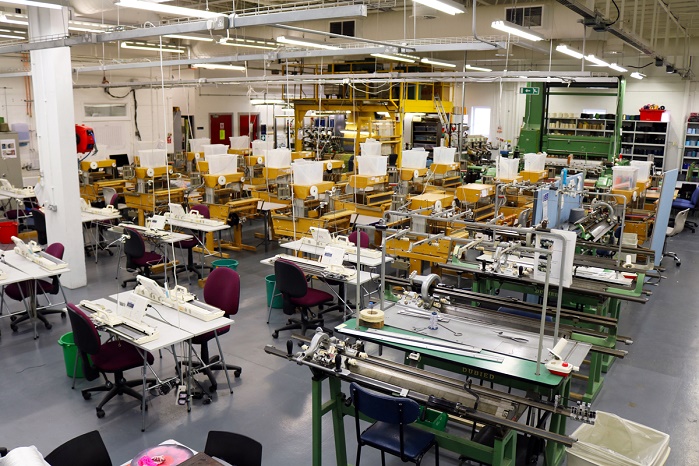 You should hold a degree in Textiles where knitting was the specialism, be reliable, conscientious and demonstrate a professional customer service. You will have the ability to work on your own initiative together with effective communication and demonstration skills in a student-focused, educational environment.
The Department currently offers an exciting mix of fashion and textile courses and is committed to promoting high quality learning, which reflects contemporary knowledge and understanding related to studio practice, theoretical contexts and industry.
You will be joining a committed, enthusiastic and highly professional technical team.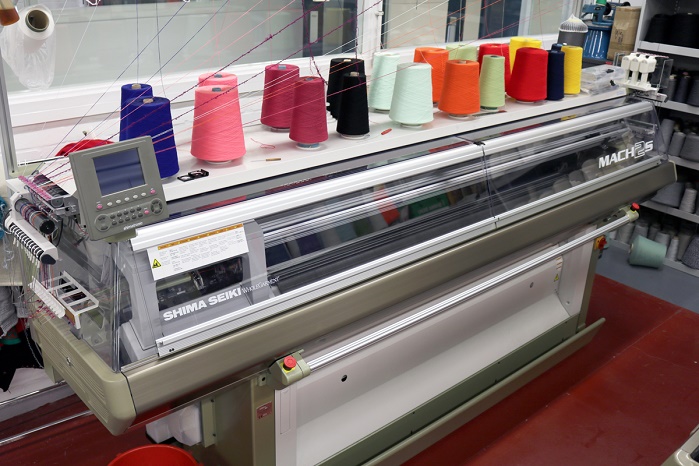 For further details about this post and to make an application please visit http://hud.ac/cbs
Closing date: 08 August 2016
Interview date: 06 September 2016
Working for Equal Opportunities.
Innovative University. Inspiring Employer.
This article is also appears in...