Japanese TV viewers will get the chance to watch how top quality knitwear is 'Made in Italy' when a recently filmed programme, produced by the BS-Japan television channel, is screened in a few months time.
The programme is based around a tour of the manufacturing facilities of Maglificio Pini, a family owned Italian knitwear manufacturer that was selected to take part in the programme along with two other Italian companies selling under the 'Made in Italy' brand.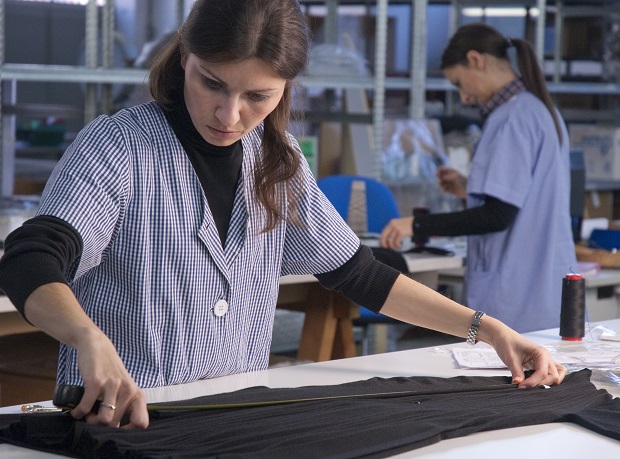 Headquartered in Forli, between Bologna and Rimini, Malgificio Pini produces around 50.000 pieces of luxury knitwear a year at its 1400 square metre factory and is renowned for its experience in working with cotton, wool, silk, linen and viscose, as well as with 'biologic and natural ecologic yarns'.
BS-Japan, a Japanese TV channel, came to visit the factory to learn about the craftsmanship that goes into the company's products, created through the knowhow of a highly trained and skilled staff.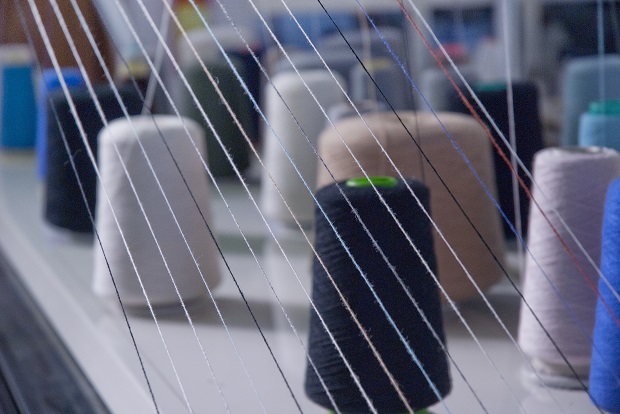 Company owner Pippo Pini and sales director Martina Pini are filmed explaining their manufacturing philosophy and processes to the programme's producer and representatives from Shima Seiki Mfg. Ltd, in Japan and its subsidiary company Shima Seiki Italia.
Technological innovations
The Japanese crew paid great attention to Maglificio Pini's system of continuous technological innovation and to its Shima Seiki knitting machines, as well as other technologies.
In 1983 Maglificio Pini was one of the first companies in Italy to start collaborating with the Japanese company Shima Seiki, a global leader in the production of computerised flat knitting machinery.
The group of reporters are also said to have been interested in the company's 'stitch archive' that holds more than thirty years of knowledge and experience on knitwear, and which is also available online at the company's website at www.maglificiopini.com.
Experience and expertise
Investing in technology has always been a key element for corporate growth at Maglificio Pini. The company believes it is this constant renewal that gives Maglificio Pini the best results when it comes to complex or innovative processing.
Maglificio Pini collaborates with some of the world's leading yarn manufacturers and has also been involved in research and consulting activities.
An important part of the production at Maglificio Pini consists of garments made with pure cashmere, which are mostly created in the finest gauges.
This article is also appears in...