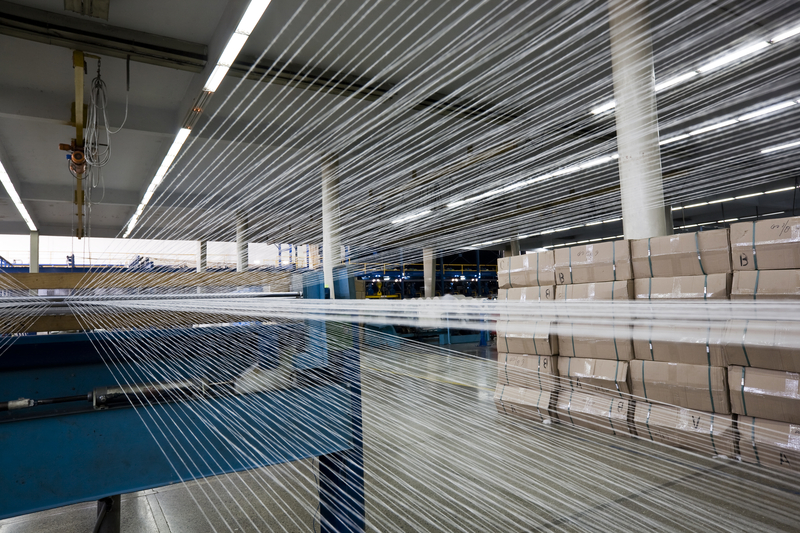 Pakistan's Technical Education and Vocational Training Authority (TEVTA) has announced that the necessary arrangements are being finalised to establish a model training institute for the garment sector at the Government Institute of Emerging Technologies, in Lahore, next month.
The garment institute will be providing courses specialising in garment manufacturing under the leadership of Turkish experts to produce a skilled workforce for the garment industry. The courses will provide training for around 1,500 students a year, according to TEVTA.
Technical assistance
The garment institute will be established at the Government Institute of Emerging Technologies in Township with the cooperation of the Turkish Cooperation and Coordination Agency (TIKA). The arrangements were discussed at the meeting, which took place this month to review the project.
According to Irfan Qaiser Sheikh, TEVTA Chairperson, speaking at the meeting, the Turkish Cooperation and Coordination Agency (TIKA) will be supplying the technical assistance, including the latest machinery and equipment, as well as wet and dry processing labs, for the successful launch of the training centre.
He said that TIKA would provide the equipment while a waste water treatment plant is being set up by TEVTA. Garments related courses, including industrial stitching machine operator, denim washing expert and denim dry finishing expert, will be offered after arrangements are finalised. The COO Jawad Ahmed Qureshi and others were also present at the event discussing the details.
Training and support
A Turkish delegation has recently visited TEVTA to discuss the scope of assistance. Apart from helping in setting up the institute, Turkish support will also involve training of Pakistani trainers. TEVTA has developed a proposal to send it to federal Government for its formal approval to reach an agreement with the Turkish agency in this regard.
Turkish experts from Marmara University, Istanbul, also visited garment manufacturing units in Lahore for a training needs assessment.
The Chairperson TEVTA added that garment manufacturing is a key export oriented industry for Pakistan, which requires a well-trained skilled workforce. The support of Turkey in skill up-gradation of workforce for this sector is expected to not only benefit the industry but will go a long way in further strengthening the relationship between the two countries.
This article is also appears in...