6th July 2016, New York, NY
Texworld USA to present largest educational programme offering in show history
With the July 2016 edition of Texworld USA just around the corner, Messe Frankfurt and Lenzing Innovation have announced the seminar speaker line-up for the Texworld USA Seminar Series.
Focusing on discussions around industry hot topics like sustainability, colour and fabric trends, sourcing and trade, social media and new fibre technology, the Texworld USA July 2016 Seminar Series promises to be the most comprehensive educational programme in the show's 10-year history, according to organisers.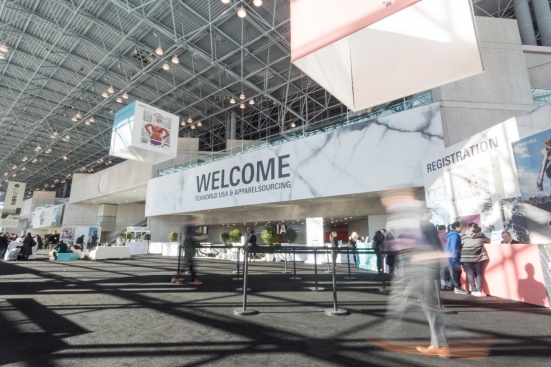 "Tricia Carey and the entire Lenzing Fibers team has once again curated a truly top-notch educational series for our attendees", said Jennifer Bacon, Show Director. "This July's sessions are focused on important, timely industry topics – from sustainability to social media and new fibre technology to colour trends, there's something for everyone."
Seminar Series highlights
During the session entitled Apparel: Unfolding a Colorful Disguise for A/W 2017/18, Pantone's Laurie Pressman will discuss colour trends for upcoming seasons. Sourcing and Trade in Today's Landscape session will feature a panel of experts who will discuss tips for how to navigate sourcing, from regional advantages to sourcing guides. New Technology in Fibers will discuss how you can make your product stand out from the fibre up.
Meanwhile, Fashion Law: Social Media Marketing 101 will be dedicated to Instagram, Pinterest, & Facebook – the new technological platforms that have completely disrupted the way fashion designers and businesses market, advertise, and sell products.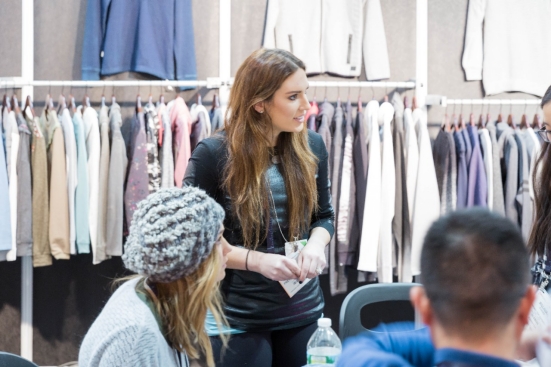 Finally, Separating Fact from Fiction: The Current Reality of Recycled Polyesters will explore some of the more technical and detailed attributes of both mechanically and chemically recycled polyester, recent technical advancements, and why they have significant environmental benefits compared to virgin polyester.
Texworld USA Industry Boot Camps
This July's edition will also bring the debut the brand new Texworld USA Industry Boot Camps. Organized by Lenzing Innovation, this brand new educational series has been designed to provide attendees at all levels of the industry with the skills to tackle today's fashion business landscape.
Each all-day boot camp will delve deep into one specific topic of interest and with the help of qualified industry experts and panelists, attendees will leave with the knowledge necessary to implement new strategies to start, grow or improve their brands, organisers report.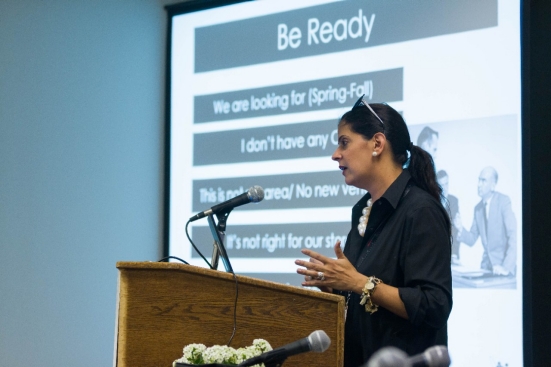 "The feedback we've received from attendees and exhibitors over the last few editions showed us that there was a need for more in-depth information on sustainability, social media and emerging businesses," said Tricia Carey, Director of Global Business Development Apparel, Lenzing Fibers. "We took this opportunity to curate an informational platform on these topics with consecutive seminars under the boot camp theme for more effective learning. Each boot camp session progressively builds on one focused topic, so everyone can learn something."
This article is also appears in...