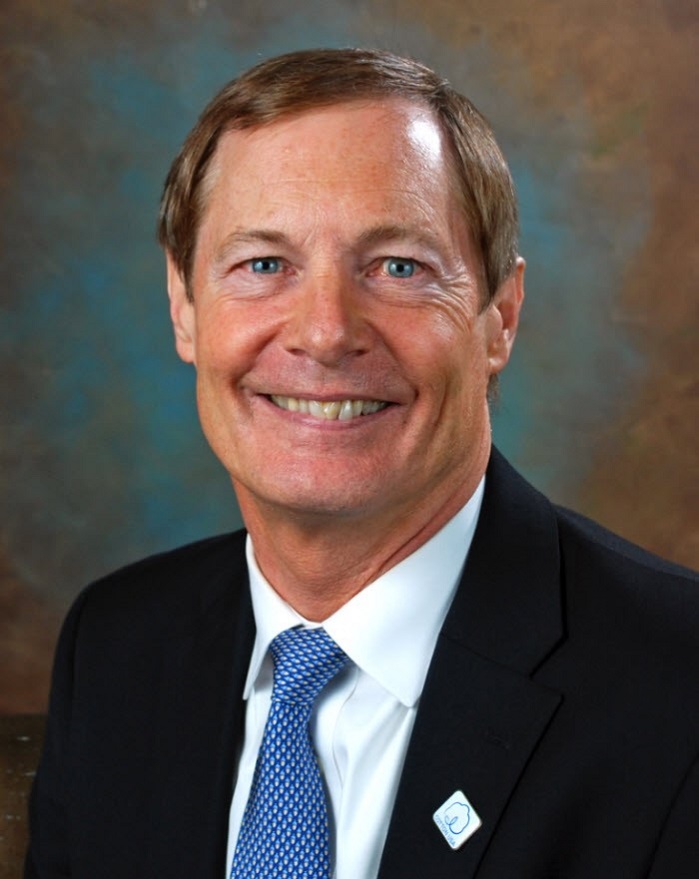 According to Bruce Atherley, Executive Director of Cotton Council International (CCI), consumers are becoming more aware of how everyday choices impact the world around them. Man-made materials we use every day, such as plastics, are having a detrimental impact on the planet, though what many consumers may not realise is that making responsible choices when it comes to the clothing and textiles they choose can make a huge difference.
CCI is a non-profit trade association that promotes US cotton fibre and manufactured cotton products around the globe with its COTTON USA mark. Its reach extends to more than 50 countries through 20 offices around the world. With more than 60 years of experience, CCI's mission is to make US cotton the preferred fibre for mills/manufacturers, brands/retailers and consumers, commanding a value-added premium that delivers profitability across the US cotton industry and drives export growth of fibre, yarn and other cotton products.
Growing demand for natural fibres
"Disposable, fast fashion has made a big contribution to the rise of synthetic, man-made fibres that are cheap to manufacture, though not easily recycled – leaving a damaging footprint on the environment. Unfortunately, scientific research also suggests that clothes made from synthetic fibres, such as polyester and acrylic, may damage the environment throughout their usage, by releasing hundreds of thousands of tiny synthetic particles in every wash," said Bruce Atherley...
Read the full interview on our Innovation in Textiles website
This article is also appears in...