17th February 2014, Milan
Eurojersey presents the Tube Dress concept
Italian knitted fabrics producer Eurojersey is launching the Tube Dress, the main characteristics of which are the company's Sensitive Sculpt fabric performance, at the Première Vision trade fair that takes place in Paris from 18-20 February.
Many looks
The Tube Dress is the first pocket dress, convertible according to the wearer's needs, always handy to dress fittingly, stylish and practical in every situation, even the most unexpected, the company reports.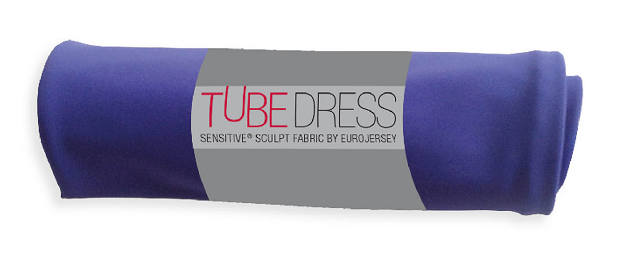 It turns quickly into a top, dress or longuette, sporty or seductive mini skirt, providing many looks for different occasions, yet taking up minimal space.
Superior comfort
The heart of the new TubeDress concept is the Sensitive Sculpt performance, that is said to be particularly clingy and shaping, sculpting the silhouette, giving an attractive and well defined look.
The fabrics are said to provide qualities such as superior comfort, breathability, no pilling and extraordinarily easy care and easy wear.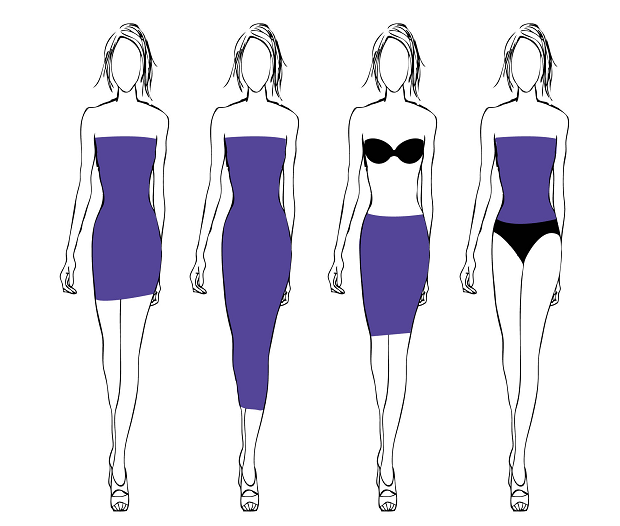 These features are said to allow the creation of elegant but practical clothing that would be wrinkle free, easy to wash and ironing free, making it ideal for travelling. Rolled in packaging which is easy to carry, it is said to show off maximum elegance in minimum space.
Eurojersey
Eurojersey is well known for the high-performing characteristics of its Sensitive Fabrics, which are said to combine the unique qualities of inventiveness and Italian style.
According to the company, international underwear, swimwear, fashion and sportswear brands choose Sensitive Fabrics not just for its performances but also for the personality and style, which distinguishes Italian-made products.
The company claims its integrated production cycle allows reduced consumption of natural resources and to reduce the impact the production has on the environment. Through the SensitivEcoSystem programme Eurojersey involves clients and consumers in a project for eco-sustainable development, which follows the entire lifecycle of Sensitive Fabrics products.
This article is also appears in...

Although the tube dress concept is not new (French designer Philippe Stark did something similar on a Santoni body size machine about 15 years ago), it is good to see it making a comeback.
It's also been updated in one way, because Sensitive Sculpt fabrics are made from a 59% PA micofibre and 41% Lycra yarn at 218gsm – Stark's dress certainly didn't have 41% Lycra. On the other hand, we think this dress is made from a 28 or 32 gauge tricot fabric and is therefore not seamless.