Eurojersey will present its Sensitive Fabrics ready2wear collection for the Spring/Summer 2016 season at the upcoming Première Vision trade show that takes place from 10-12 February in Paris.
The new wearable technology that ensures functional, versatile performance combining the uniqueness of the Italian Sensitive Fabrics with cutting edge application techniques is the concept of the company's showcase.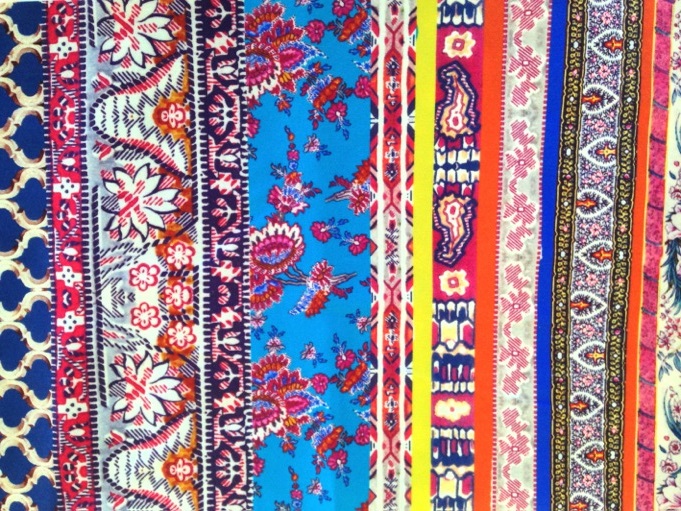 The tailoring features combine with great performance, lightness, breathability, and easy wear to ensure maximum comfort and technical content, both in design and creativity, the company reports.
Innovative body mapping
Among the leading fabrics are Sensitive Classic, more substantial and matt, Sensitive Plus, lightweight and pleasant to touch, and Sensitive Sheer, silky and shiny, with gloss/matt contrasts.
According to the manufacturer, these fabrics are perfect for innovative body mapping and matching play among different fabrics, using the bonded and taping technology, joining the fabrics together with heat sealing that offers a cutting edge look and an extremely comfortable fit, with no seams.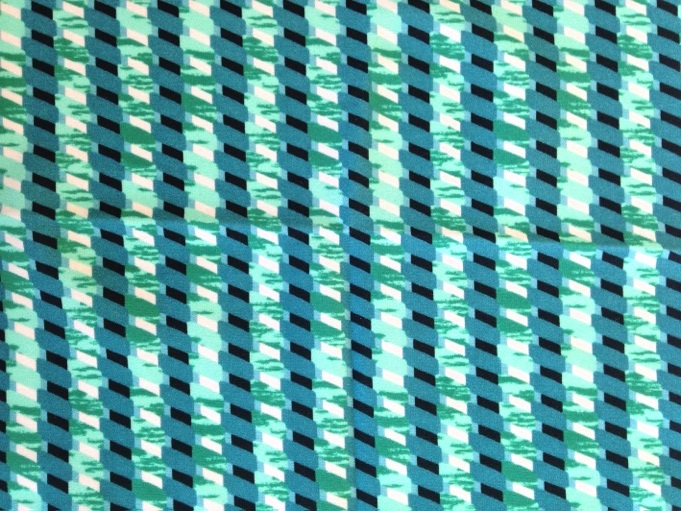 The most recent application techniques such as contouring, laser cutting and flocking, knowingly interpret the extraordinary performance of Sensitive Fabrics, the company believes.
Graphic designs and trends
Fabrics are well suited for reproducing graphic designs, textures and very high definition three-dimensional effects, using digital printing that is said to allow optimum colour penetration, enabling significant reductions in colouring, water and emissions compared to traditional printing.
Technical content and high tech inspiration highlighted by the Politecnico di Milano students in the Fashion Design Department workshop, and lead players in the Première Vision Eurojersey stand promote new wearable technology in outfits that are unique for style and extremely functional.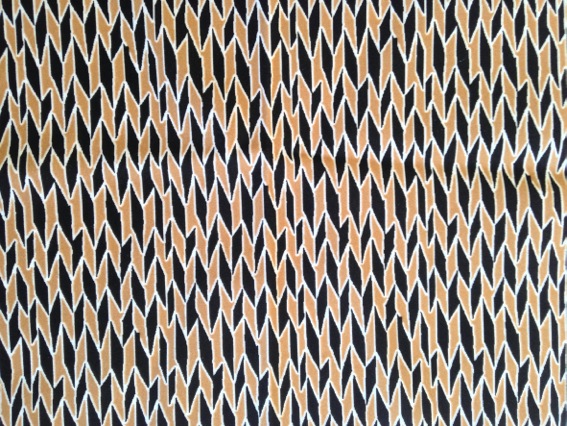 Among the four inspiring themes for the new Sensitive Fabrics collection, representing trends for elegant yet functional clothing, Energy is a creative driving force reflected in high definition digital printing.
Colours and themes
Gipsy Energy, inspired by Latin America and the warmth of sensuality, exuberant in its yellows, ochres and vermilions, is a vision of South America's alegría, its music and joyful dancing, its vital, fiery dynamism.
Solar Energy, a tribute to Mother Earth and the Planet, alive in shades of orange and brown, linked to sand, amber and gold hues, depict the sun as a source of life, internal and external growth guided by luminous stimulus.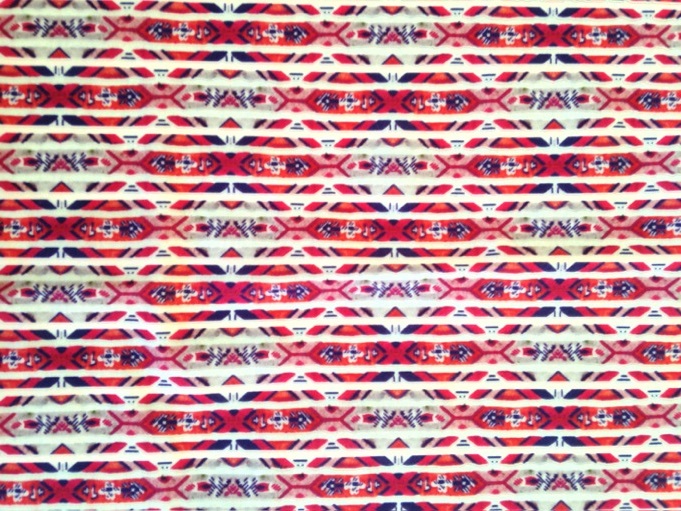 Spiritual Energy is the peaceful spirit in harmony with one's inner self and familiar affection, expressed in calmer shades of green, lilac and amber yellow. It represents emotional intelligence compared to the technological reality.
Energy to be active, reflect returning to experimentation, reuse and eco-sustainability, featuring lived-in effects and vibrant shades of mauve and periwinkle through to red.
This article is also appears in...