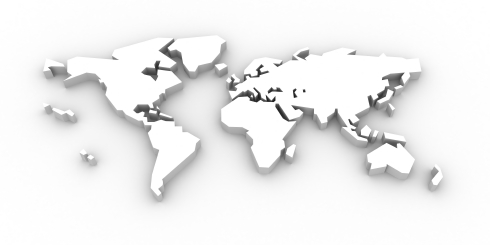 Myanmar Gar-Tex Expo 2018, The 2nd International exhibition on Textile & Garment industry for Myanmar, promises great chances for business cooperation, networking, potential market entry, as well as for exchanging useful information and innovative ideas.
Myanmar's clothing industry is predicted to grow significantly in the coming years, according to a report in the latest issue of Global Apparel Markets from the business information company Textiles Intelligence.
The Myanmar government has published a strategy for the textiles and garment industry as part of a document, titled National Export Strategy 2015-2019. The report pushed the industry to move from operating on a cutting, making and packaging (CMP) basis to operating on an FOB (free-on-board) basis; increase volume; improve quality; produce a greater volume of knitted products.
Myanmar Gar-Tex Expo 2018 was launched to meet the needs of enterprises who want to catch the opportunities of emerging Myanmar market in textiles and garment industry from the early stage.
This article is also appears in...