15-19 October 2018, Shanghai
ITMA Asia + CITME 2018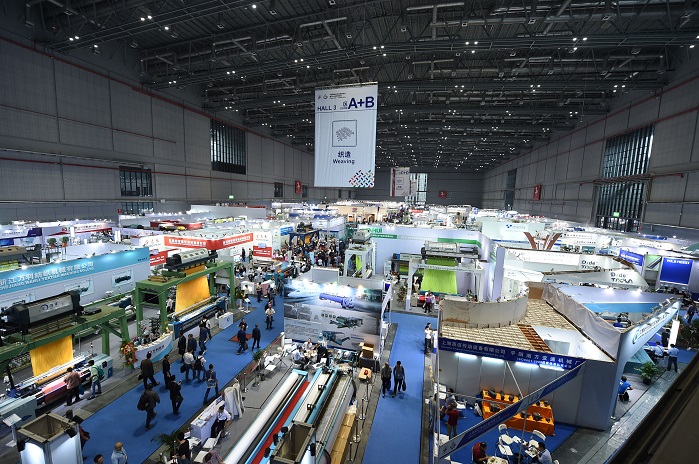 The next combined ITMA Asia + CITME 2018 show will be held at the National Exhibition and Convention Centre (Shanghai) from 15-19 October 2018 and will be organised by BJITME, and co-organised by ITMA Services.
Since 2008, a combined show known as ITMA Asia + CITME has been held in China, scheduled to take place every two years. Taking off in Shanghai, the milestone event features the unique strengths of the ITMA brand and China's most important textile event – CITME.
It is a large showcase of innovative solutions for textile makers that supports of all the major trade associations. More than 1,300 exhibitors take part in the show, which is visited by 100,000 trade visitors from all sectors of the global textile industry.
The last edition of the event registered a visitorship of over 100,000 from 102 countries and regions. A total of 1,673 exhibitors from 28 countries and regions participated in the exhibition, which covered over 170,000 square metres of gross exhibition space.