7-10 December 2017, Ahmedabad
ITS Exhibition 2017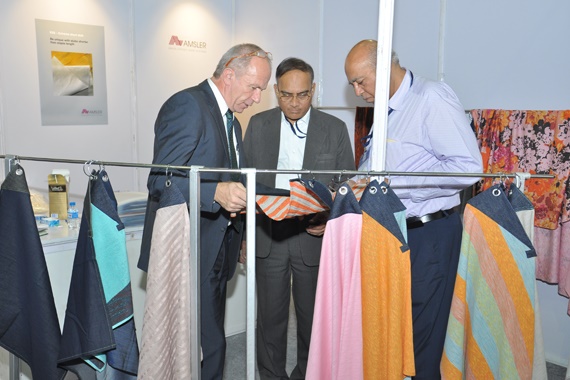 India and its neighbouring South East Asian countries have emerged as the manufacturing giant for global textile and apparel business. Thus, the region lead by India offers enormous opportunities to source textile raw materials, find new partners, strengthen the supply chain, product innovation and exchange of ideas. This necessitates a platform for adequate interaction among buyers and sellers as well as with the peers to Discover, Collaborate and Prosper in the trade.
Indian Textile Sourcing Exhibition (ITS Exhibition) will be the platform to converge the entire supply chain partners for three-day extravaganza at the erstwhile "Manchester of East" – Ahmedabad, organisers report.
ITS Exhibition aims at meeting industry needs and promotes Gujarat as the Global Textile Sourcing Hub. Scheduled from 7-10 December 2017 in Gandhinagar at the outskirts of Ahmedabad, ITS Exhibition is going to be a true marketplace for global textile and apparel industry.
This article is also appears in...