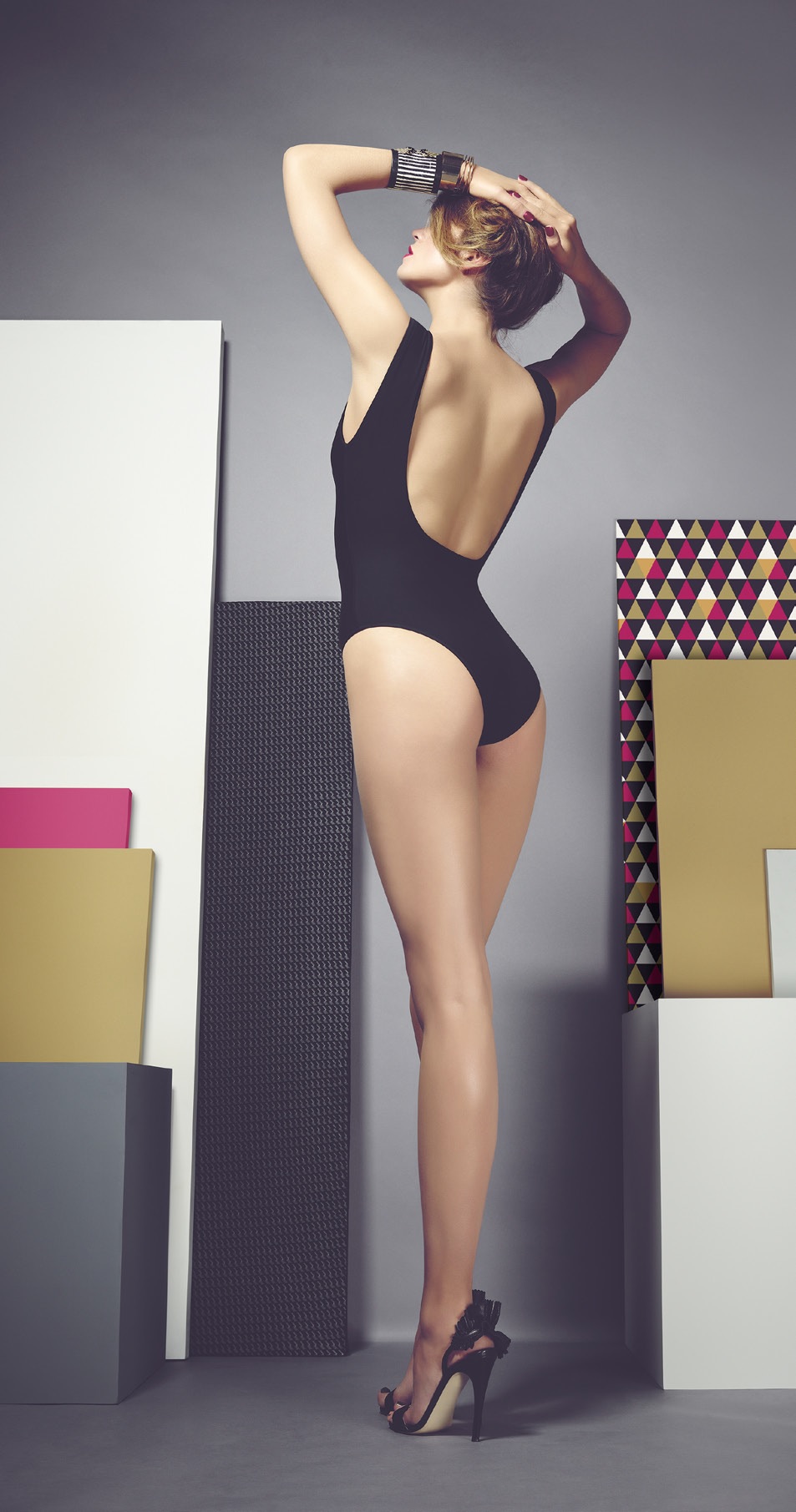 Interfilière Lyon is consolidating its position by expanding its selection of high-tech fabrics and bringing together, in a single venue, all the biggest names and influential players in the sportswear market in terms of fabrics, accessories, prints and fibres.
The show that is set to take place from 9-11 July at the Eurexpo Lyon, will offer three spaces, designed to offer visitors an opportunity to explore the variety of fabrics on display. These Include the Intimates General Forum, Momenti di Passione and the Innovation Forum.
Latest trends
The sports trend is boosting the dynamism of the beachwear and intimates market, organisers report. Elegance and comfort have merged to become inseparable – activewear is firmly in fashion and driving fashion trends. This session of Interfilière will explore functionality, versatility and technical features for an ultra-modern look with a foothold in the future.
Intimates and loungewear will be at the heart of the Forum for the Autumn-Winter 17-18 season. A VIP guest, the New York based designer, Tina Wilson, has designed a Pop-Up store for Interfilière featuring loungewear and sleepwear inspired by Art Nouveau.
Lyon-based shows
With the EURO 2016 being held in Paris, Interfilière and Mode City are revisiting their birthplace in Lyon for the duration of a summer, transforming Halls 5 and 6 with a sport-inspired show design.
The graphic lines of race tracks, light wood panelling and vertical display offer visitors a clear and effective overview of products and trends.
2016 Designer of the Year
Brugnoli, the leading Italy based producer of stretch knit jersey for swimwear, lingerie, fashion, sports and athleisure, is the Interfilière's 2016 Designer of the Year in the Beachwear category.
The company has more than 60 years of experience in the creation and production of elastic knit jersey for swimwear, lingerie, fashion, sports and athleisure. A family firm creates and produces high-quality stretch fabrics that are 100% made in Italy.
Momenti di Passione
The Momenti di Passione section of the event will be focus on the preview of Summer 2018 trends. This dedicated swimwear, sportswear and activewear space is designed to highlight new products and provide a forward-looking overview of these markets.
Momenti di Passione provides inspiration and information by bringing together all the individual elements required to compile a collection at a very early stage in its development strategy.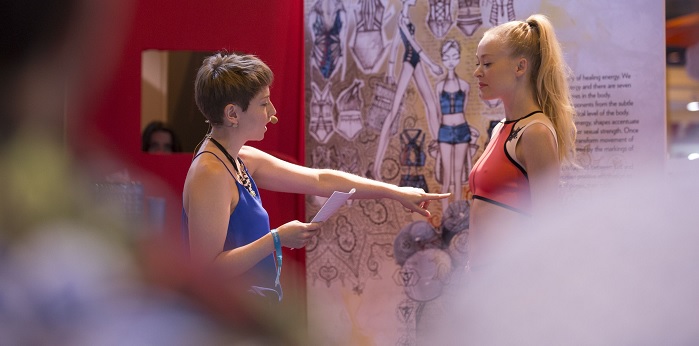 A daily catwalk show of prototypes, created by fabrics and accessories manufacturers working in the swimwear/activewear sectors, will feature a Glam Pop & Chic theme and live commentary from Jennifer Whigham, of Concepts Paris.
Innovation Forum
In partnership with the Fédération de la Maille et de la Lingerie, Interfilière will present innovative solutions for textile-apparel manufacturers in terms of fibres, fabrics, accessories and finished products as part of the highly informative forum, designed around three spaces:
Focus on 5 sports will be dedicated to swimming, yoga, fitness, cycling and running, discussing fabric functions and consumer benefits. Highlighting technical solutions will feature adhesive strips and films for bonding and seamless applications, embossing, printing, etc. Finally, Inspiration area will offer visitors an opportunity to explore innovations from other sectors, such as footwear, automotive, food and high-tech.
This article is also appears in...