Opinion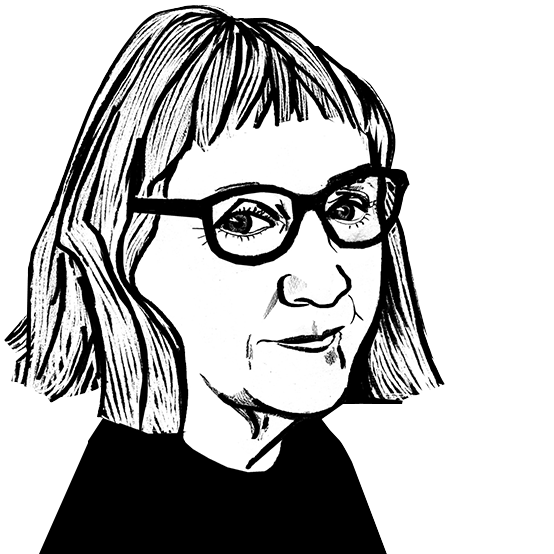 Positive results for 35th Milano Unica
Janet Prescott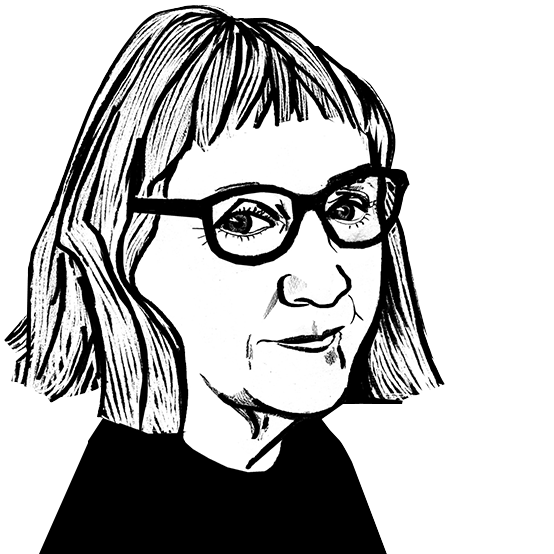 Conceived, organised and driven by entrepreneurs, Milano Unica offers international visibility to the world of textiles in a highly qualified context.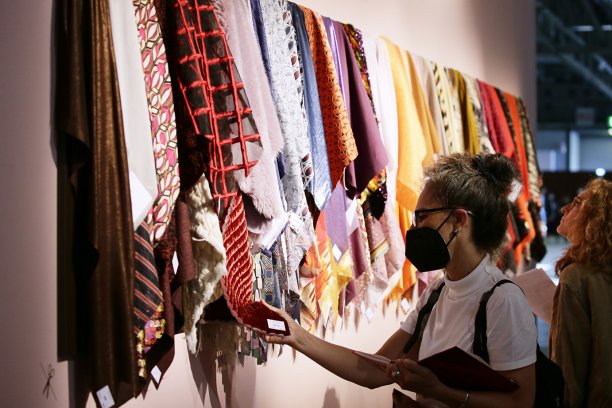 1st August 2022
Janet Prescott
| Milan
Milano Unica (MU) retains its position as a targeted, top of the range market leader. Brought forward to July from September a few seasons ago, it is clear the right decision was made. Here the mantra word of sustainability has been widened out into organic, recycled, appearing descriptions of the eco positions of the companies who were showing collections for 2023/24 with some still selling for the summer 2023.
One of the aspects of the fashion projections was Seasonless, with collections showing fabrics which were light, and even flimsy for winter, and rendered them for Winter by quilting, laminating, double face, and bonded means.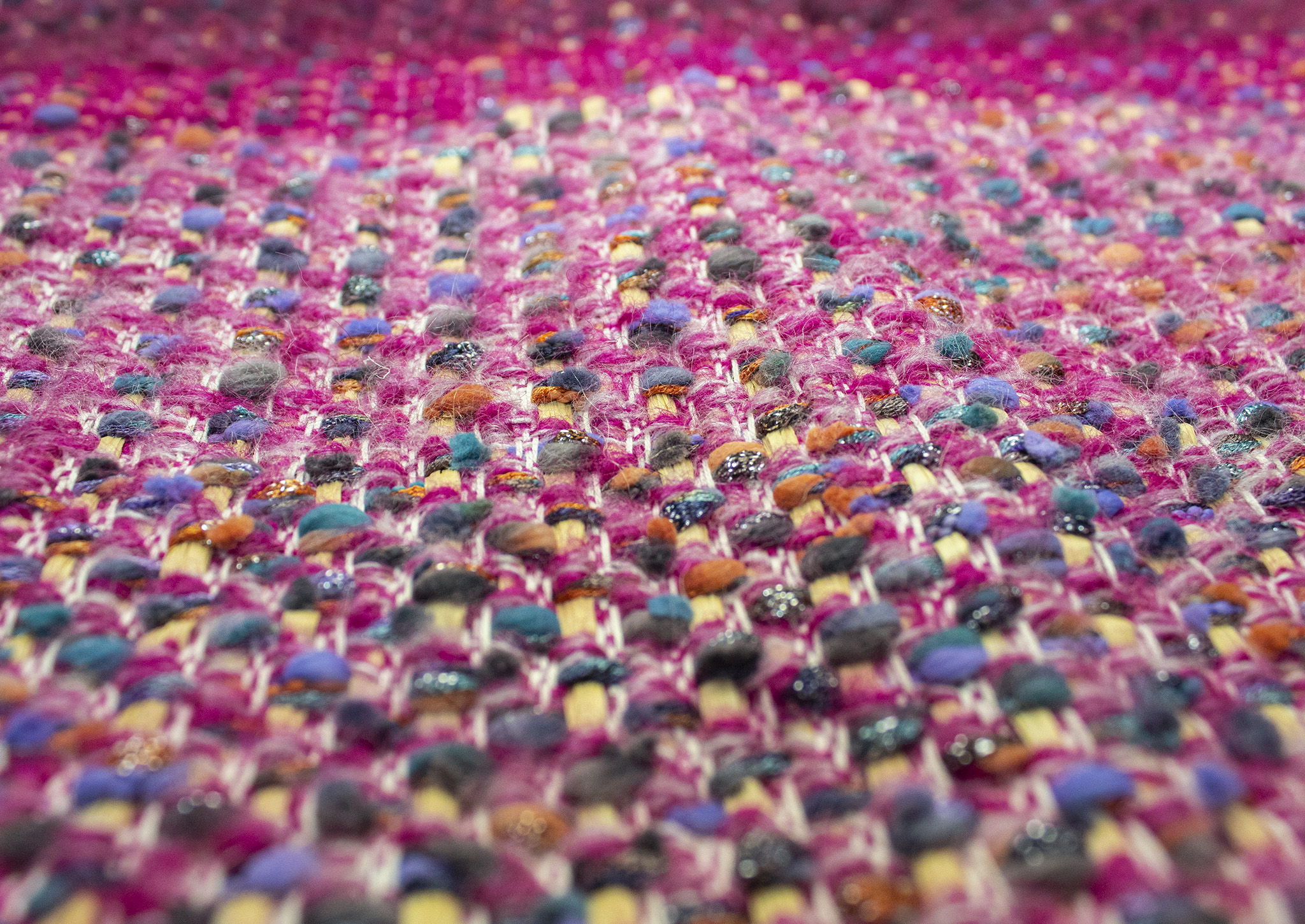 On the whole the collections were very much geared to winter but to a bright and colourful season, not garish but carefully regulated with brighter fabrics for men's suitings and jacketings, working with traditional designs like herringbone, windowpane checks and making them much bigger than the usual more underplayed classics. In colours ginger, air force blue, deep red, the overchecks were often very thin but largescale, using shades of yarn like turquoise, yellow, green to transform classic designs.
There was a good mixture of wovens and knits on the stands of the Trend Area which saw a business -like selection of varied samples spread out in various areas crowded with buyers. Arts and décor were acknowledged as a major source of inspiration. Knitted fabric and jacquards were decorative, raised stitches and boldly repeating patterns on many jerseys, with a wide range of effects from silky yarns, laminated surfaces and some with a faded look to satisfy the search for vintage looks which are still a major influence.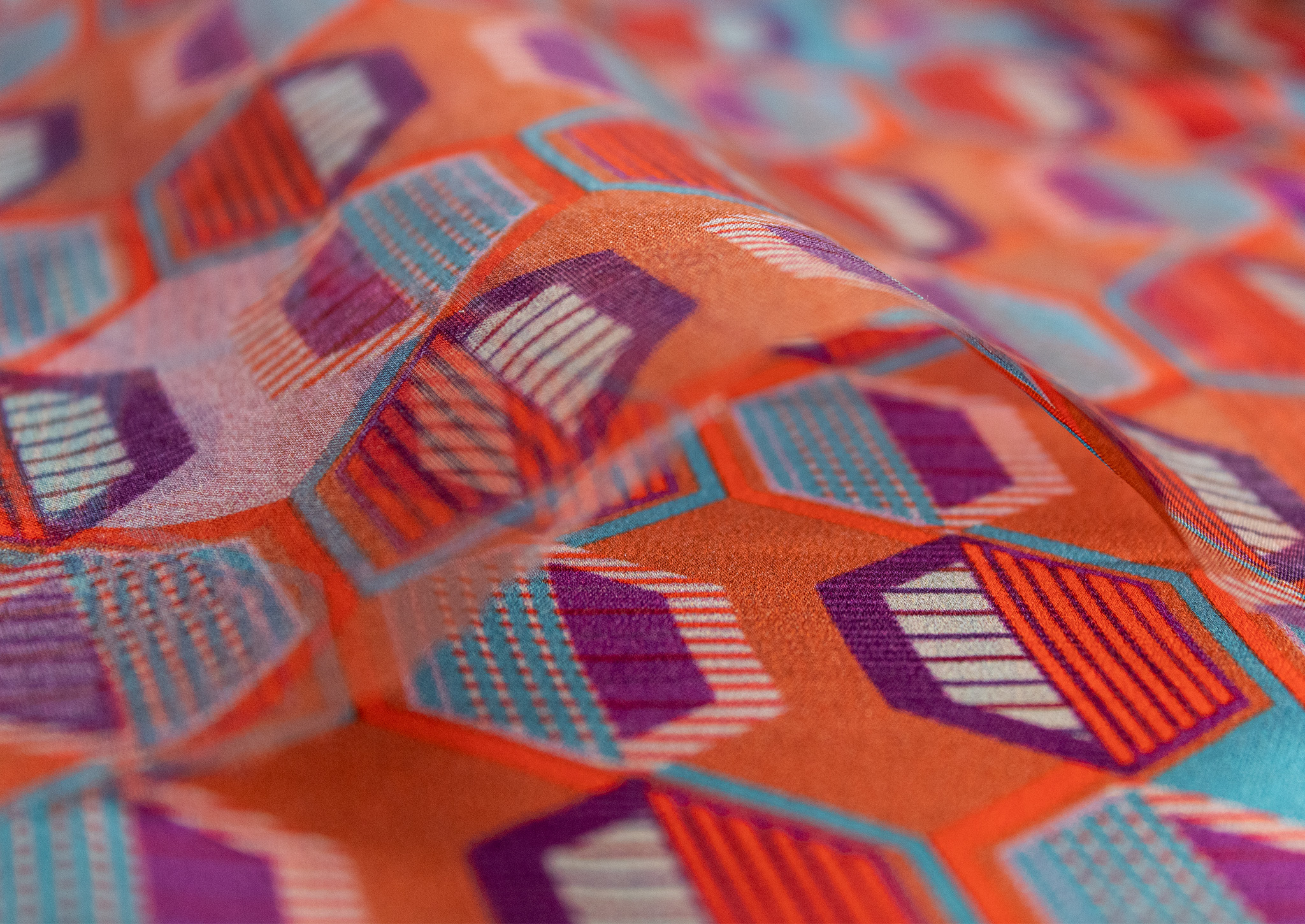 Fabrics were light and soft, the two features frequently quoted. Thicker fabrics were nevertheless lightweight and fluffy, brushed surfaces and textured yarns providing a cosy and comfortable effect with vibrant tones and reflections of shine and sparkle.
Tweed looks fulfilled the more dressed up look, with various colours and complicated constructions to maximise the impact. It fitted well with the move to more colour, pattern and interest which has prevailed in all areas as the traditional exhibitions have returned to full working mode as a symbol of the current trend for valuing craft and more complicated designs. Printed fabrics went from classic smaller florals to large, tropical jungle themes and foliage. There were animal prints, 'heritage' tartans and plaids, and references to the natural world.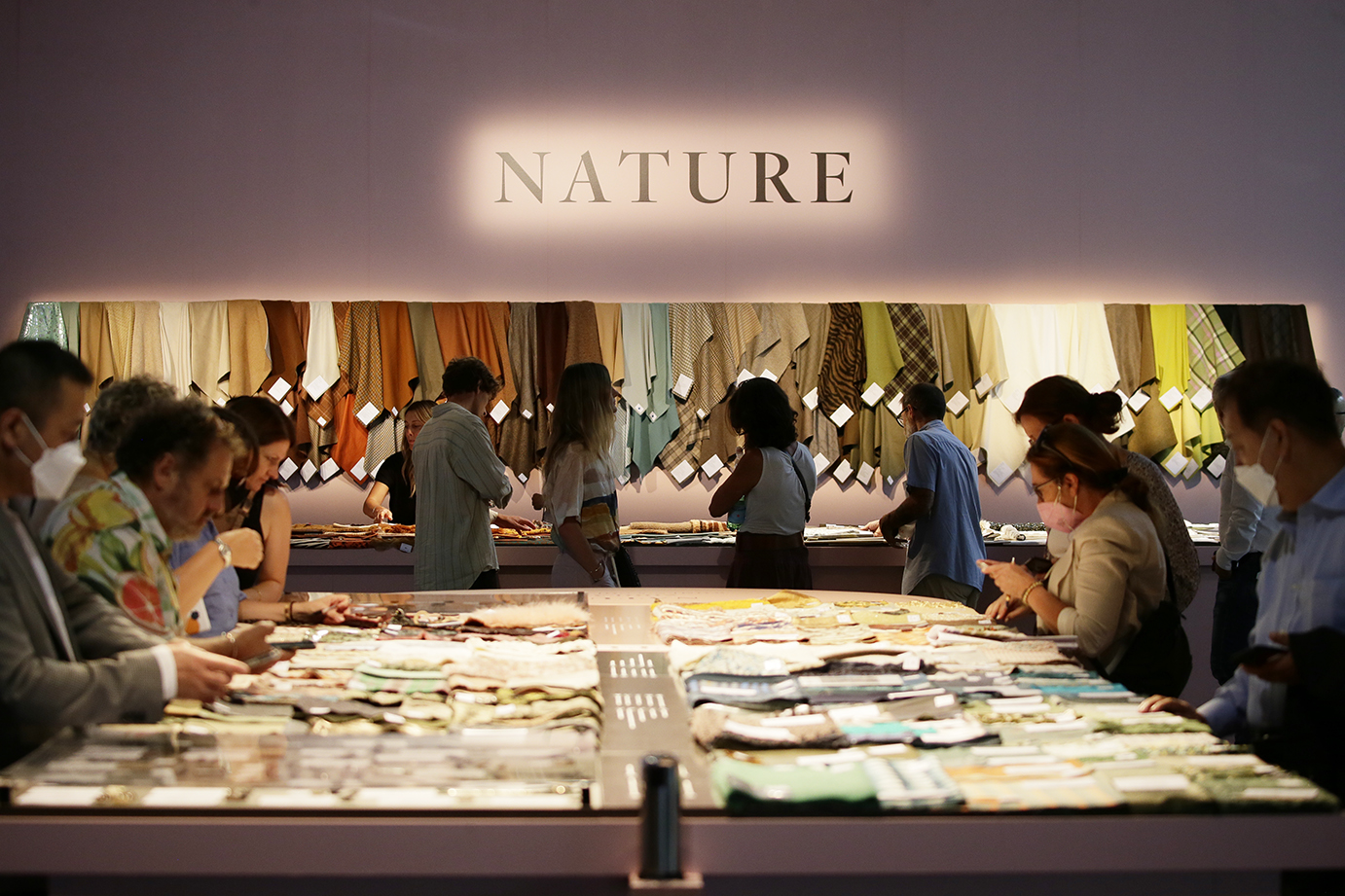 Shirt Avenue saw garments and fabrics which were more boldly designed, thicker, with knitted fabrics, woollens, as well as the classic Sea Island cotton wovens, and with more interesting colours than usual. Some knitted fabrics were involved as well as coloured checks like country hunting wear destined for an urban setting. As urban or office wear has become less rigorous, the shirt designers too are reacting to the transformation of jacket design, more casual and expressive than the traditional business suit which nevertheless found a number of British inspired designs, sometimes disrupted or refigured.
Many classifications which were applied to the fashion designs in the show revolved around three elements: Classic, Contemporary and Technical.
Technical fabrics from such as Successori Reda, Eurojersey and others were a synergy of wool and other natural fibres often mixed with manmade qualities, for instance by Lenzing. In many cases, polyester and other petroleum-based fabrics were recycled; this is a small but growing area, which is including some recycled wool as well. The performance of fabrics is one of the most important aspects of the season.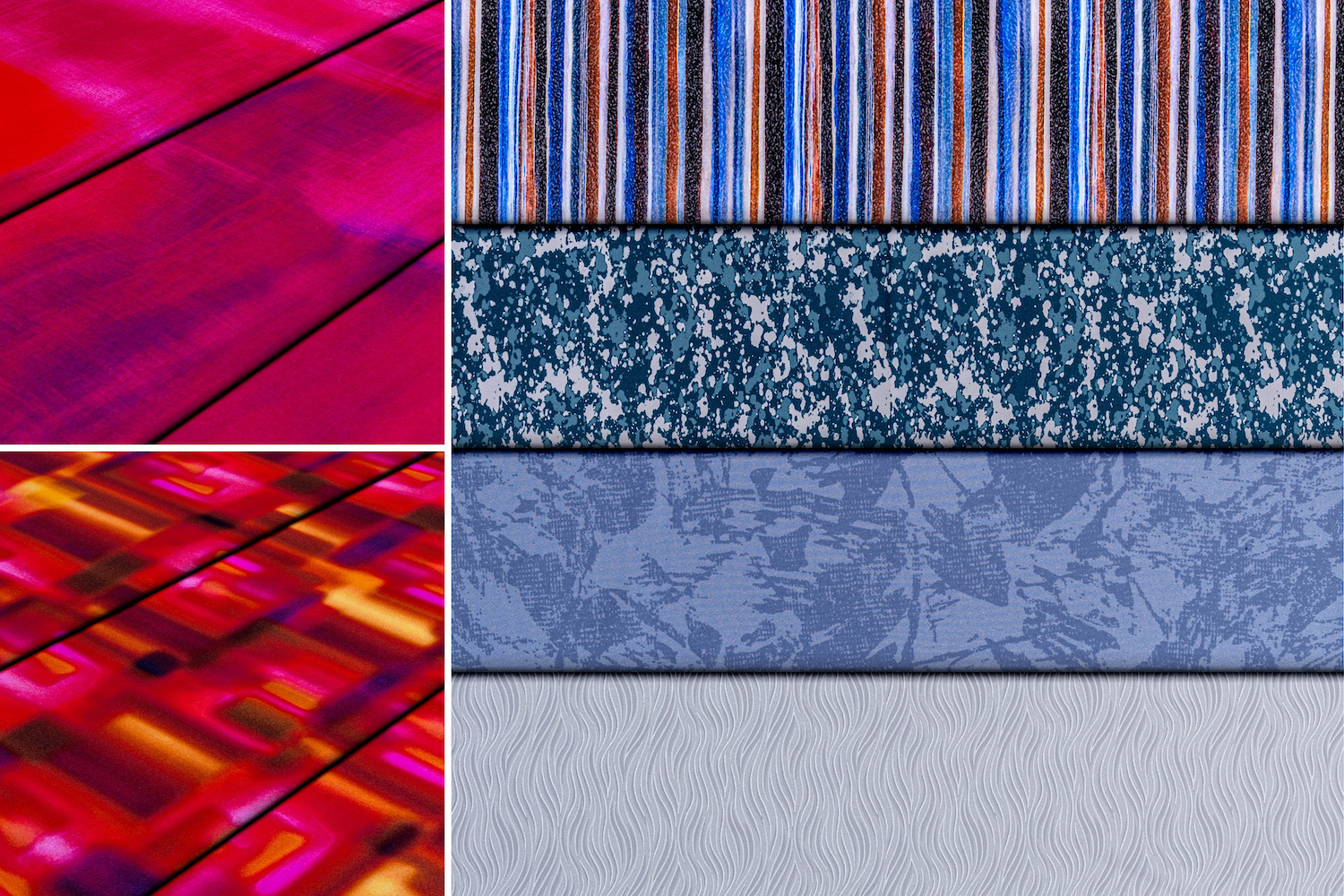 The Woolmark company chose MU to show the latest example of the sourcing and fashion projections of the Wool Lab, now completely digital. On the stand the emphasis ranged from Fashion to Education and to the further development of technical features and avenues for the fibre. Many of the technical fabrics knitted from combinations of Merino wool with high level technical synthetics. The Dream Lab of CELC linen likewise chose Milano Unica to serve as a reference point for prototypes and the newest fabrics from a fibre which has huge ecological advantages in use and disposal and is chosen increasingly for Winter The fabrics on show including a number of knitted fabrics which have grown in importance over the past few years.
The Japanese Observatory and the Korean Observatory both came to the exhibition and exhibitors reported a satisfying number of far Eastern customers, praising the face-to-face contact missing for almost three years. This was particularly true of Idea Biella, where their presence was singled out by the luxury brands who look to meet their regular customers in this venue, particularly those from Japan, by seeing this as a major step to normality. e-Milano Unica's Connect, the online marketplace, is, like Pitti Immagine's, a useful tool which has come into its own in response to the years of the pandemic.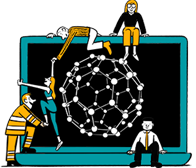 Business intelligence for the fibre, textiles and apparel industries: technologies, innovations, markets, investments, trade policy, sourcing, strategy...
Find out more