'Meet the Manufacturer', the sourcing event organised by Make it British, has doubled the size of its exhibition space for 2015, following increased demand from exhibitors from all over the UK, including knitwear and hosiery manufacturers.
This year, the two-day trade show and conference to be held from 3-4 June 2015, will relocate to the historic Grade 1 listed Tobacco Dock, in London Docklands following the success of last year's inaugural event, which saw queues around the block on the first day.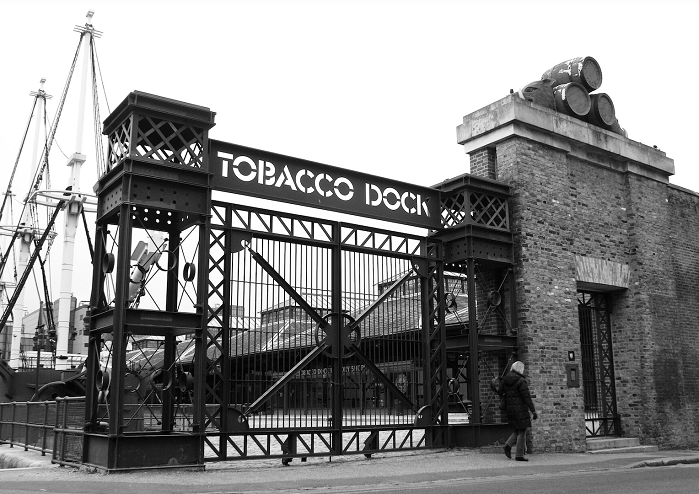 'Meet the Manufacturer' will showcase over 100 of the best British clothing manufacturers, textile mills, leather-goods makers and suppliers to the UK apparel and textile industry.
Knitwear and hosiery exhibitors
Last year knitwear manufacturers who exhibited included Scotland's Balmoral Knitwear and Leicester's Zero One Nine Ltd (of Sweater Shop fame) and Jack Masters with hosiery manufacturers Burt Brothers and Sock Mine (also known as Roy Lowe & Sons Ltd) also in attendance. This year, flat knitting machine manufacturer Shima Seiki Europe Ltd will also exhibit.
According to organisers, most of the businesses that attended last year are already returning, with the show attracting first-time exhibitors from as far afield as Northern Ireland, Scotland, Cornwall and Pembrokeshire.
Kate Hills, founder and CEO of Make it British, which organises the event, says: "Last year we were oversubscribed for both exhibitors and visitors. We were expecting around 650 visitors but over 3,000 turned up over the two days. This year we're making sure that there's double the opportunity for buyers and designers to find the best factories from all over the UK."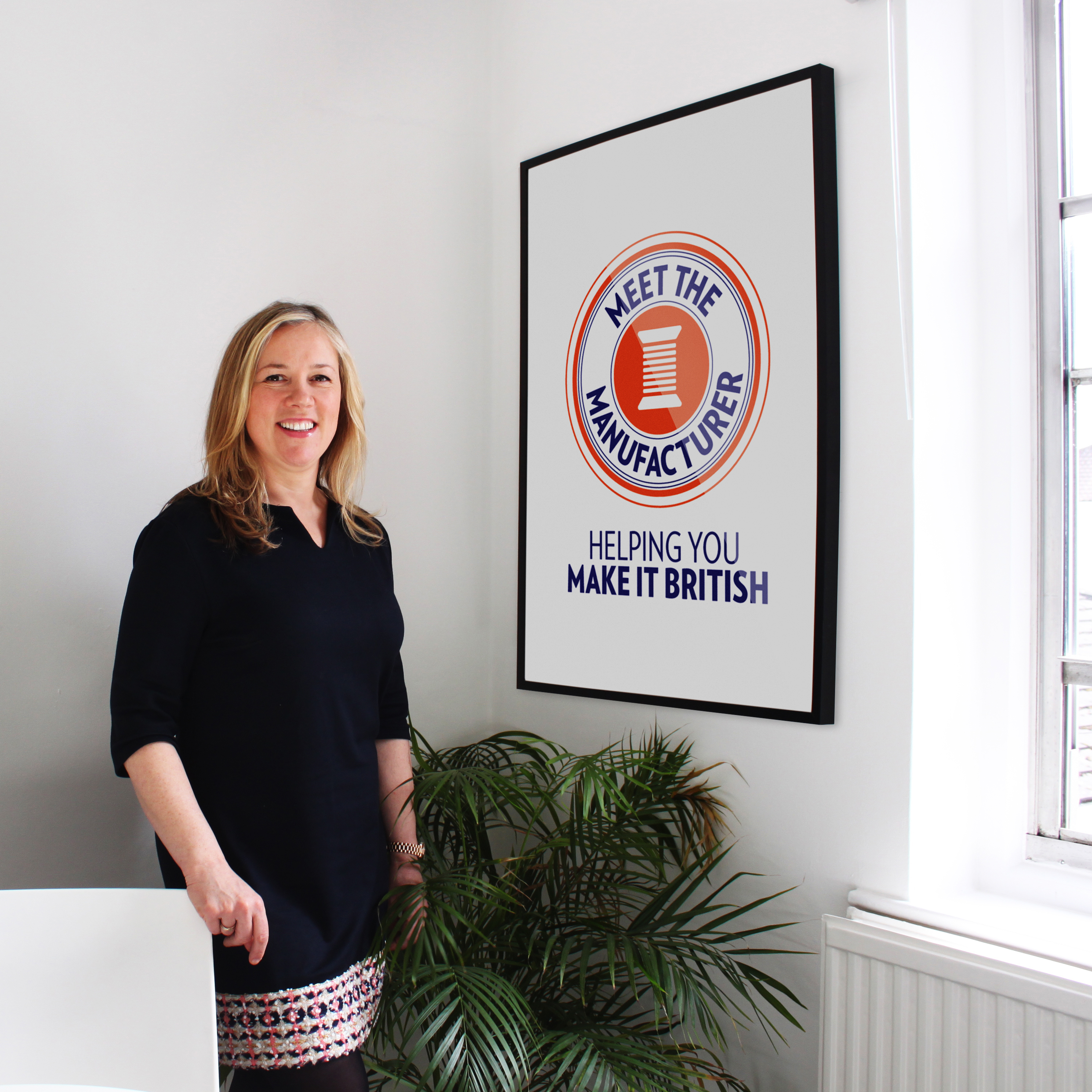 New exhibitors
Among the new exhibitors for this year is William Clark from County Londonderry, one of the oldest textile companies in the world. Other manufacturers taking part for the first time in 2015 are John Spencer Textiles and Standfast & Barracks, a fabric printer based in Lancaster.
"Kate Hills' enthusiasm for promoting the industry is infectious. The UK textile industry tends to be fragmented and this is a great opportunity for manufacturers to be able to meet the end users and vice-versa," says David Collinge, owner of John Spencer Textiles.
These sentiments are echoed by Lilian Cowell-Mackenzie, apparel sales manager at Standfast & Barracks: "This is a really good opportunity for British manufacturers to get together to showcase quality work as well as our fashion and manufacturing heritage in this country. It will be an informative experience for buyers into British manufacturing and a chance for them to get to know the key players".
Other first-time exhibitors include British Millerain, Alexanders of Scotland, JC Rennie, The Natural Fibre Company, Tweedmill, National Weaving, True Mountain, Hall Manufacturing, Bamber Design Bureau, Handfield Design, Edward Taylor Textiles, East End Manufacturing and VGTec, as well as machinery suppliers to the UK knitwear industry, Shima Seiki.
According to Make it British – the website dedicated to UK manufacturing - 'Meet the Manufacturer' is the only major sourcing event specifically for British manufacturers of clothing, textiles and leather goods.
Attendees will also have the opportunity to take part in the 'Meet the Manufacturer' conference, which will run from 9am to 1pm on both days of the event. Details of the leading industry speakers set to inform and inspire the audience on all aspects of manufacturing within the UK textile industry will be announced shortly.
Further information
Industry event heralds the return of British fashion and textile manufacturing
This article is also appears in...