6th July 2017, Alexandria, VA
Export help for Maxime Knitting's TM Couture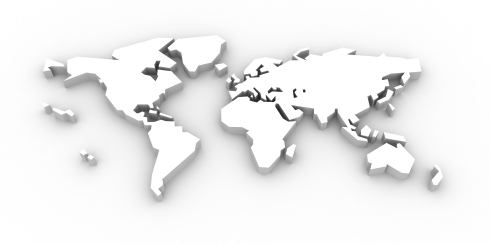 TM Couture, the cut-and-sew division of Montreal-based mattress ticking manufacturer Maxime Knitting, has been selected to participate in the SME Passport programme, which helps small and medium-size businesses increase their exports, the BedTimes reports.
"Our participation in this edition of SME Passport is a great opportunity for our company," said Maxime Theriault, president of Maxime Knitting. "The support and expertise of the many partners who partake in the program will allow us to explore the international avenues we intend to pursue. Furthermore, it will help develop TM Couture's strategy for internationalisation."
SME Passport programme
The 18-month programme, offered by the Board of Trade of Metropolitan Montreal and Quebec International, provides financial analysis, expert advice, training and networking to companies with annual gross sales between US$ 1 million and US$ 25 million (Canadian). According to the SME Passport website, its benefits are valued at more than US$ 25,000 (Canadian).
Criteria used to assess programme participants include their perceived competitive advantages, roster of products or services, financial standing and resources, management's commitment to the program and more.
Maxime Knitting
The Maxime Knitting family has been involved in the textile industry since 1985 and over the past 10 years the company has developed an expertise in mattress ticking. "Maxime Knitting has earned the reputation of offering high added-value products within the North American mattress industry, thus forging close and mutually profitable relationships with its customers," the company reports.
"Renowned for its unparalleled service, flexibility and quality products, Maxime Knitting is more than just a supplier: we are a precious and trustworthy ally for our customers. Always on the lookout for emerging trends and sensitive to the changing needs of consumers, the company offers innovative products adapted to its industry."
This article is also appears in...