9th November 2011, London
Fang continues to back Pringle despite losses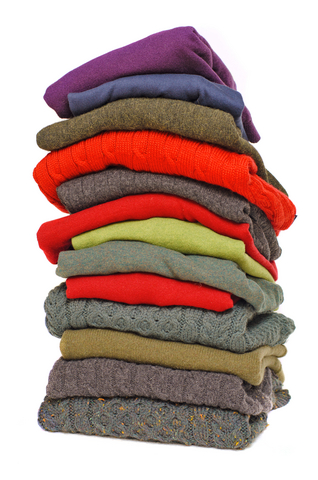 The Hong Kong businessman Kenneth Fang has pumped a further £10.9 million into the iconic Pringle of Scotland brand despite continuing losses, leading Scottish newspaper The Scotsman reports this morning.
The investment, which takes the total pumped into the company by Fang over the last three years to almost £30m, came as it reported pre-tax losses of £7.25m in the year to 29 January, compared to £6.7m in the prior 44 week period, the report said.
"Sales fell to £10.19m from £11.06m, blamed on the effects of the global recession. During the year, Fang invested £5m with a further £5.9m following the financial year end. Total losses since 2006 are now more than £36m and the company has said it expects to continue to remain in the red while it invests in the long-term development of the business," The Scotsman stated.
"We are satisfied that the development of the brand and the business are progressing in line with long term strategic objectives," Pringle told the newspaper.
The number employed by fashion house during the year is said to have fallen to 104 from 122. Although the business is now run from Hong Kong and London following the closure of its historic base in Hawick in 2008, some production is carried out at Scottish mills.
Mary-Adair Macaire, previously global head of marketing at Chanel, was brought in as chief executive of Pringle of Scotland in 2008 as part of the company's efforts to revitalise and grow the brand. However, she left her post in February this year and was replaced by Jean Fang, a member of the family which owns the company, the report said.
Source: The Scotsman
This article is also appears in...