Fibres/​Yarns
A blend of two seasons at SPINEXPO Hangzhou
SPINEXPO Shanghai is now being held at Hangzhou International Expo Centre after a new wave of COVID19 hits the Shanghai area.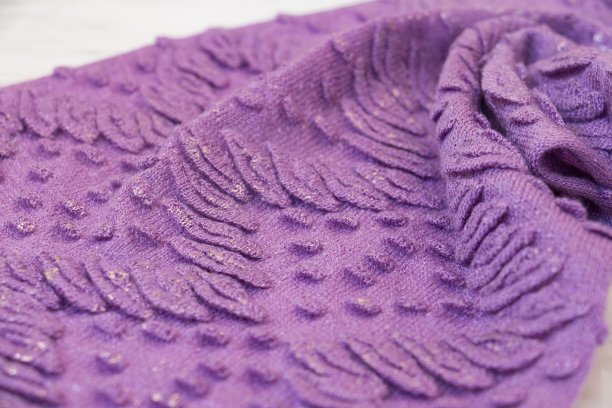 3rd August 2022
Knitting Industry
| Shanghai
Organisers of the leading trade fair SPINEXPO Shanghai, have announced that the event has now been scheduled to take place at Hangzhou International Expo Centre on 28th, 29th and 30th August 2022. The news comes after a new wave of COVID19 has hit Shanghai.
"The impossibility to organise the next edition of SPINEXPO in Shanghai, due to the new wave of Covid 19, forces us to change the location and dates for the 39th edition. 145 exhibitors will present their knitwear and yarn collections for the AW 23-24 season. A trend zone presenting the colour charts and developments of the season is located at the entrance of the show," a spokesperson for SPINEXPO said.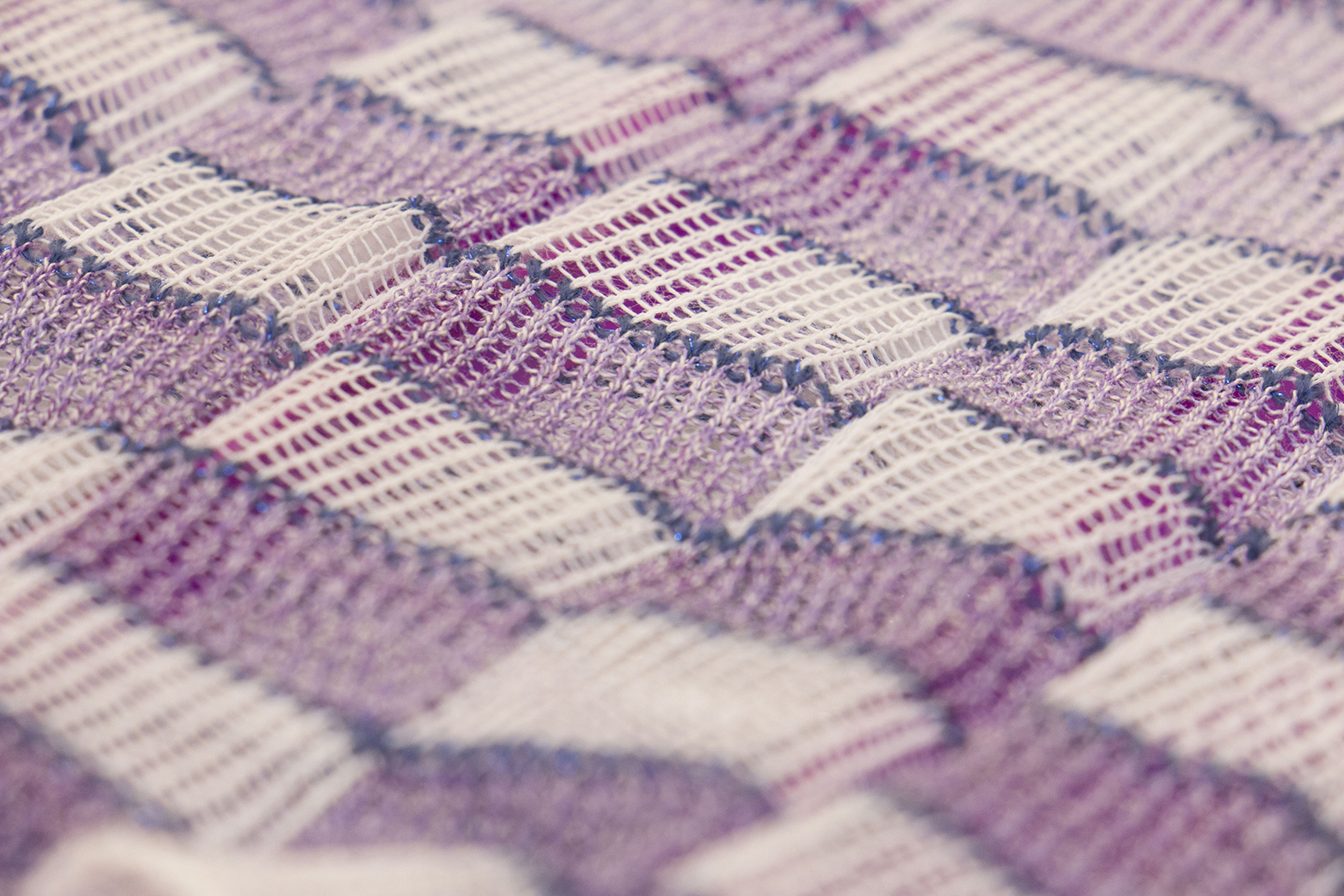 SPINEXPO is a professional event specialising in the yarn and knitwear sectors, with applications in the areas of ready-to-wear, knitted accessories, weaving and active wear. With events on three continents, it showcases an exceptional selection of spinners, knitwear manufacturers and studios offering a 'one-stop-shop' solution, from design to production, for small volumes and industrial-scale production.
SPINEXPO Hangzhou plays on both seasons 2023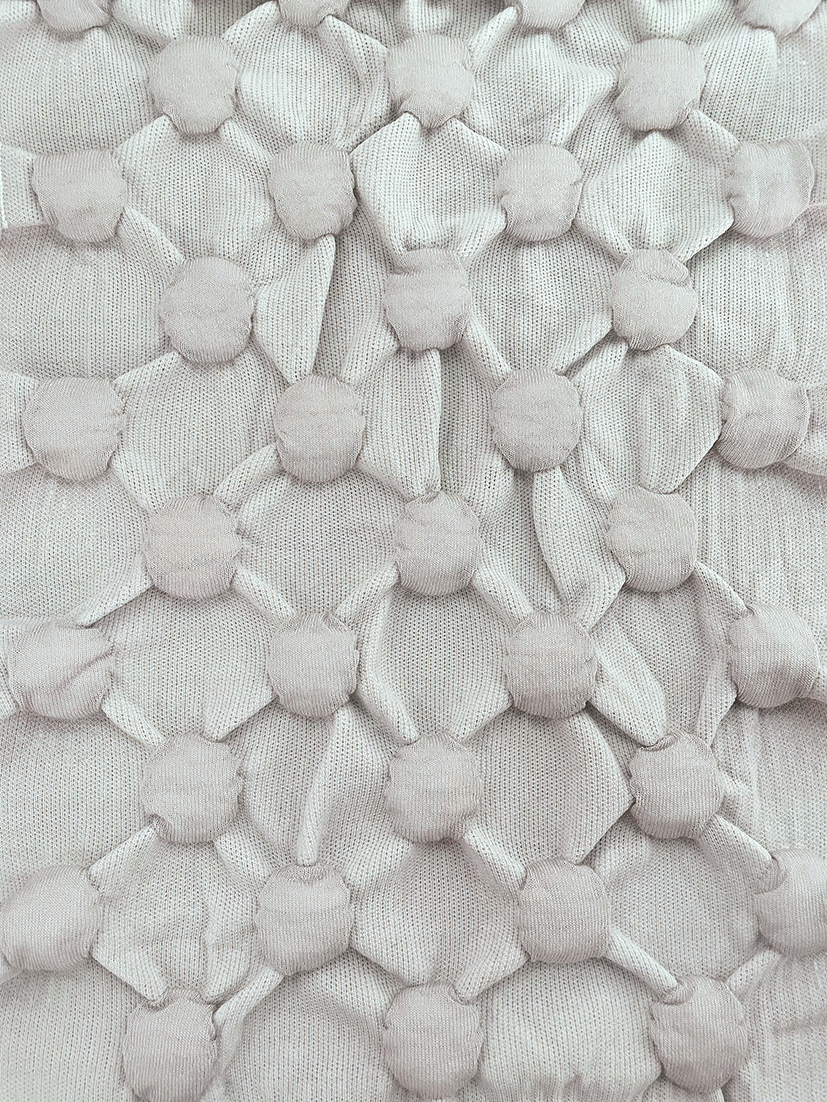 YANA is a leading manufacturer of high-end spring and summer yarns. The company has a leading advantage in the application of high-elastic yarn, with an annual output of more than 2000 tons of high-end spring and summer yarn such as Elite.
Yana aims to be the most professional S/S yarn enterprises through continuous innovation;
However, Yana also dedicate its skill to the development of A/W products and focus more on the application of natural materials with 'back to nature' as the inspiration for development. Mulberry silk and high-quality cotton are used as the main body of development, being more in line with the needs of modern wear.
Products on display for this session include:
- Aphro (3/83NM 5%Cashmere 10%Silk 70%Tencel 15%Cotton) combines cashmere from the high latitudes with silk from the southern water towns, complemented by Tencel, to create a warm, soft texture suitable for spring.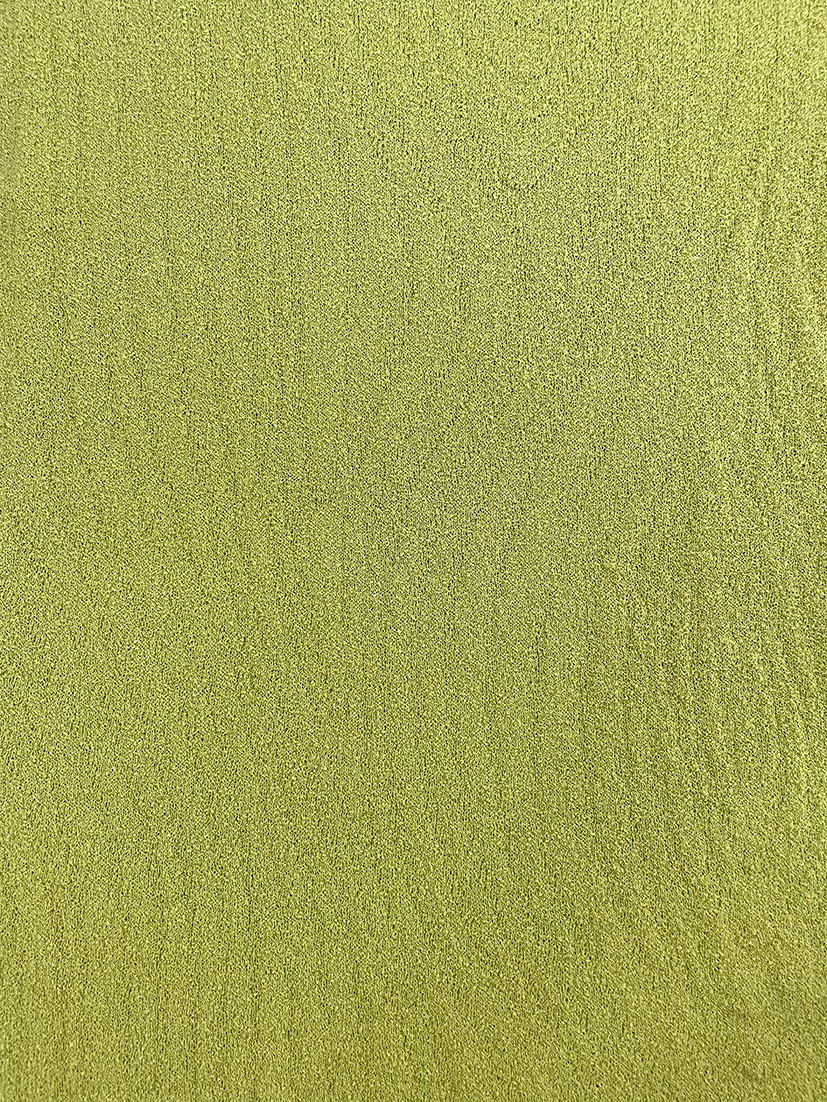 - Asana (3/68NM 6%Silk 58%Tencel 30%Viscose 6%Cotton) series uses Tencel and natural skin-friendly cotton blended raw materials combined with MCFF and high-quality long fibre silk to create a beautiful and full lustre texture.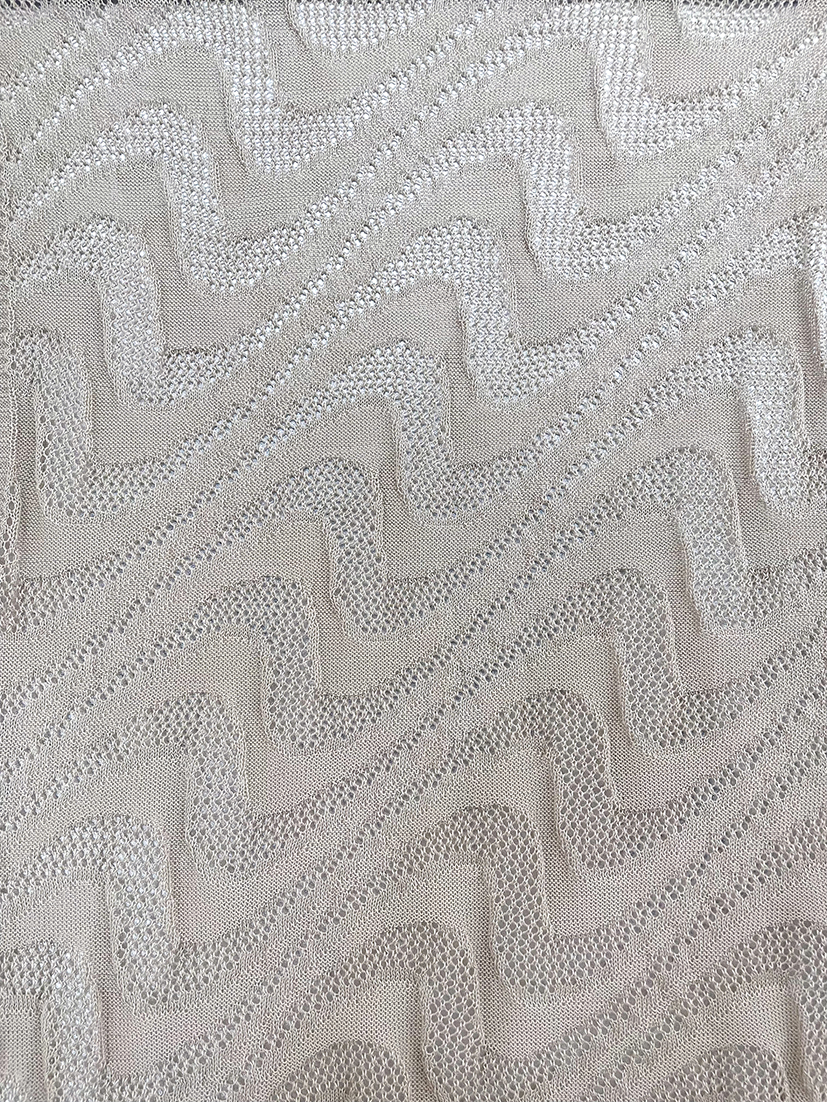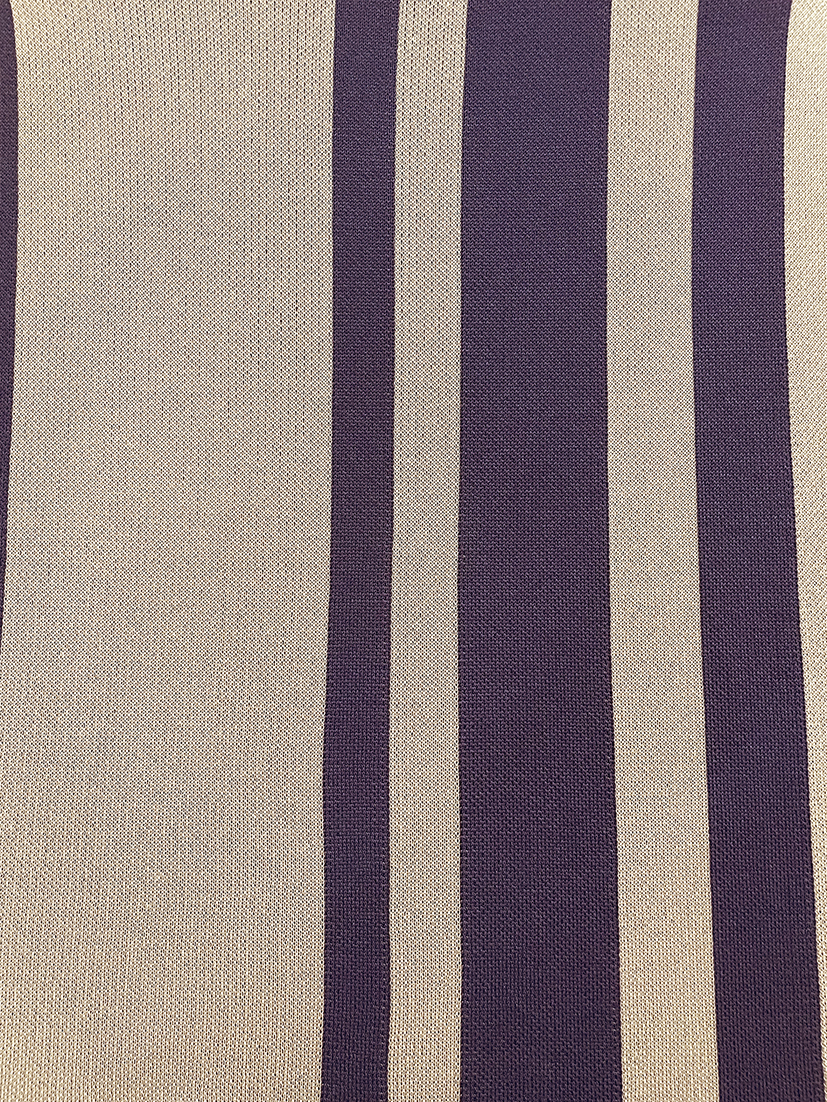 - Maple (1/40NM 80%Cotton20%Polyamide) is a special yarn made of double ply strong twist cotton and fine denier nylon under multiple coating process. This creates a smooth finish and rich yarn texture. The yarn feels dry, broad in style and light in texture. Maple can also be interwoven with other yarns for a more ornate effect, making it a very recognizable material for casual styles.
- Artes (1/42NM 8%Silk 72%Tencel 20%Polyamide) series is a perfect collision of high-quality mulberry silk and Tencel. It is compatible with the lustre of silk and the softness of Tencel. The coating process of polyamide also gives it durability.
- Fluffy (1/26NM 75%Cotton25%Polyamide) is a textured yarn made of high-quality cotton and polyamide fibre with special fancy twisting process. The special structure produces a clean and simple yarn, revealing the flying circles, which is a very lively expression in mostly plain S/S knitting.
Important information regarding entrance to the event
Free entrance for trade visitors and media with business cards only. Due to Covid 19, all visitors need to have pre-registered (www.spinexpo.com ) and received a bar code. DO not forget ID and your business card!
SPINEXPO Hangzhou
Hangzhou International Expo Centre
28th, 29th and 30th August 2022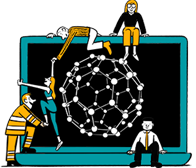 Business intelligence for the fibre, textiles and apparel industries: technologies, innovations, markets, investments, trade policy, sourcing, strategy...
Find out more