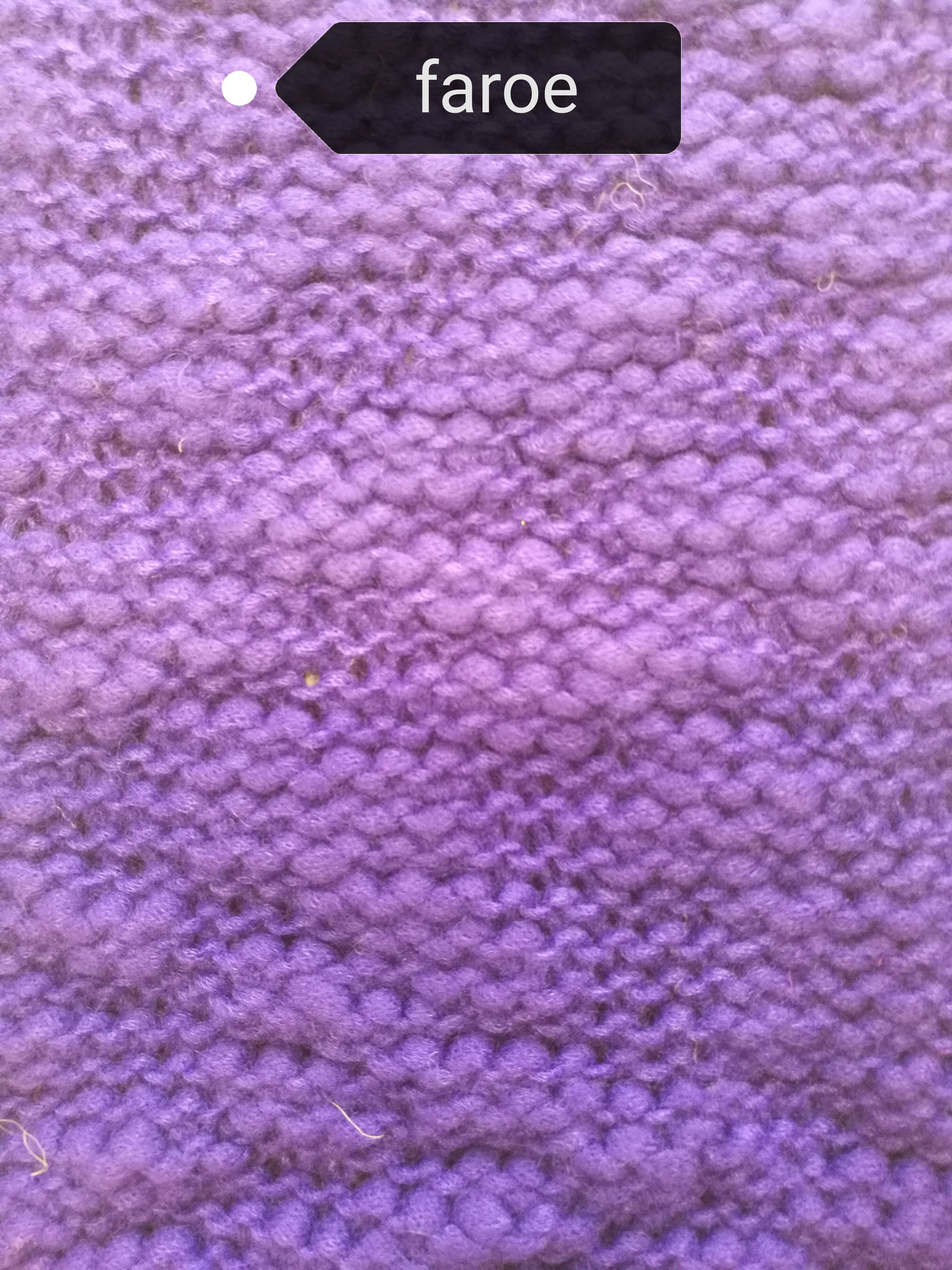 Filpucci, an Italian leader in the manufacture of creative yarns for quality knitwear, will take part in the 83rd edition of Pitti Filati, which will be held from 27-29 June in Florence, presenting its innovative products, high-end knitwear and creative yarns – all resulting from the Smart Innovation strategy the company has been committed to.
The manufacturer, based in Tuscany, says research, style and fashion have been key in driving Filpucci's responsible approach to innovation. The GOTS (Global Organic Textile Standard) and OCS (Organic Content Standard) certifications obtained by the Filpucci dyeing plant add to the Clear to Wear (CTW) standard developed by Inditex Group and achieved in 2014 and to the Detox commitment, which was signed in February 2016.
"Not only the best raw materials, but also an established know-how in the fields of dyeing and finishing have always been key to responsible innovation. This concept extends to every Filpucci collection and its ever-increasing offer, the roughly twenty innovative new items, the woolen line of carded yarns and the real spearhead of premium fashion, the Collection," the company says.
Read the full article on our Knitting Industry Creative website
This article is also appears in...