27th February 2019, Bangkok
IVL reports best full year performance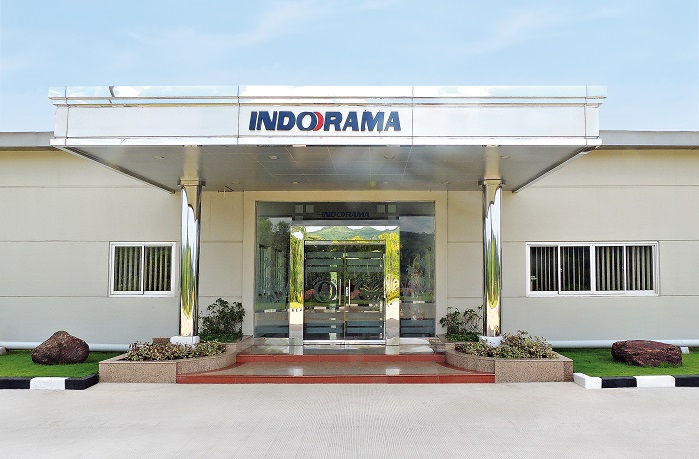 The full year performance was the company's best ever. © Indorama Ventures
Indorama Ventures (IVL), a leading chemical producer, has announced financial results for the fourth quarter and full year 2018, ended 31 December 2018. The company has delivered milestone revenues and earnings derived in every segment and in every region benefitting from the company's scale and business integration.
The full year performance was the company's best ever. The company reported revenue of US$ 10.7 billion for the full year 2018, up by 27%. EBITDA of US$ 1.4 billion was up 40%, compared to 2017. Net profit of US$ 819 million grew by 33%. However, a seasonally weak fourth quarter was impacted by unplanned shutdowns in the Netherlands and Poland PTA/PET business, which have since resumed operations in January 2019. Core EBITDA for the fourth quarter of 2018 was 24% higher year on year at US$ 318 million. The company's net debt to equity was at 0.87 at the end 2018.
"We again delivered what we promised, and achieved a great set of results, while maintaining a high level of capital strength. We reached the highest-ever growth in our company's history," commented Aloke Lohia, Group CEO of Indorama Ventures.
"With 12 new acquisitions and three joint ventures under our belt, our business segments will continue to fuel our growth trajectory. Building on our robust financials, strong leadership teams and strong positions across the value chain, I am confident that we will continue to deliver strong financial performance and another trailblazing year for IVL in 2019."
The outlook in 2019 and beyond remains positive as structural improvements in the PET value chain and improved operations in Fibre segment will drive earnings growth going forward. Overall production volume in 2019 is expected to increase to 13.0 MMt, a significant increase over the 10.4 MMt achieved in 2018. The company says it feels confident in reaffirming its EBITDA guidance of US$ 1.75 billion for 2019 and strategic plans for 2023 foresees to double EBITDA over 2018 with an investment budget of US$ 4.5 billion from internal generation.
Each of IVL's business segments is either already delivering or is capable of delivering double-digit EBITDA margins through industry cycles. IVL's portfolio is now organised into five business verticals: Integrated PET, Olefins, Fibres, Packaging and Specialty Chemicals. These are all expected to be the growth engine of IVL going forward.
This article is also appears in...