The Lenzing Group is setting another milestone as a specialist for high-quality products made of the renewable raw material wood, by significantly expanding capacities due to strong demand for Lenzing's Tencel Luxe filament yarn, which was first launched on the market a few months ago.
Lenzing will invest up to EUR 30 million in a further pilot line at the Lenzing site. Basic engineering for construction of the new facility has already been initiated. "Thanks to Tencel Luxe, Lenzing is currently positioning itself in the premium luxury market and is embedding the issue of sustainability there in combination with superior aesthetics," said Robert van de Kerkhof, Chief Commercial Officer of the Lenzing Group.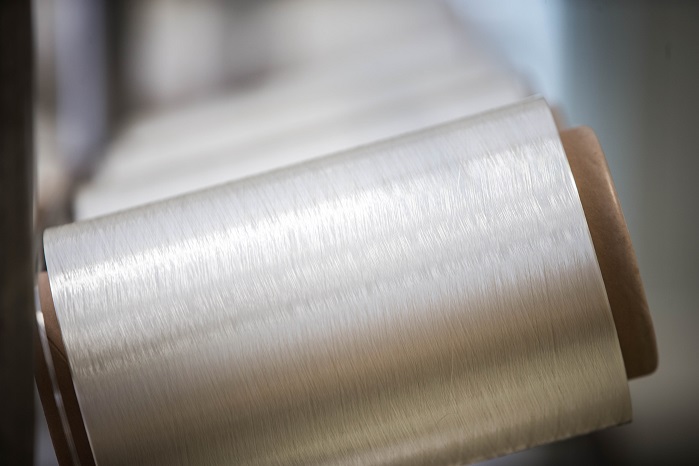 "The fine filament yarn is comparable to natural silk due to its airy feeling on the skin and the matte finish. It is perfectly suited for very fine fabrics made exclusively from this yarn and as a blending partner with silk, cashmere and wool."
According to the company, the new capacities will enable Lenzing to more effectively fulfil the needs of customers for Tencel Luxe filament yarn than in the past. At the same time, Lenzing will press ahead with technical planning for a large-scale commercial line at the Lenzing site.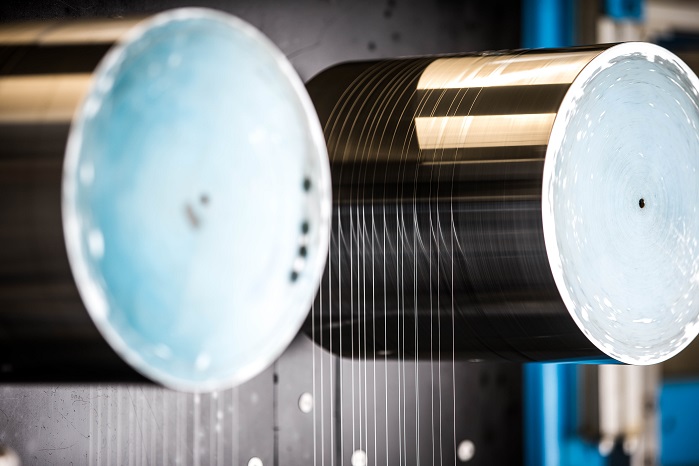 "On the occasion of the launch of Tencel Luxe filaments, the luxury brands already realised what opportunities they would have by using this yarn made of the renewable raw material wood. For this reason, demand is already so high that we have decided to take an intermediate step to expand capacities before building a large commercial production plant. The decision to construct a new line will serve as the basis for generating a three-fold increase in capacity compared to the previous volume. The additional capacity will be available to customers at the end of next year," commented Stefan Doboczky, CEO and Chairman of the Management Board of the Lenzing Group.
"The Lenzing site was selected because research and technological know-how in plant construction are connected in a special way, which will in turn enable us to further develop this special product."
This article is also appears in...