Leading Italian warp and circular knitted fabric manufacturers Carvico and Jersey Lomellina (JL), both Carvico Group companies, will be presenting a new Autumn/Winter 2019-2020 collection of elegant, innovative, high-quality fashion fabrics at the Munich Fabric Start trade fair next week.
The collection focuses on details, processes and treatments, quality and technical features, which are typical for the sportswear garments, and transfers them to the fabrics made for versatile, comfortable garments, to be worn on different occasions.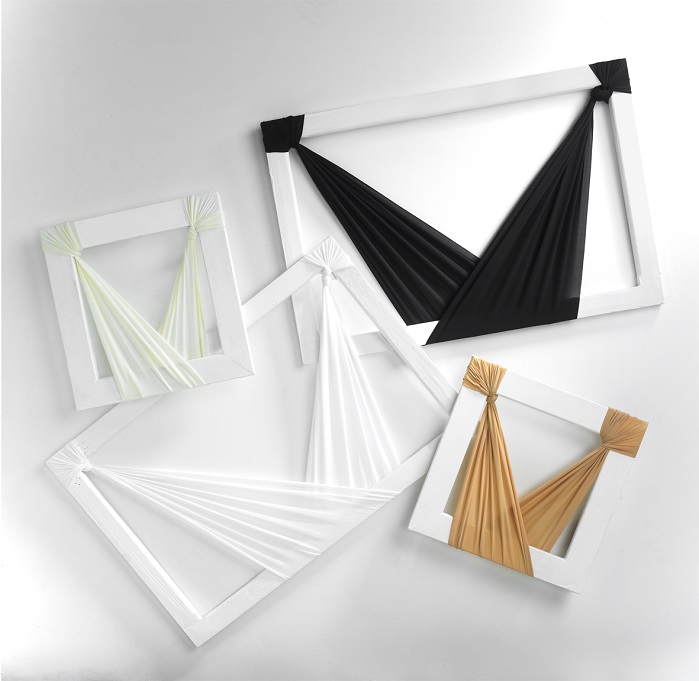 "Fabrics by Carvico and JL are ideal for the production of lightweight, fast drying, no iron garments to be put on right after having taken them out of the luggage, versatile and adaptable to be suitable for different events and looks, sporty or glam, casual or posh," the company explains. "The collection boasts the presence of both smooth and rough, metallic and velvety, matt and glossy surfaces, and soft or more technical hand feels; they have been designed to suit any kind of performance and application."
"We are talking about a collection of high quality fabrics which are not only 100% made in Italy but also "made with integrity": sustainable fashion is actually the new frontier of the market and Carvico and Jersey Lomellina, which have always been actively committed to progressively reduce the environmental impact of every stage in their production process, have actually achieved outstanding results with reference to their green vision."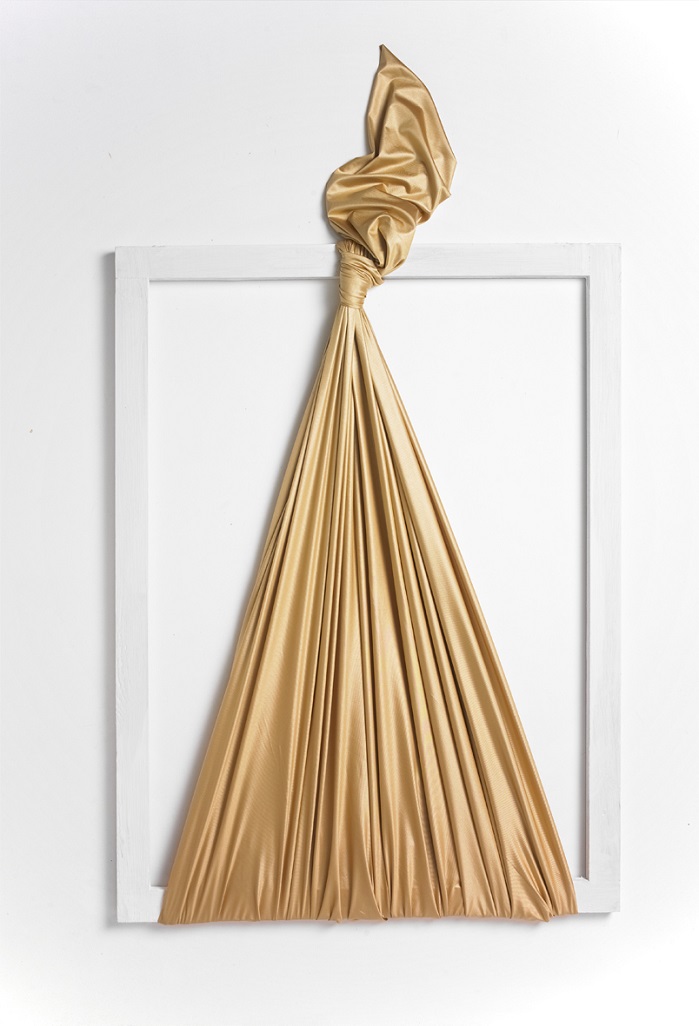 "Dressing up in style while respecting the environment is our mission, starting from fishing nets, carpet fluff, tulle, industrial and textile waste to produce high performance, sustainable fabrics such as Vita, Vita Power, Vita Suede and Revolutional Eco by Carvico, and Renew Cult, Renew Prime, Renew Style, Renew Fine and Style Peach by Jersey Lomellina, all made of Econyl regenerated polyamide."
In colours, the real must-have for 2020 fashion collections are light and soft, almost neutral shades, according to the manufacturer: nude, dove grey, blush pink, fawn, sand, pink, gold. Such nuances ensure maximum yield with the minimum effort, and they can make all outfits look sophisticated, impeccable and bon ton.
In outwear, technical details are no longer hidden; on the contrary, they are exhibited and shown off. Garments are expected to blend comfort and performance, breathability, resistance, durability, a perfect fit, lightweight and style.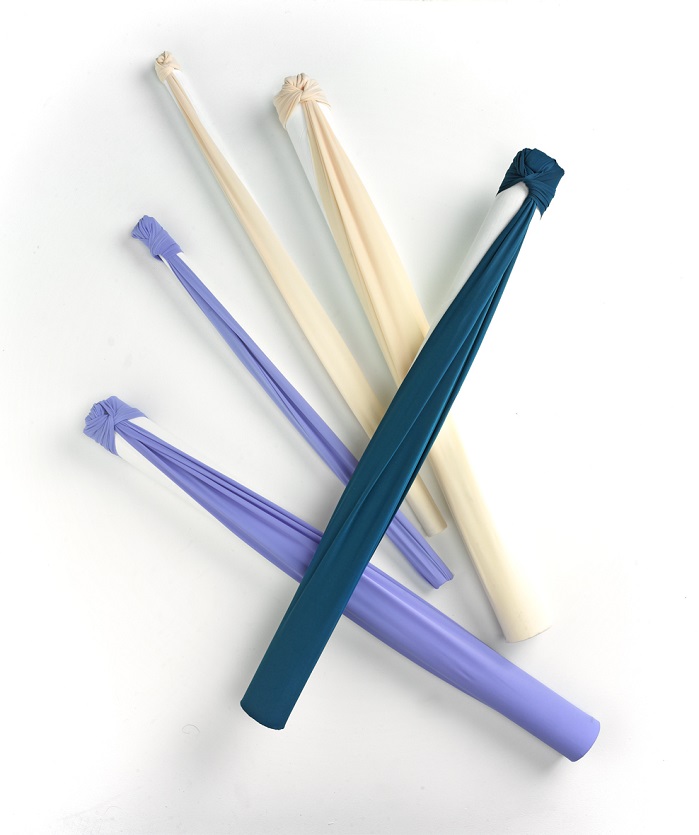 Womenswear bottoms is dominated by leggings and wide-leg trousers that are expected to enhance the silhouette without constraints. Fabrics hand feel has to be soft and comfortable, they have to be natural in their look but high performance and extremely versatile to suit the most diverse situations.
In menswear bottom, comfort is key, together with impeccable lines. Performance trousers adopt the style of trendy pants in a perfect mix of techno-features and elegance, which makes them ideal for the most diverse outfits and circumstances.
"Finally, shirts are the items which, more than anything else, were in need for a facelift," the company says. "In PE 2020 fashion collections garments are perfectly fitting, stylish, no iron, soft and odour proof. And fabrics by Carvico and Jersey Lomellina boast all such features and make the very concept of shirts evolve without, anyway, changing the basics of a fundamental item."
This article is also appears in...