Design
Roica in latest collections at Interfilière Paris
The latest collection of superior functional fabrics dedicated to specific needs of the contemporary consumer will be on display.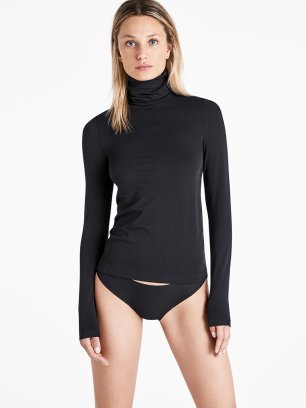 4th July 2018
Knitting Industry
| Paris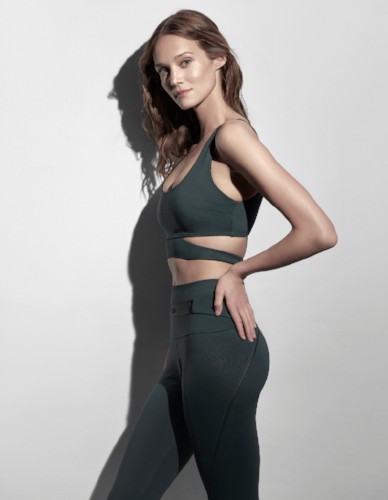 A number of brands will be exhibiting their latest developments for the modern wardrobe featuring Roica technology at the upcoming Interfilière Paris trade fair, which take place from 7-9 July. The latest collection of superior functional fabrics dedicated to specific needs of the contemporary consumer will be on display.
Roica expert representatives will demonstrate the products' functionality, their advanced colour technology system, and show visitors a range of stretch innovations, from shapewear to soft compression. The Roica booth will provide an insight into conscientious advancements and creativity, divided into three Modern Wardrobe concept zones: Roica Lab Zone, Roica Innovation Gallery Zone, and Roica Lifestyle Zone.
Roica Lab Zone
Roica Lab Zone will navigate visitors towards the latest hi-tech modern wardrobe solutions, featuring the latest premium stretch performance offered by Roica Eco-Smart family and Roica Feel Good family, designed to exceed contemporary business and consumer desires.
"This zone will inspire you as you encounter the next level of innovation achieved by Tessitura Colombo," the company explains. "Distinguishing Roica as a trailblazer, Tessitura Colombo uses award winning Roica Eco Smart family and reaches a new level of advancement ahead of all others. Tessitura Colombo's Natural Dye Collection, entirely made of Eco-Lace, offers a colour palette of sophisticated shades created using amazing natural dyestuff on all eco materials used for this line."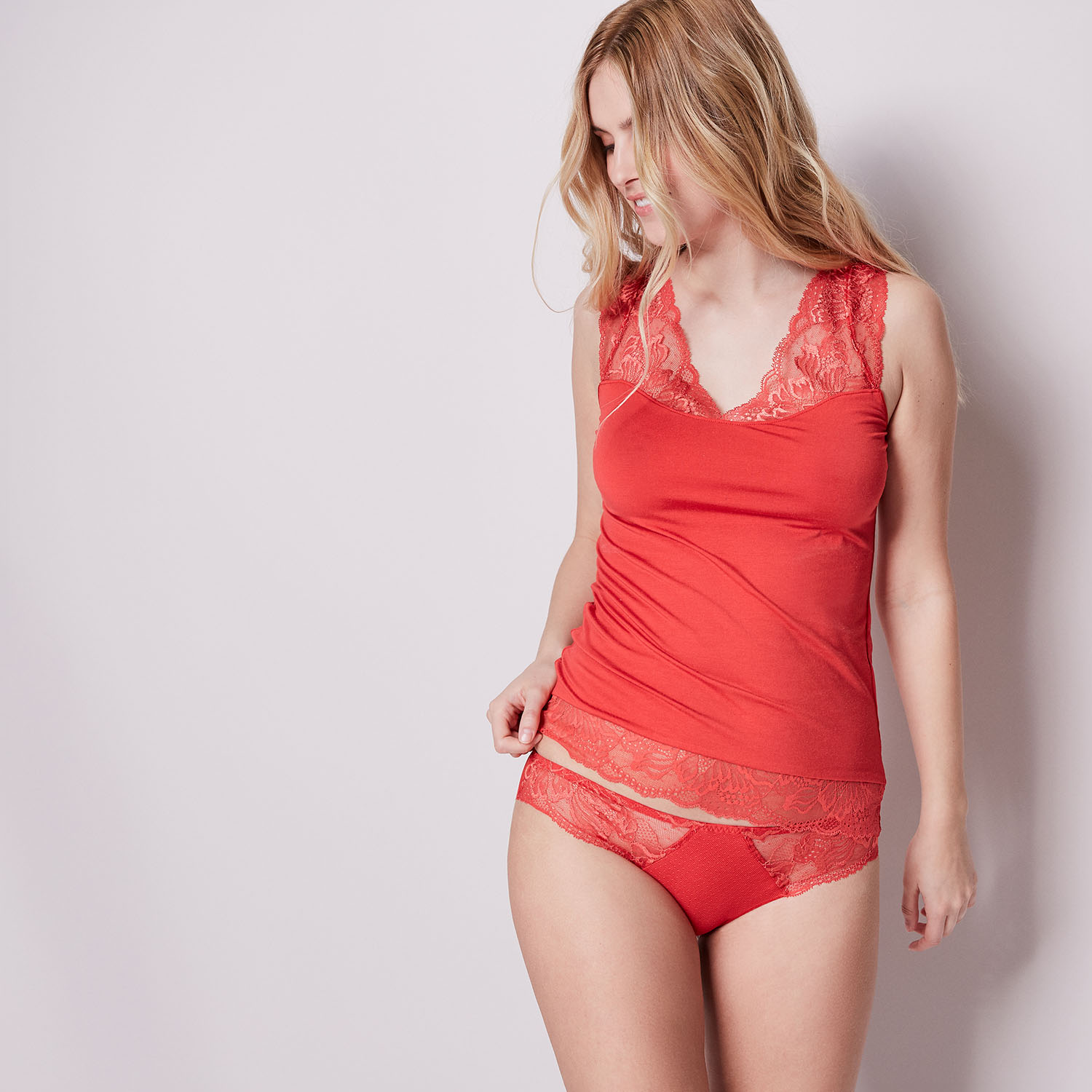 Originally launched three-years ago as a sustainable product range, the 100% recycled premium stretch range is dyed in natural colours derived from plant origins.
Roica Innovation Gallery Zone
Roica Innovation Gallery Zone will showcase lingerie concept garments produced in Japan that will help designers spark ideas for AW 19/20, and a selection of materials produced by Roica partners. Roica partners include: Giemme, Iluna Group, Indesmalla, Inplet Pletiva, Lauma Fabrics/LE Textile, Maglificio Ripa, MG2, Penn Textile Solutions, Piave Maitex, Sofileta, Sportswear Argentona, Taubert Textil, Tessitura Colombo Antonio, and TVB. Roica will also present unique concept garments by Giemme and Maglificio Ripa for the Crystal line. Moreover, two interesting lingerie sets by the Italian lingerie brand Spiman, developed with Piave Maitex fabrics with Roica Resistance, will be on show.
Innovations from Roica partners also include special projects launches. Penn Textile Solutions will premiere its new line, Ecoinnovation, offering a range of products that are sustainable, made of ca. 7 fabrics with recycled polyester and nylon and with Roica premium yarn.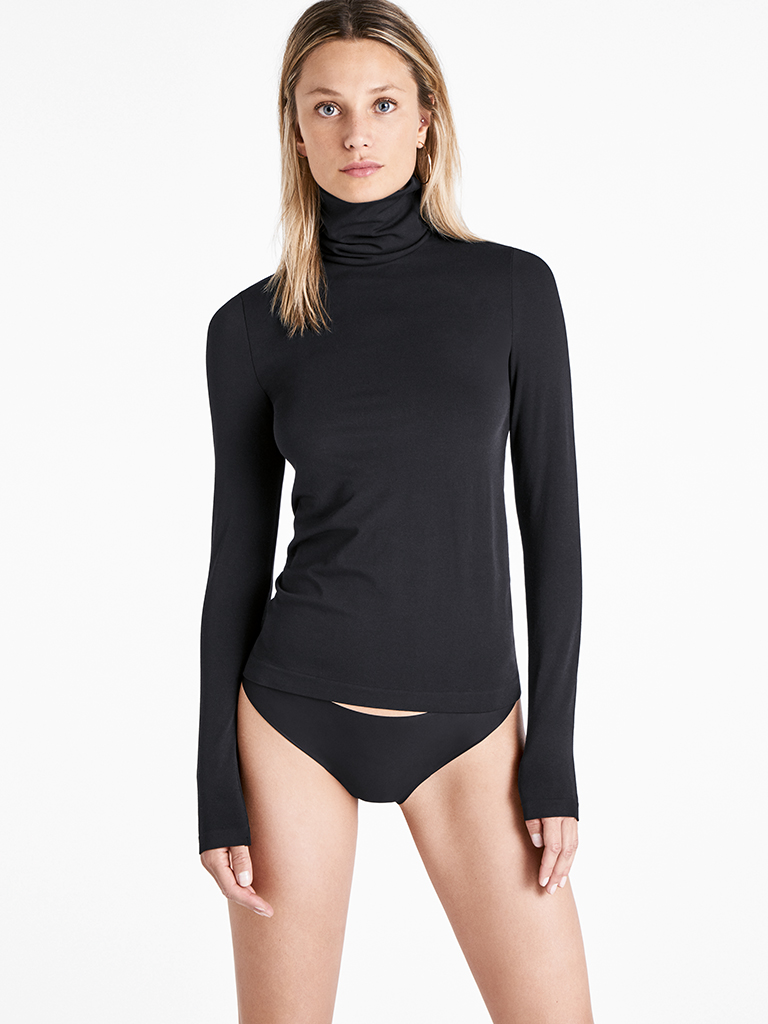 The Crystal Project, a Maglificio Ripa luxury collection of twenty fabrics made with Sensil Black Diamond and Sensil Diamond yarns for underwear, swimwear, sportswear, and clothing developed in cooperation with Nilit Fibers, will also be highlighted. This collection of fabrics uses Roica Colour Perfect family.
Iluna Group launches its Embroidery Division. Staying true to Iluna's DNA, the introduction of embroidery and guipure are all produced with only recycled materials. The company will launch velvet lace entirely made of sustainable materials including Roica Eco-Smart family. Within the Black Label collection, the Ultralight series is enriched with new multicolour floral galloons.
Roica Lifestyle Zone
Roica Lifestyle Zone will feature international brands including Wolford, Hanro, Cosabella, Simone Perele, and Daquini, which have all included Roica responsible innovations into their collections. Wolford will launch its Aurora line Cradle to Cradle gold certified leggings and pullover. It is the world's first yarn belonging to the Roica Eco-Smart family with Cradle2Cradle material health certificate and Hohenstein Environment compatibility certification.
Simone Pérèle features Giemme fabrics with Roica Resistance family to create a comfy set available in rich colours; aurore, anthracite and cherry, all enriched with precious leavers lace all along the neckline and at the bottom of the top.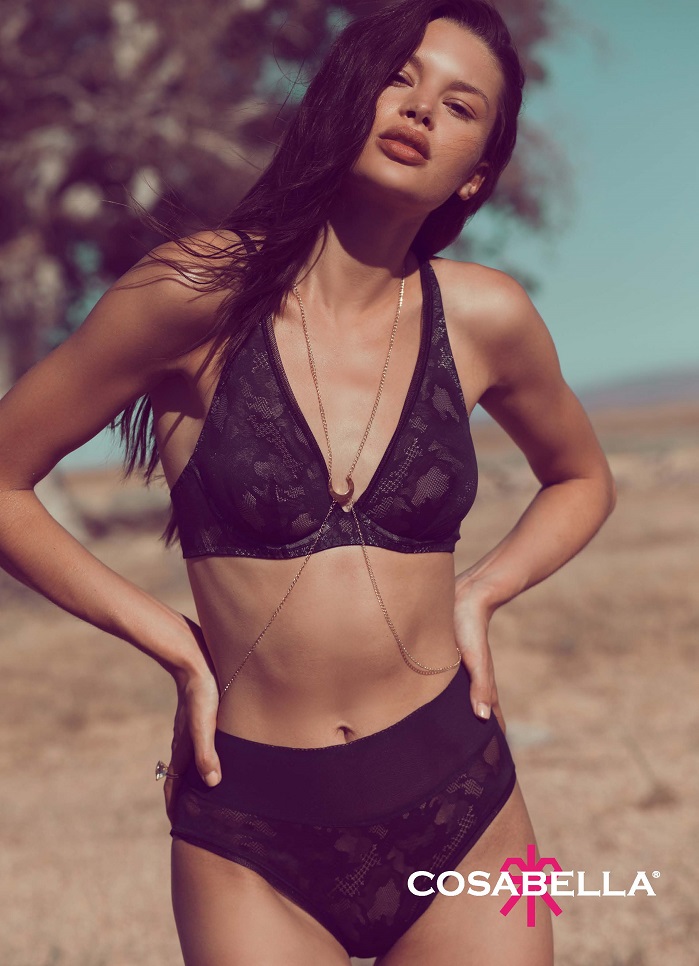 Cosabella selected two of Penn's materials with Roica to design a unique lingerie set: light camouflage lace effect fabric with Roica Colour Perfect family and Flounce of Tulle with Roica Eco-Smart family with reinforced sides.
Daquïni enriched its collection by selecting Sofileta fabrics with Roica Eco-Smart family. The breathable, moisture-wicking, silky soft, high-tech characteristics of the fabric enhance the activewear designs.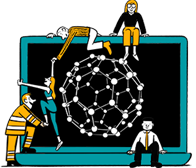 Business intelligence for the fibre, textiles and apparel industries: technologies, innovations, markets, investments, trade policy, sourcing, strategy...
Find out more