13th March 2013, Los Angeles
Usain Bolt line uses responsive textile technology
Celliant, a developer of innovative responsive textile technology, has announced an alliance with global brand, Puma. The brand's men's athletic apparel line inspired by Olympic gold medalist and world record sprinter Usain Bolt now features performance-driven apparel incorporating Celliant's patented mineral fibre technology.
Celliant technology is designed to help athletes with endurance and to maximize their workouts. Created from natural minerals loaded into polyester fibres, Celliant's proprietary blend of 13 ingredients is said to convert the body's vibrant energy (heat) into far infrared light (FIR), which is then reabsorbed into the tissue and muscle. As Celliant is not a coating or spray, the company says it does not wash off or wear out and will works for and last for the lifetime of the product.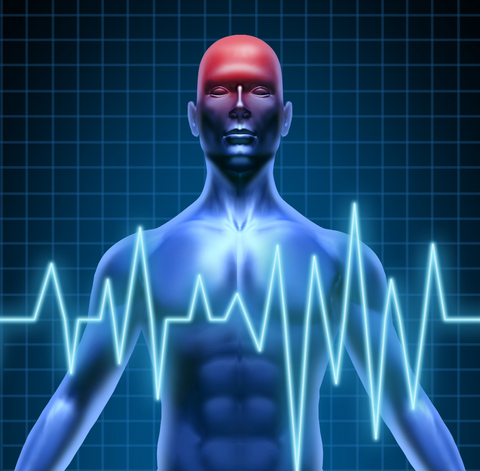 "We're thrilled to collaborate with Puma on this program," says Seth Casden, CEO of Celliant.
"This is an incredible opportunity to expand our technology through a leading brand recognized for performance-engineered apparel and gear. Since its creation in 2008, Celliant's mission has been to develop and bring to market products that harness and recycle the human body's natural energy to create health and performance benefits. The Puma adoption solidifies our place as the leader in FIR technology for apparel."
Puma's Usain Bolt line combines sleek design with innovative technology to help improve consumers' athletic performance and endurance. As of Spring 2013, men's tops and bottoms featuring Celliant technology, including zip-up hoodies and shorts, will be available for purchase at select retailers and online.
Celliant is a novel, patented technology that claims to harness and recycle the body's natural energy through the medium of fibres. Its applied science utilizes a blend of minerals and proprietary ingredients that are embedded into the core of the fibre.
Celliant claims that use of products containing the technology has been clinically proven to improve athletic performance, sleep quality and wellness. Fibres, yarns and fabrics with Celliant technology can be found in some of the world's most recognized name brands.
This article is also appears in...