26-27 September 2018, Milan
Filo 2018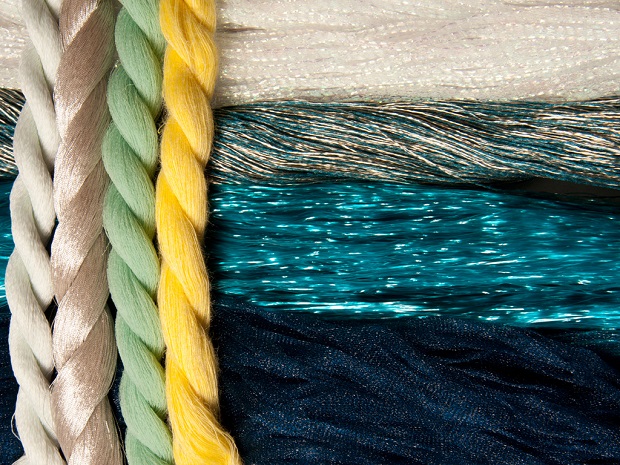 The 50th edition of Filo, the leading yarns and fibres exhibition, is scheduled to be held from 26-27 September at Palazzo delle Stelline corso Magenta, in Milan, Italy. The product development proposals were elaborated by Gianni Bologna, responsible for creativity and style of Filo.
Filo is an international business to business event where professionals from all over the world meet selected Italian and international companies. A wide array of yarns and high-quality collections presented are all said to be produced in an environmentally-friendly way, in accordance with ethical standards.
For this edition, the main focus is on those types based on simplicity and on the content of natural fibre, starting from quality with prices not necessarily high – i.e. for silks in toussah and bourrette – but with some high-quality hints of linen and cotton and some hemp for a refined rustic look. Of course, wools are ultra-light and preferably blended with other quality's naturals or viscose for a greater freshness. Movements on yarns' structure is given by flaming and roving, also with fairly loose bindings, 2- or 3-ply twisted yarns, quite round cables and raffia-effect yarns.
The presence of fancy yarns is not particularly large. Even so, there are some examples of mottled yarns and fancy yarns with loose twisting effects and yarns with little knopping effects, as well as shiny/opaque effects, mat cotton roving or with leather effect, metal or metal-looking yarns, printed yarns with shaded chromatic elements.
A special attention is given to those yarns with a specific presence of technical content in natural/man-made or pure man-made blends as well as towards fabrics with finishing treatments, especially those that do not excessively affect the final price yet giving interesting aesthetic results.
This article is also appears in...