27-28 February 2019, Milan
Filo 51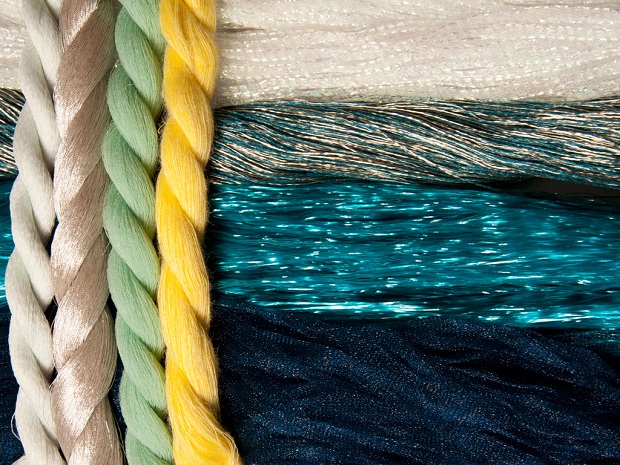 Filo is an international business to business event where professionals from all over the world meet selected Italian and international companies. A wide array of yarns and high-quality collections presented are all said to be produced in an environmentally-friendly way, in accordance with ethical standards.
The next edition of the show will take place from 27-28 February 2019 in Milan, Italy. The 50th edition of Filo, the international yarns and fibres exhibition, closed in a very positive atmosphere. "With the edition of 50 times and 25 years of Filo we reached 115 exhibitors and visitors' number was in line with the edition of September 2017. We can therefore say that we have reached and exceeded the goals set for the three years period 2015-2018," said Paolo Monfermoso, manager of Filo.
"During these 25 years, Filo has grown up, as much in terms of numbers as in terms of quality: this is the distinctiveness of the exhibition," said Carlo Piacenza, president of the Unione Industriale Biellese. "Long standing exhibitors, together with new ones, share the excellence of exhibited products and the concrete choice of being part of a mainly B2B fair."
This article is also appears in...