FILO, the International fair for yarns and fibres is celebrating its 20th anniversary, presenting its 40th edition that will take place from 9-10 October at the Le Stelline Congress Centre in Milan.
Twenty years
Paolo Monfermoso, manager of FILO, explained that celebrating the twenty years of FILO existence has a double significance: "On the one hand, we would like to re-trace ideally the path that has brought the event to being a must in the realm of international fairs, paying a special tribute to the exhibitors because the success of FILO has been made possible only thanks to the work of the companies involved and to their continuous quest for excellence in the production of textiles. On the other hand, we would like to consider the 'first' twenty years of FILO not as a goal but as a starting point."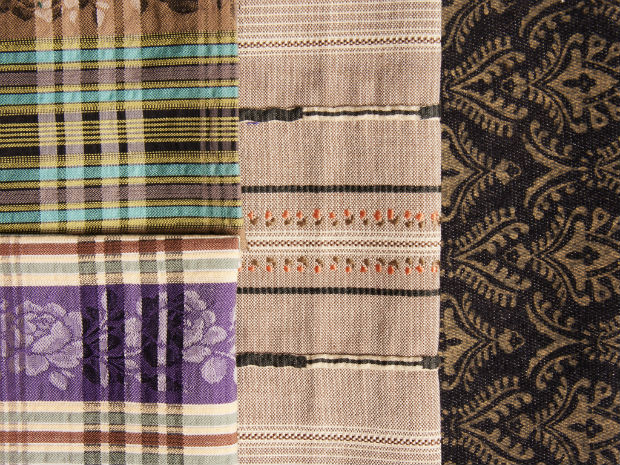 Young and bright
The theme for the 40th edition is 'Youth', that symbolises the chances of growth both for a company and the entire country. For FILO this associates with ability to take advantage of opportunities, together with the willingness to accept challenges.
Gianni Bologna, creativity and product development manager of FILO said, quoting Leo Longanesi, that there is only one great fashion: youth, so it seems right to dedicate the twenty years of FILO to those who are twenty years old.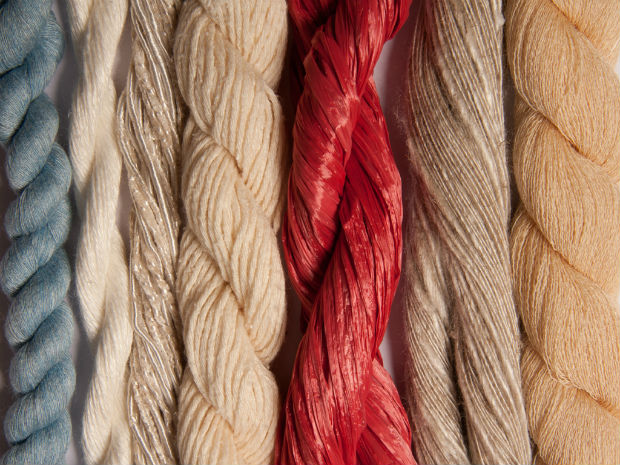 "It is also a convincing attempt to return to the hope of living in 'other times' in respect to the ones we have been living for several decades."
This article is also appears in...