Opinion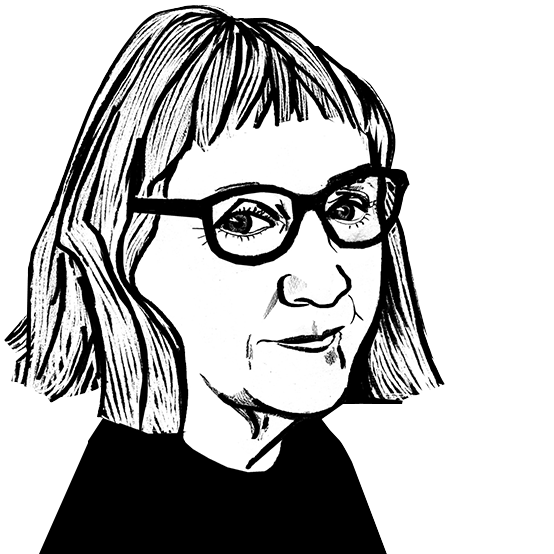 Filo: facing up to competition with verve
Janet Prescott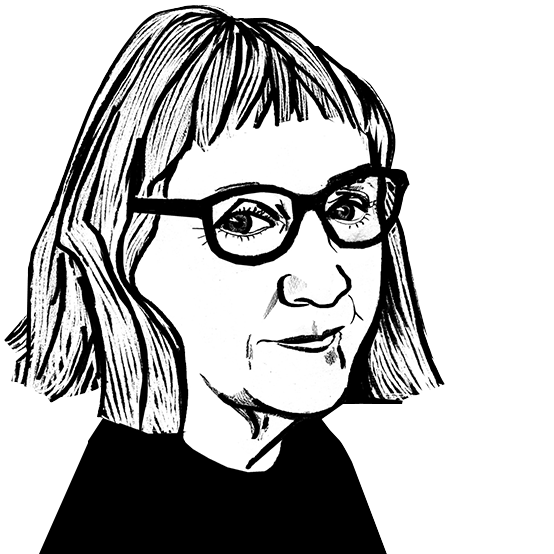 The trend noted in the earlier shows towards high value, luxury textiles has increased the amount of cashmere, and other noble fibres.
7th October 2015
Janet Prescott
| Milan
At one time Filo was known as the weavers' show. Now it is obvious that knit is an equally interesting area for many of the mills represented in the show in Milan 10th Sep-2nd Oct for Spring/Summer 2017. Exhibitors like Fil-3, Safil and many others had both areas covered. In fact there are several weave spinners the writer has met in the past two weeks who said they were considering bringing out a knitting range for the first time.
This is to satisfy the move towards producing complementary knit and woven samples to colour co-ordinate and to increase the appeal of the season's trends. The rise of accessories also feeds into this, as colours and textures are replicated in various areas of fashion.
The trend noted in the earlier shows towards high value, luxury textiles has increased the amount of cashmere, and other noble fibres, often 100 per cent qualities, as at Filatura San Vitale, Supima cotton, Merino wool and silk. There are small amounts of alpaca, camel hair or mohair blended together or particular effects achieved like cotton/cashmere, Shine is still around in an understated way, except for the Lurex stand, where the complexity of colour which can be achieved with magnificent changeant effects grows. Metallic looks still keep their attraction, some in gingery shades, silver and a gold tone.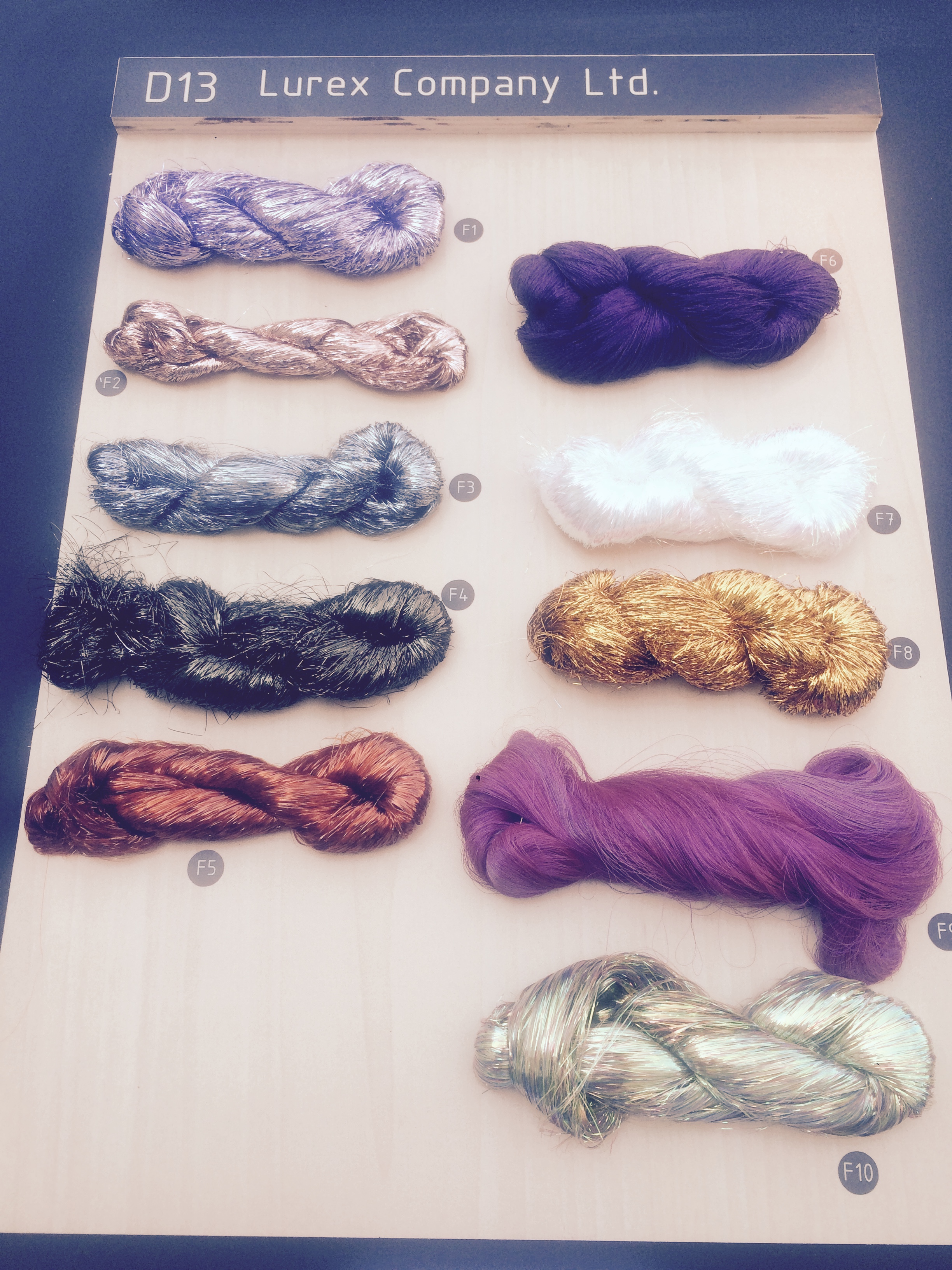 Tencel is seen to a greater extent in knit yarns for its softness and its affinity with cotton especially for next to skin wear and T shirts.(Hermann Buhler) Cotton/ silk and cotton/ cashmere in blends were made for a new, bigger stock offer, for flat and circular knitting by Emilcotoni in 250 colours from Ne30/1 to Ne120?1 in fine and superfine counts.
Crepe effects from high twist yarns, melanges, bouclés, frisés. Fancy and performance yarns gave the extra fillip which spinners were talking about, emphasising the value and quality which they maintain can be guaranteed by these high end mills. Technical features were also to the fore., with pure linen yarns improved with a 'cleaned' treatment for optimal use on circular knitting machines. (Fil3).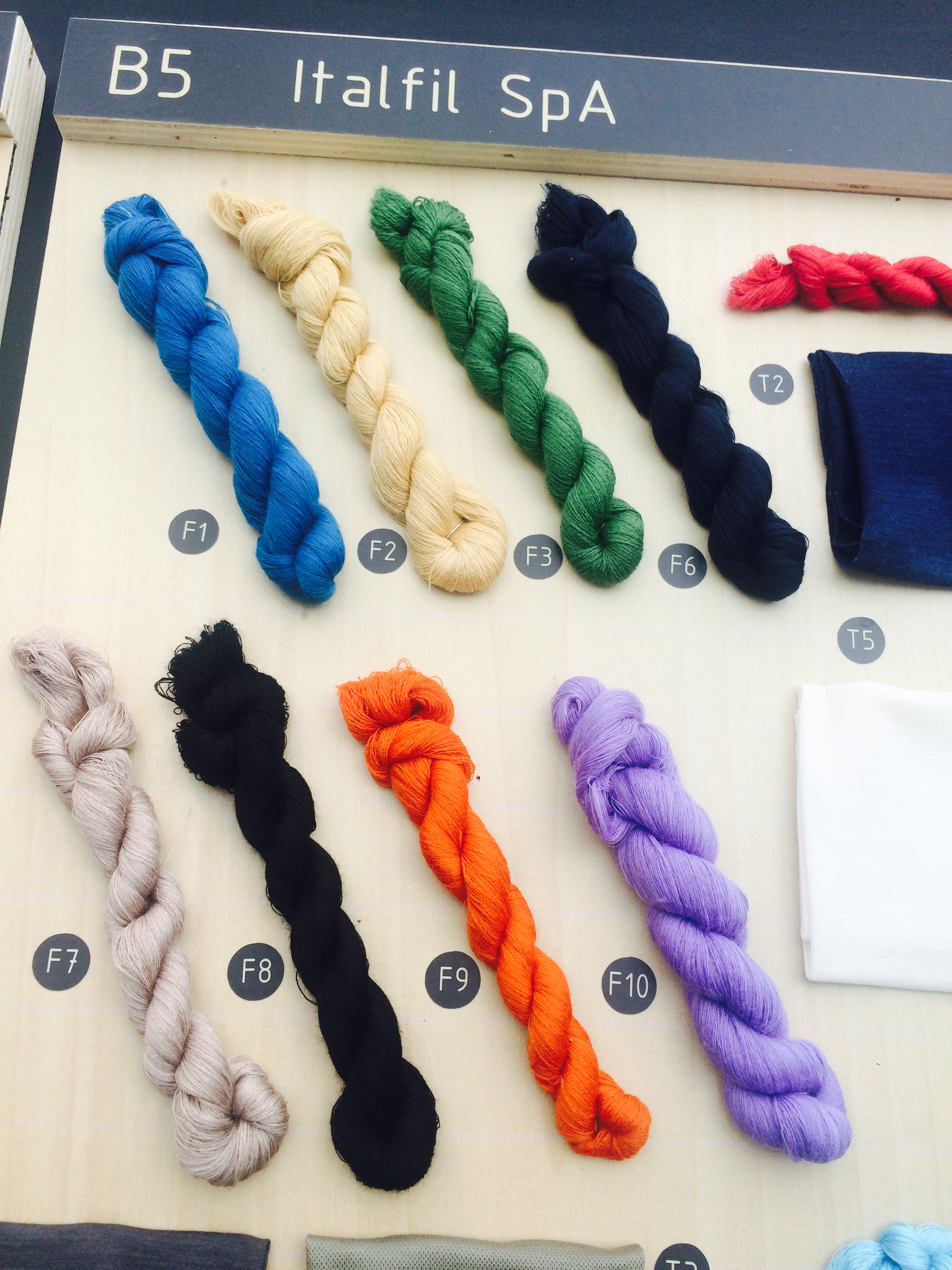 Colours were clear and sweet, so that they looked rather like a collection of spring flowers with a lot of white and neutral, undyed effects at the same time. There was little remaining of the bright fluorescent colours which have been introduced recently. Pozzi Electa presented their anti bacterial Crabyon with chitosan and special new yarns for burnout printing and devoré, flamé yarns, for irregular colour effects.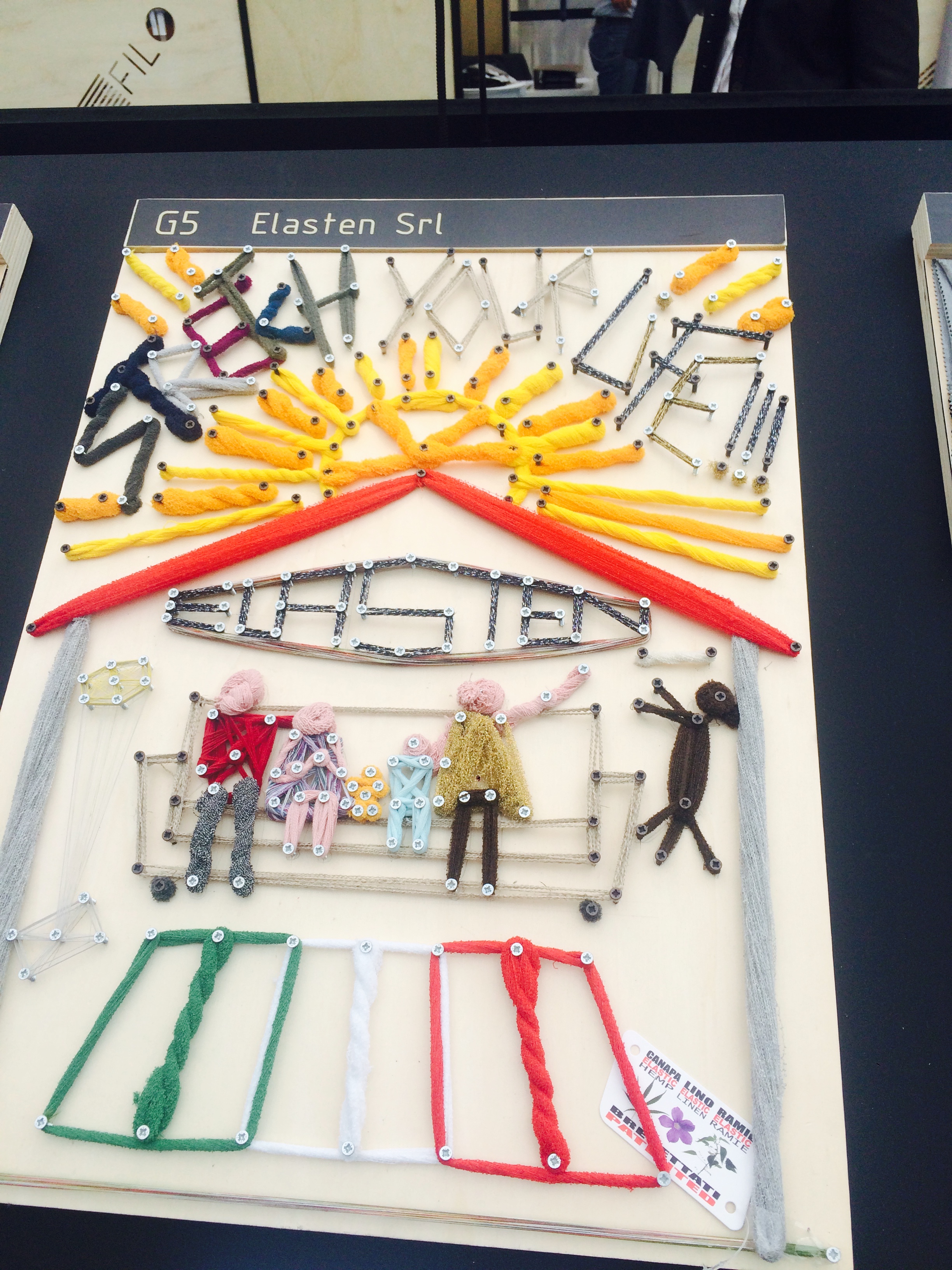 As well as an obvious expectation that fashion for summer 2017 will be fancy and colourful, there was a number of spinners who were making yarns for high tech industries such as sportswear, activewear, industrial and protective clothes and also furniture, many of which involved meeting flame retardant requirements on synthetic yarns.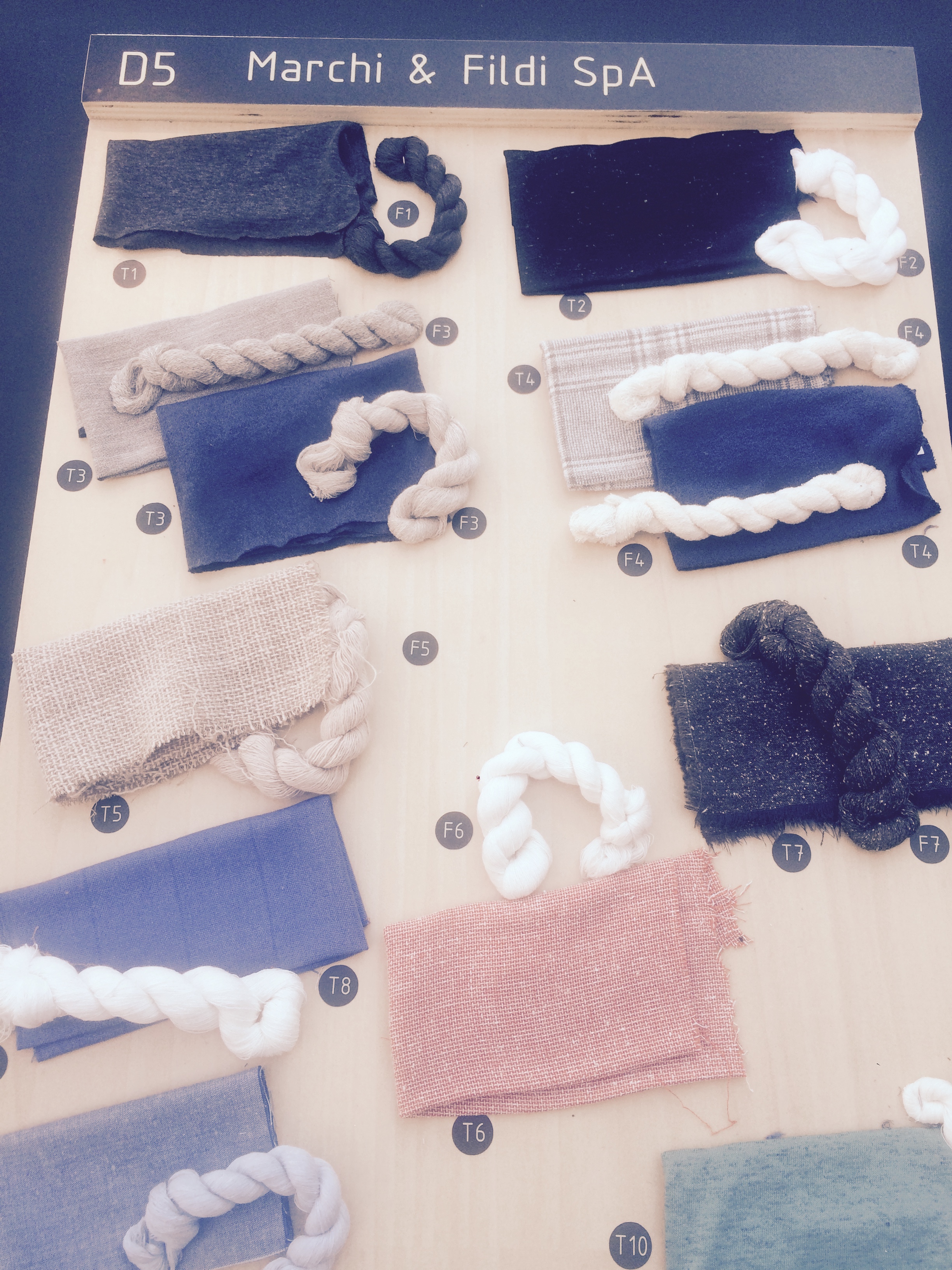 The supply chain for such as specialised Egyptian cotton like Filoscozia was highlighted by Filmar and other companies who were very keen to talk of the provenance and conservation technique employed, as at Safil and Garanti Iplik with Oeko Tex and GOTS Standards. Spoerry's Ice cotton® with an extra long stavple and Giza 45 cotton show the importance of marketing a luxury product at the yarn stage which go on to be woven, or knitted on flat and circular machines.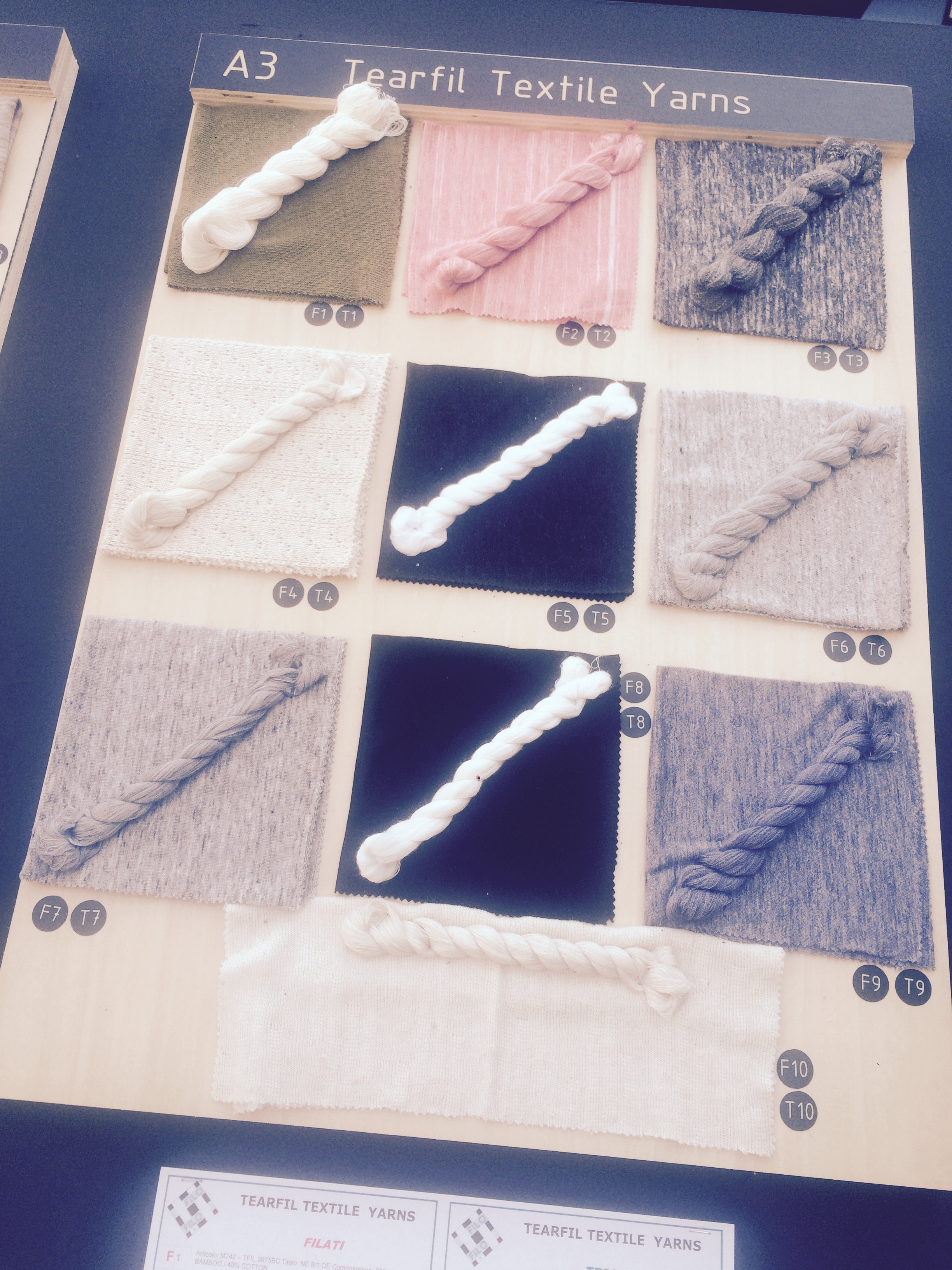 Blended yarns which were still thin were a new proposal for summer mentioned by several mills. Jersey remains as staple fabric, with viscose for drape, or with flame or melange aspects to give a 3 D effect and suggest texture. Stretch yarns are also important for many of the yarns with Elasten making a picture of their yarns with a show of ingenuity which is now expected.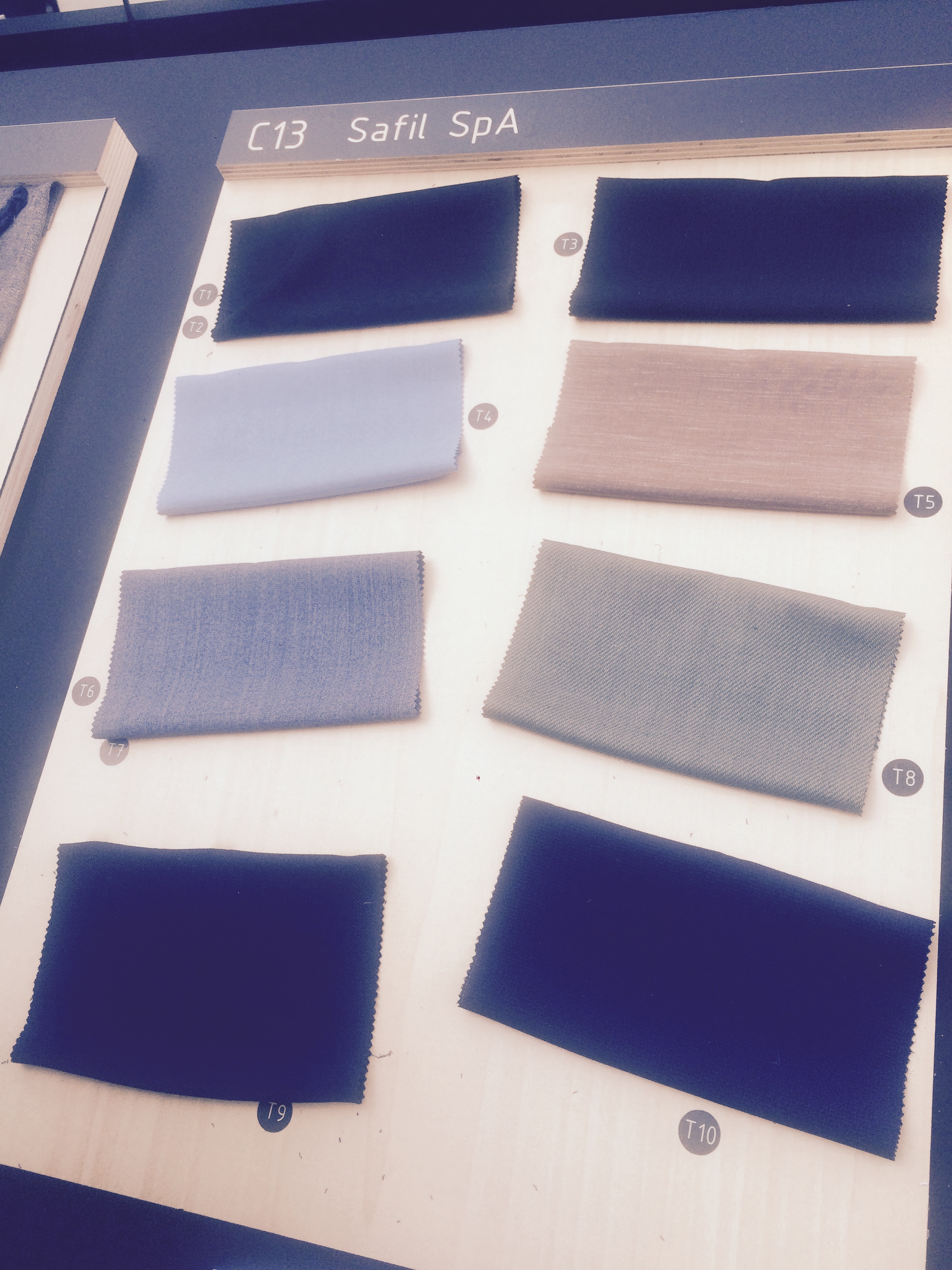 The show was quite buzzy, with the added expectation that Filo going to Shanghai for the first time would have the effect of raising its profile even more. The arrival of Carlo Calenda the vice Minister in the trade department adding to the excitement. In general although a bit underplayed, the exhibitors were satisfied with the level of visitors who sought out their expertise, like the exquisitely light yarns in noble fibres from Botto Poala, though they are all sensible to the threat of lower cost competition.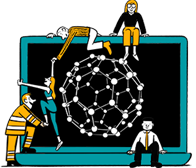 Business intelligence for the fibre, textiles and apparel industries: technologies, innovations, markets, investments, trade policy, sourcing, strategy...
Find out more