Filo in Milan has grown. It has more exhibitors, some of them returnees, and this season, the 47th edition registered a 14% increase in visitors, highly satisfactory for the organisers and for the top of the range exhibitors, who show their yarn there. The figures reflected a rise in Italian attendance and also from key markets for upmarket yarns.
"Filo has pursued a policy of increasing internationalisation, encouraging buyers, who in this edition came from Japan, Korea, India, USA, France, Belgium, UK, Spain and Turkey, seeking out fashionable luxury yarns for AW 2018/19," said General Manager, Luigi Monfermoso.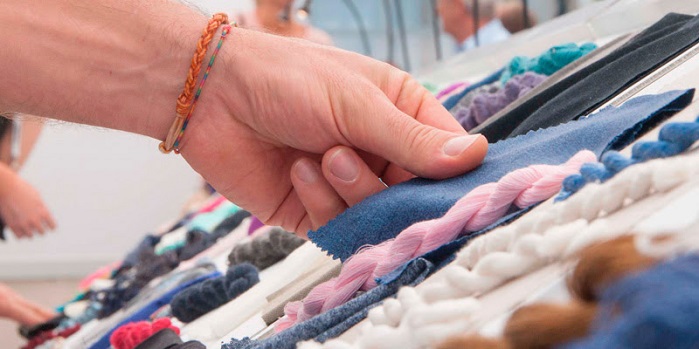 "It confirmed our organisational choices, have met the real needs of companies both exhibiting and visiting ones. It reflects the role that Filo is playing internationally and the interest in the productions of our exhibiting companies."
This edition was scheduled slightly earlier than other years, responding to timing changes elsewhere in the supply chain. Filatura Luisa's Roberto Rimoldi remarked that spinners have to adapt to the changes decided by downstream fairs. Several of these, notably Milano Unica, have brought their fair forward. Marinella Loddo of ITA, Milan, and others, spoke of the positive attitude where innovation was a duty, a "real innovation, and not just automation".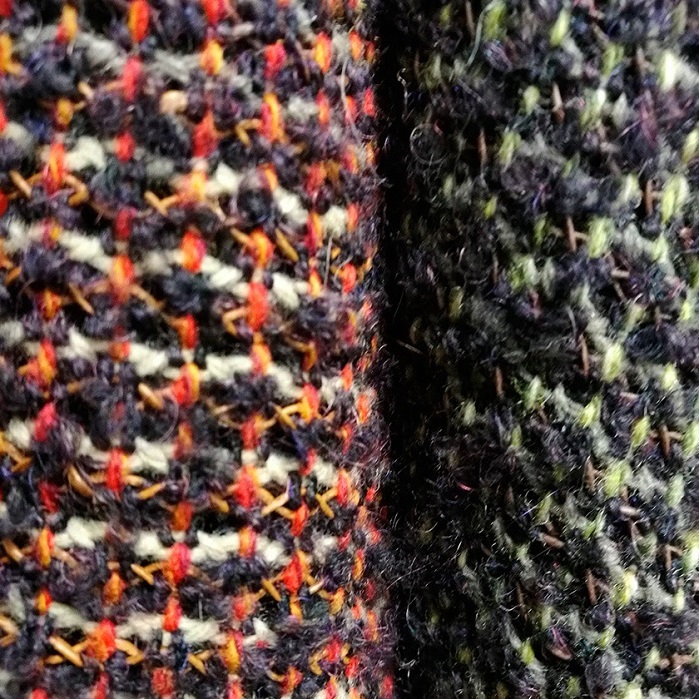 According to Miroglio, innovation had led to production increases after the crash of 2008 – "progress has largely been made through digitally technology for process". Conference speaker Jung Jung Woo mentioned that the Korean customer is already looking for higher price to quality ratio, through the medium of Teleshopping which introduced Italian yarns, a trend reaching to department stores and chains. More attention to materials had been essential to this. Some of this attitude to higher quality was echoed through the experience of Filo returner, Lanecardate, Gianni Fantini, of Tollegno 1900, talked of two areas which were equally successful: some blends with natural fibres and also some with technical fibres like Tencel or silicone giving unique characteristics.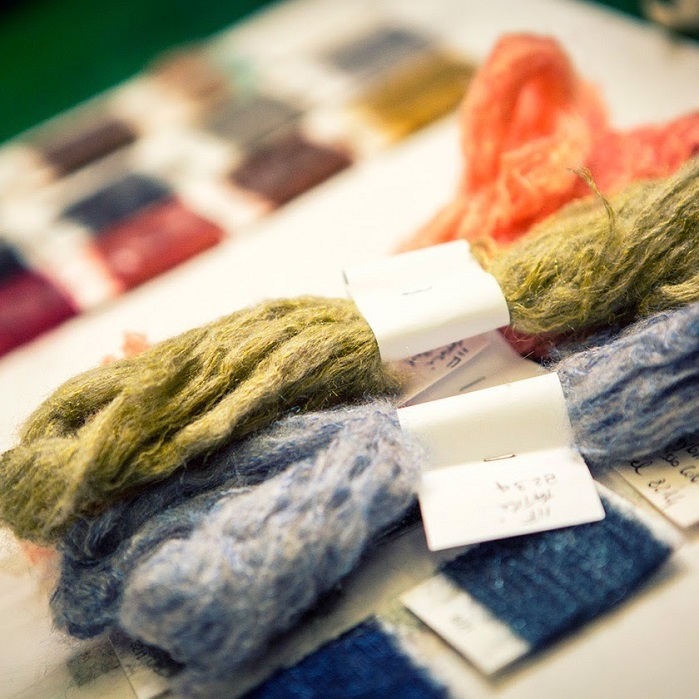 Trends emerged. Complexity in blends and construction was matched by a palette which is restrained and elegant, with both cool and richly dark tones. The new yarns were no less technical, with examples of fabrics both knits and wovens with a complex elegance; small bouclé' flamme looks and smoother surfaces. Greys and blues were frequently paired in twisted or dyed yarns.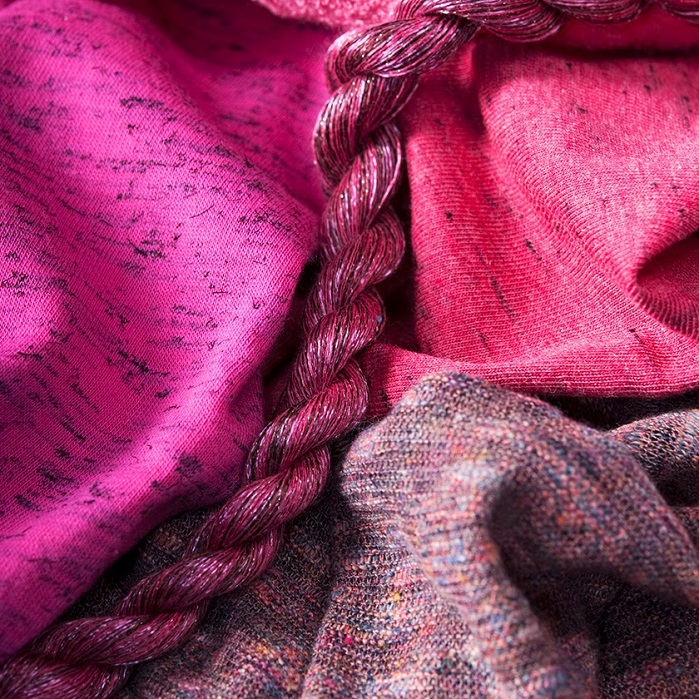 Destined for designers, top brands and higher end retailers, varied mixtures of wool and silk, linen, mohair, cashmere and cotton were joined by polyester, polyamide and other synthetics. Bouclé, frise and twisted yarns, mélanges and thick and thin yarns, special three dimensional dye effects and specialised recycled yarns also made play. Italfil, known in the technical sports market, majored in blends for athleisure, with comfort and easy maintenance.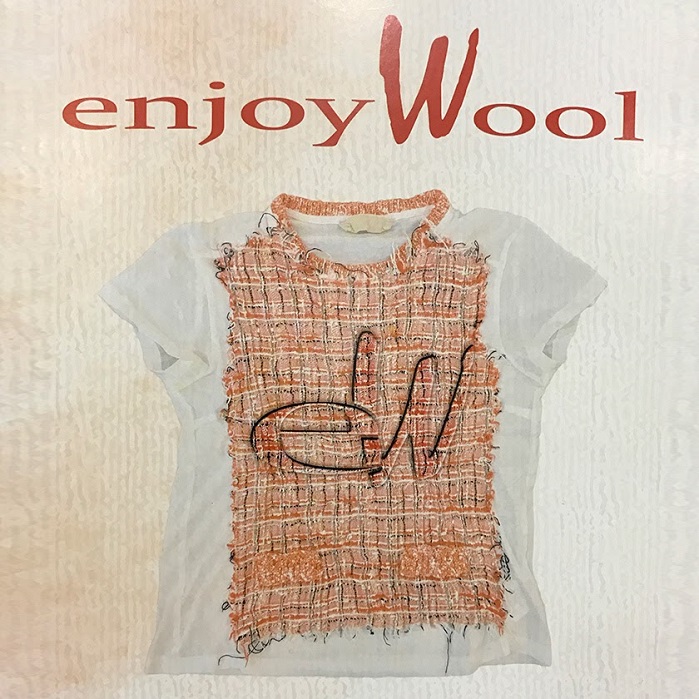 The edition Filo 47 was characterised by an increased number of meetings and symposia, which took place during the exhibition period. The main focus was on information and digitalisation, regarded as key factors for growth for Filo and its partners. Made in and traceability in general is regarded as very important with Made In Italy a major driver in many sectors. Botto Poala's Paola Rossi reported an increase in from Japan, Korea and the UK and noted that trend areas were very full.
Companies are now good at explaining their unique characteristics and philosophy. Silk yarns producers Ongetta declared themselves to be engaged in looking into the past for the future, examining how yarns can be adapted using inspiration from the archives, but developing more qualities, such as over-twisted yarns, twisted crepes and also soft yarns, all playing a part in helping give structure to a fabric.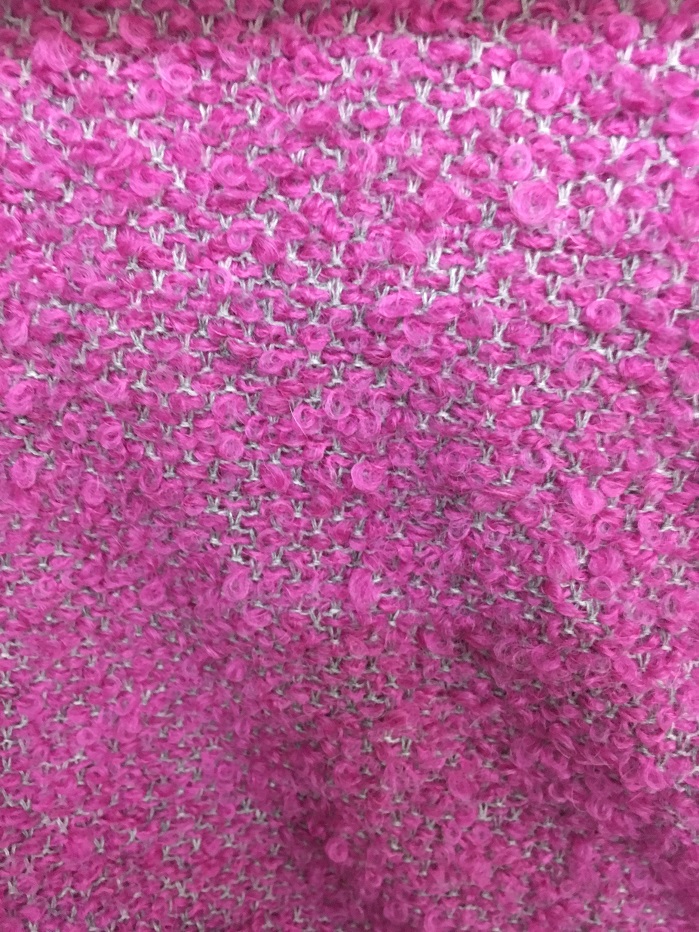 Giovanni Marchi, Marchi & Fildi, reported interest in both classic and research yarns. Ecotec by Marchi & Fildi, the smart cotton, traceable and certified, predyed textile clippings account for huge savings in water and energy consumption. Marimekko, the Finnish fashion brand, has used a quality notably jersey stripe 15, made from Ecotec yarn, while international Eileen Fisher fashion brand has seen styles in Ecotec Polaris yarn, which is 65% Ecotec/35% cotton.
Natural themes also occurred with Shinnaigai Textile's Japanese patented technology. Dyeing and printing using natural colourants, describing plants trees and other herbal ingredients.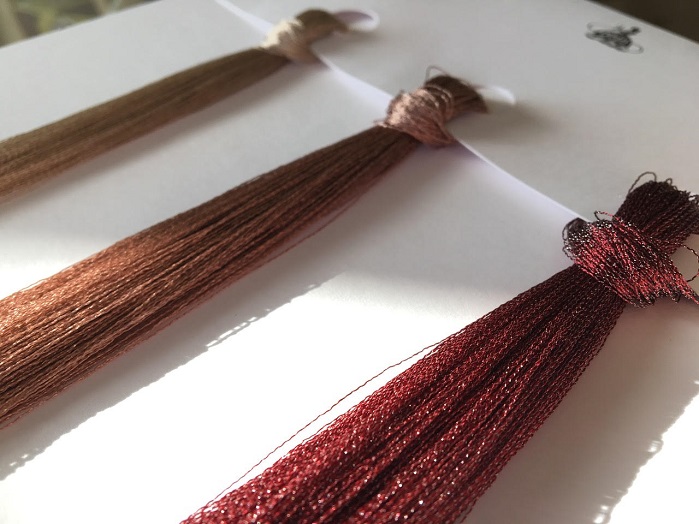 Suedwolle has a growing development of innovation, creating new sustainable products, through its expanding collection of companies. Technologies and connections of people and ideas are championed through an international and interdisciplinary team of R&D production sales and tech staff. HF yarns, new exhibitors at Filo, brought circular knitting yarns, including silky aspects and deep rich colours. Pictured above is a very fine silk and viscose yarn with a superfine metallic core, with a shiny effect for luxury knitwear.